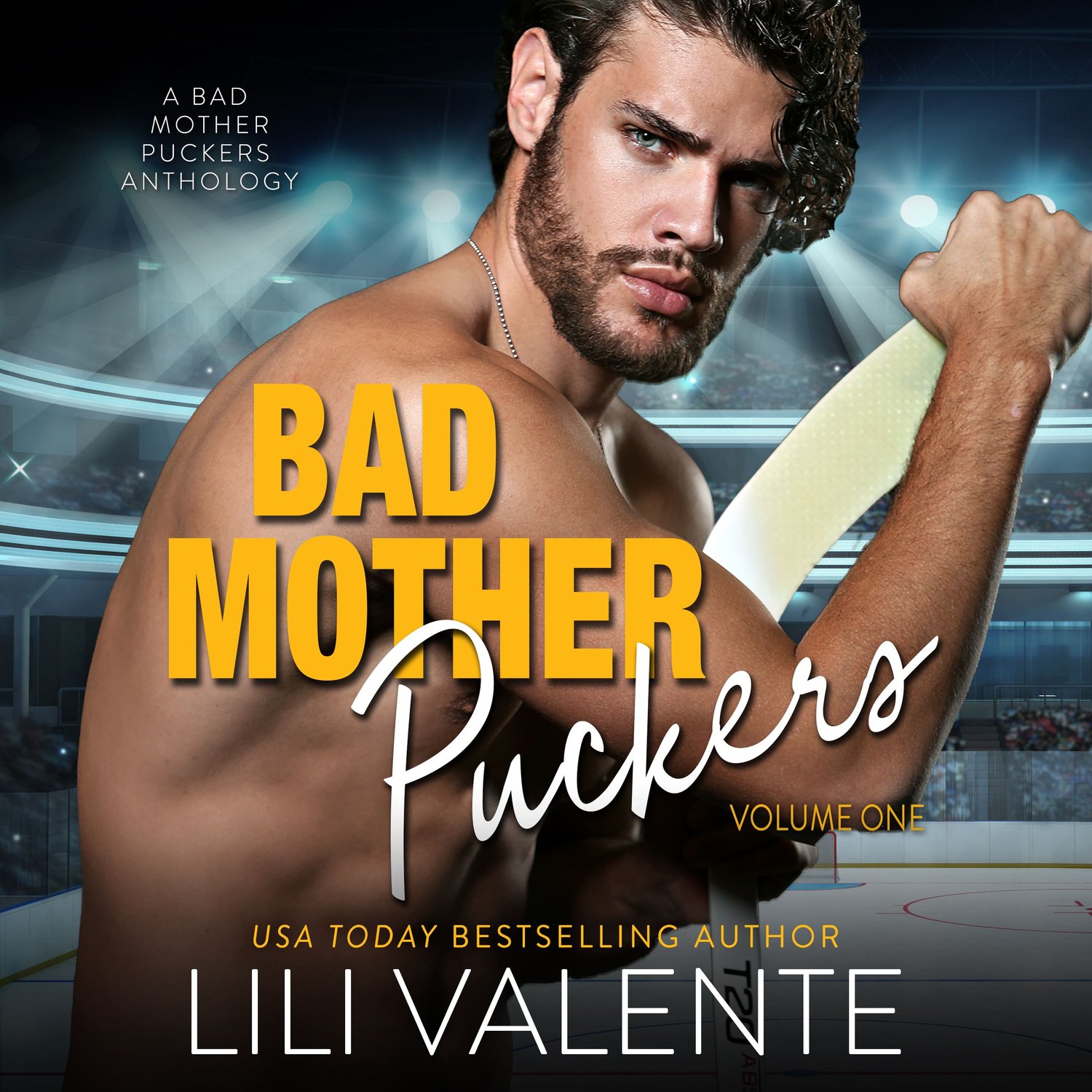 Bad Motherpuckers: Volume 1 (Audio)
On Sale
$21.00
Narrated by Summer Roberts, Tyle Donne, Lili Valente
Three HOT Standalone hockey rom coms including… 
HOT AS PUCK 
The things I want to do to my sweet, kindergarten-teaching, best friend Libby Collins are ten different kinds of wrong. 
But I'm a firm believer in teaching by example, and by the end of our first sex lesson, we've graduated to a hands on approach to her education: my hands all over her, her hands all over me, and her hot mouth melting beneath mine as I prove to her there isn't a damned thing wrong with the way she kisses. Give me a month, and I'll transform Libby from wall flower to wall banger, and ensure she's confident enough to seduce any guy she wants. Problem is... the only guy I want her seducing is me. 
SEXY MOTHERPUCKER 
Laura Collins is the last woman I should be thinking about taking in the back seat of my car, in the woods behind my in-laws' house, or in a hotel room where we're sharing one very small, very squeaky bed. 
I need a stable influence for my daughter, not a fling. The whole "pretend girlfriend" thing was supposed to solve my problems, buy me a little more time. But when it comes to Laura? Hell, maybe I'm just not cut out for faking it. 
PUCK AHOLIC 
I hate my new roommate…And I want to do dirty, delicious things to her in that swing she installed that we both know has nothing to do with aerial yoga. 
Neither of which is good, considering Diana Daniels is my NHL team captain's little sister, and he will
break my face if I'm not a perfect gentleman. I try to be. Really, I do. But Diana has all sorts of Jedi mind tricks to make a man obsessed with getting her into bed, and I'm not gonna lie—I fall for every single one of them. Especially the one where she warns me not to fall for her.