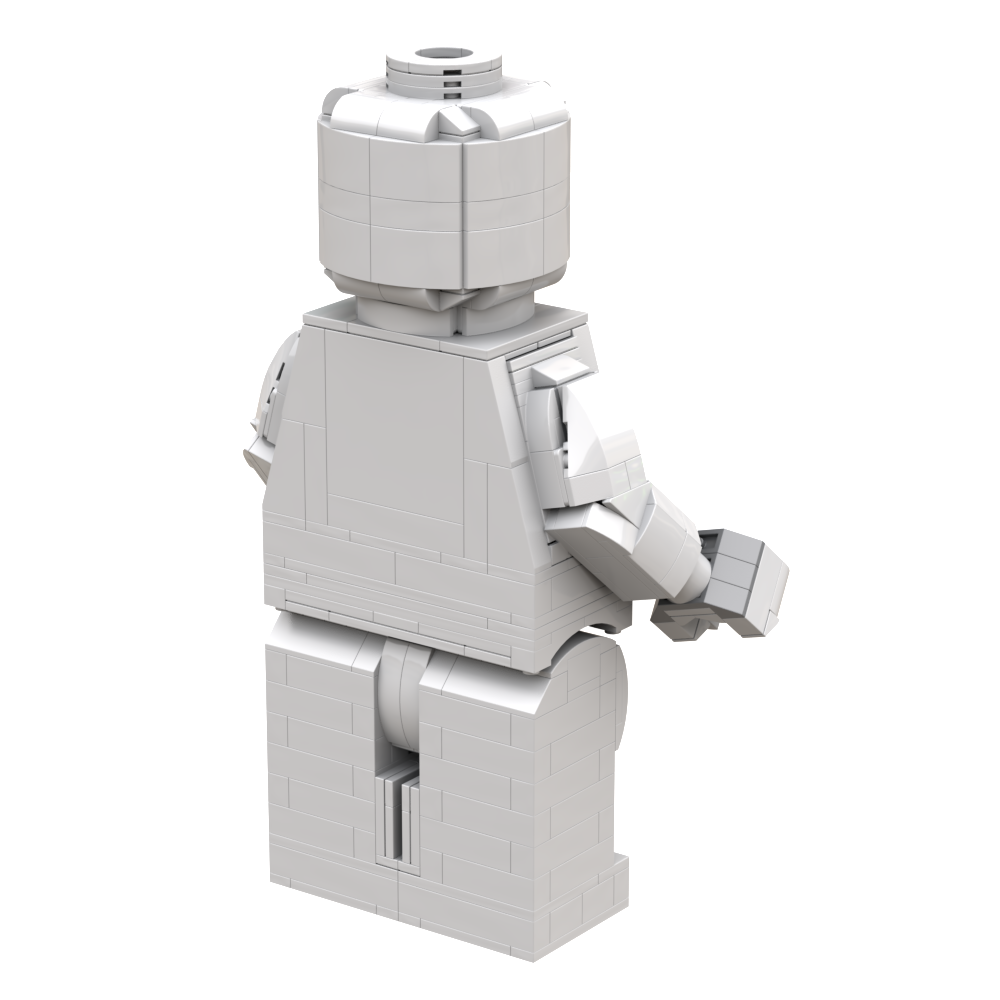 "Megafigure Base Models" Studio (.io) Files
On Sale
CAD0.00
Two basic "megafigure" models (based on LEGO set 76393 "Harry Potter and Hermione Granger") that can be loaded into BrickLink's Studio software. Includes a plain light blue grey "base structure" as well as a "classic smiley" model with colours.
You're welcome and encouraged to modify these models as you'd like! I don't claim ownership of this design — I copied it from a LEGO set for my own needs, and now I'm sharing it with the world so that others can design their own megafigs.
I'd love to see what you do with these models. Please email me a photo or tag me on Instagram and show me your finished design!
Download includes two files (.io) that can be opened with BrickLink's Studio software, which is a great program and entirely free to use.
No physical parts included.
If you have any questions or comments about these files, please contact me at legofolkmocs@gmail.com
LEGO® is a trademark of the LEGO Group of companies. They do not sponsor, authorize, or endorse this item.