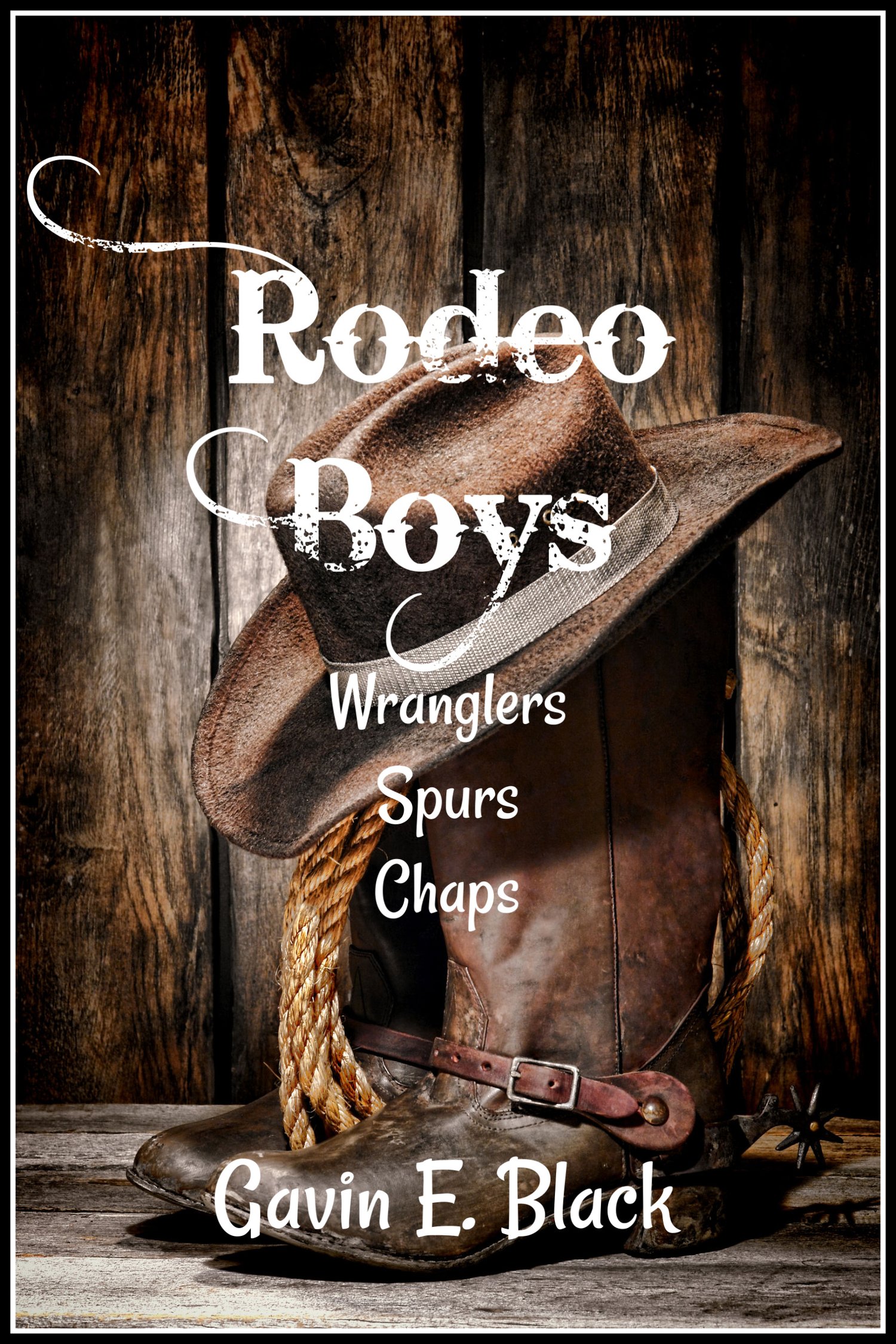 Rodeo Boys Bundle
On Sale
Cowboy lust, hot—dirty, and unstoppable 

Dirk's family cattle ranch seems wholesome enough. Unless you were to wander into the horse barn Dirk uses for his side business of breeding and training stock horses. Then you might find him bulldogging Garrett, the ranch's head stockman. 

Wanting to explore their sexual appetite further, Dirk and Garrett have started cruising. Hitting the rodeo circuit. Partially because they love bronc riding and steer wrestling, and partly because the rodeo grounds and local country bars are prime hunting grounds for tracking down straight guys who are willing to walk the line with them—experiment. 

How far are these wranglers prepared to go to fulfill their rough stock lust? Follow the exploits of Dirk and Garrett as they cruise for straight guys on the Rodeo circuit.