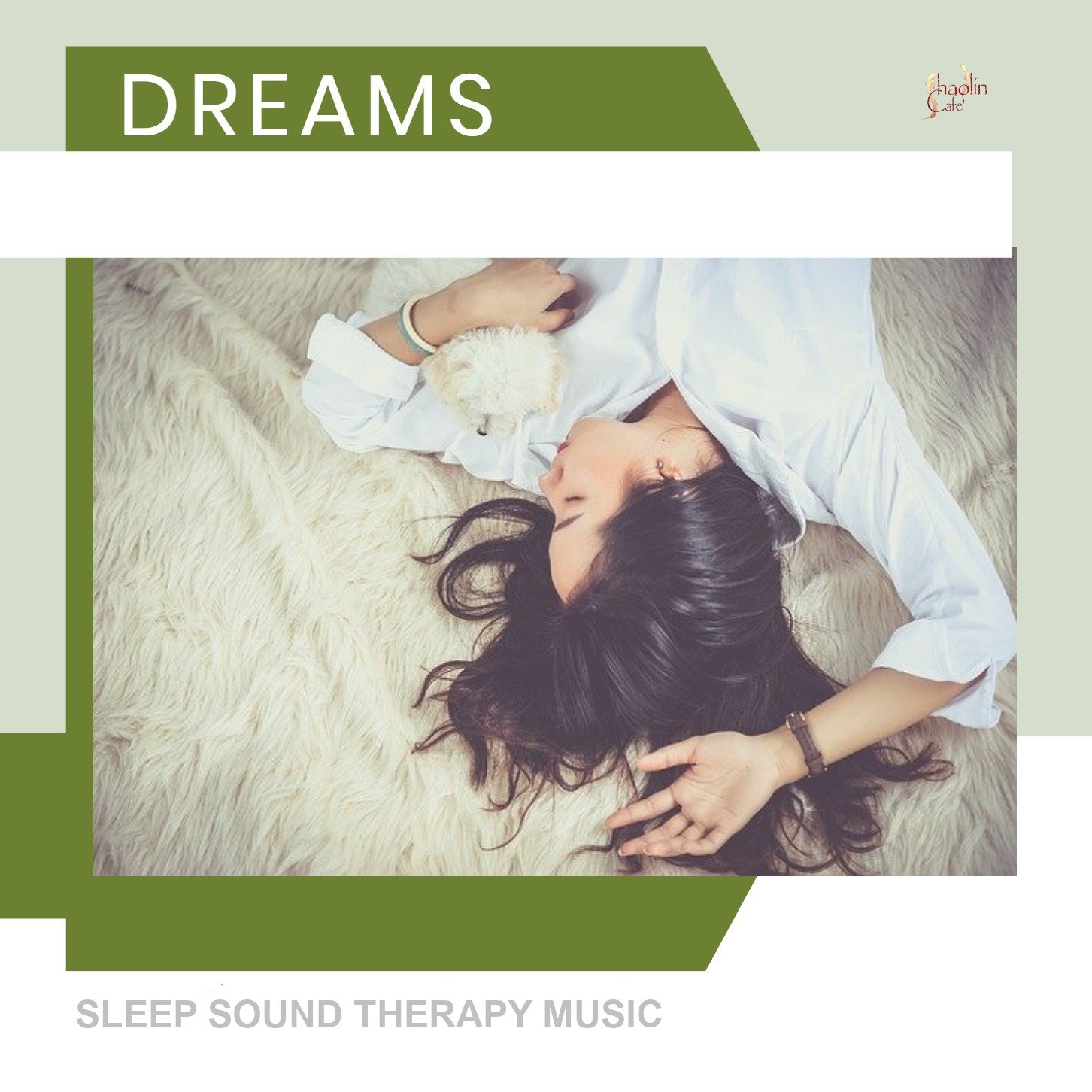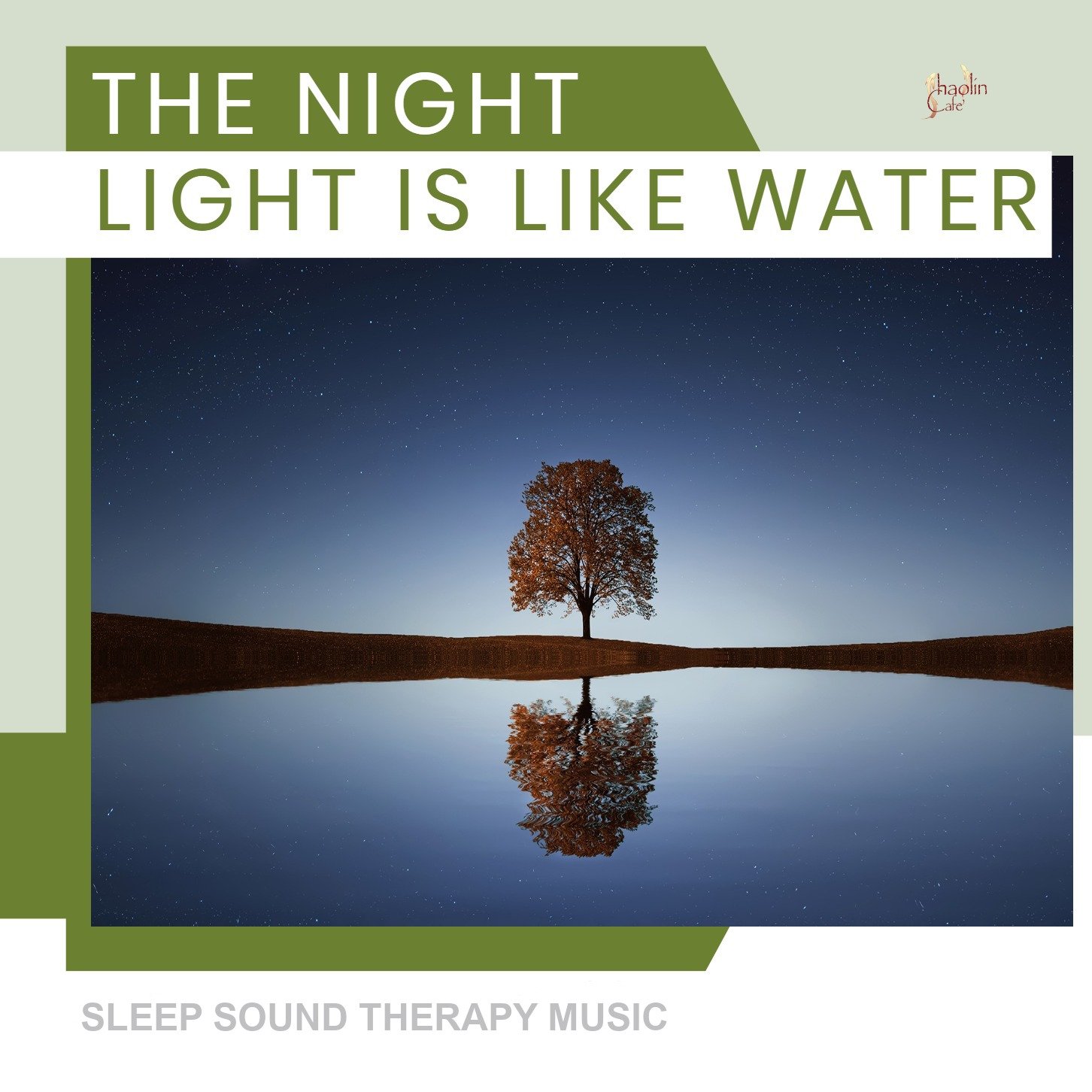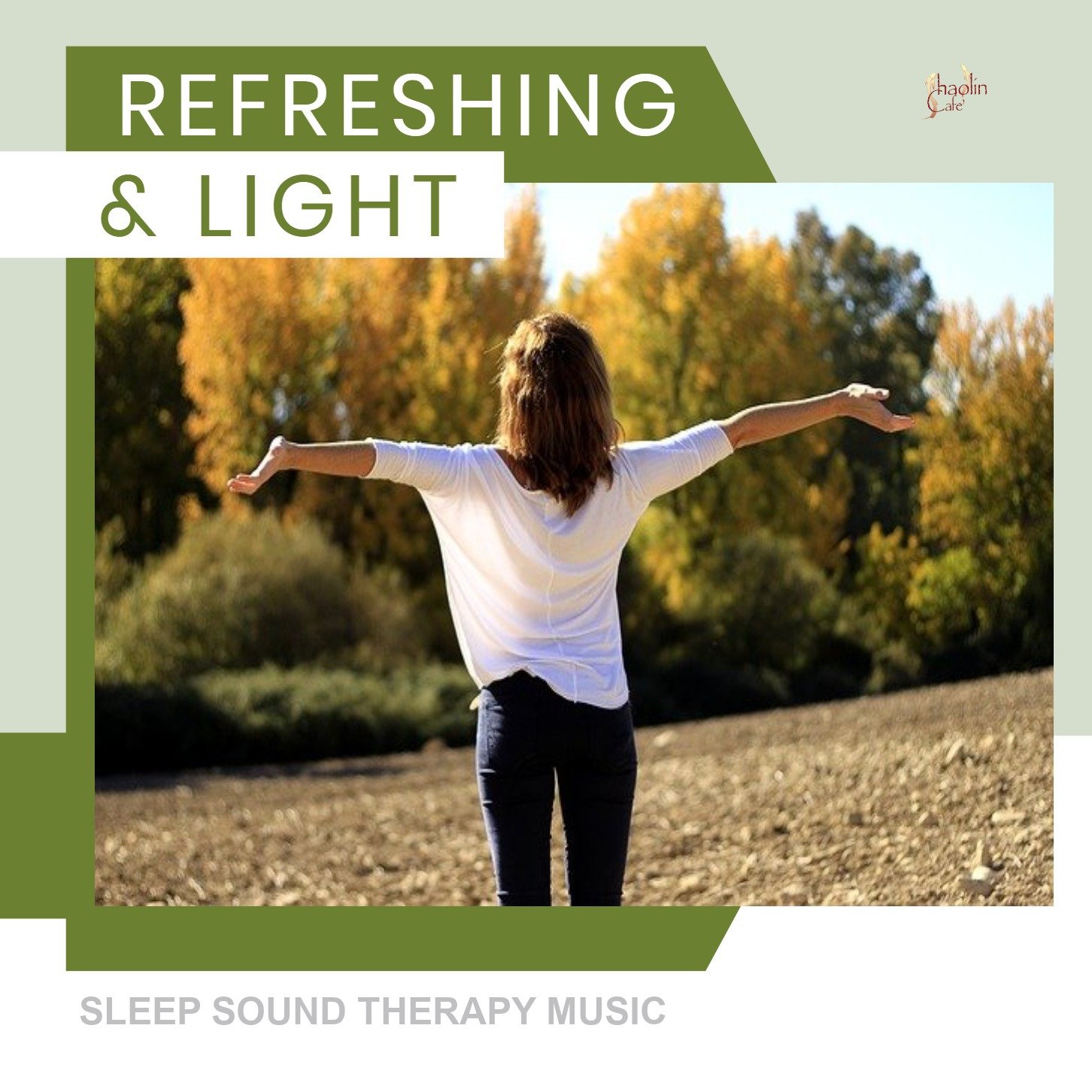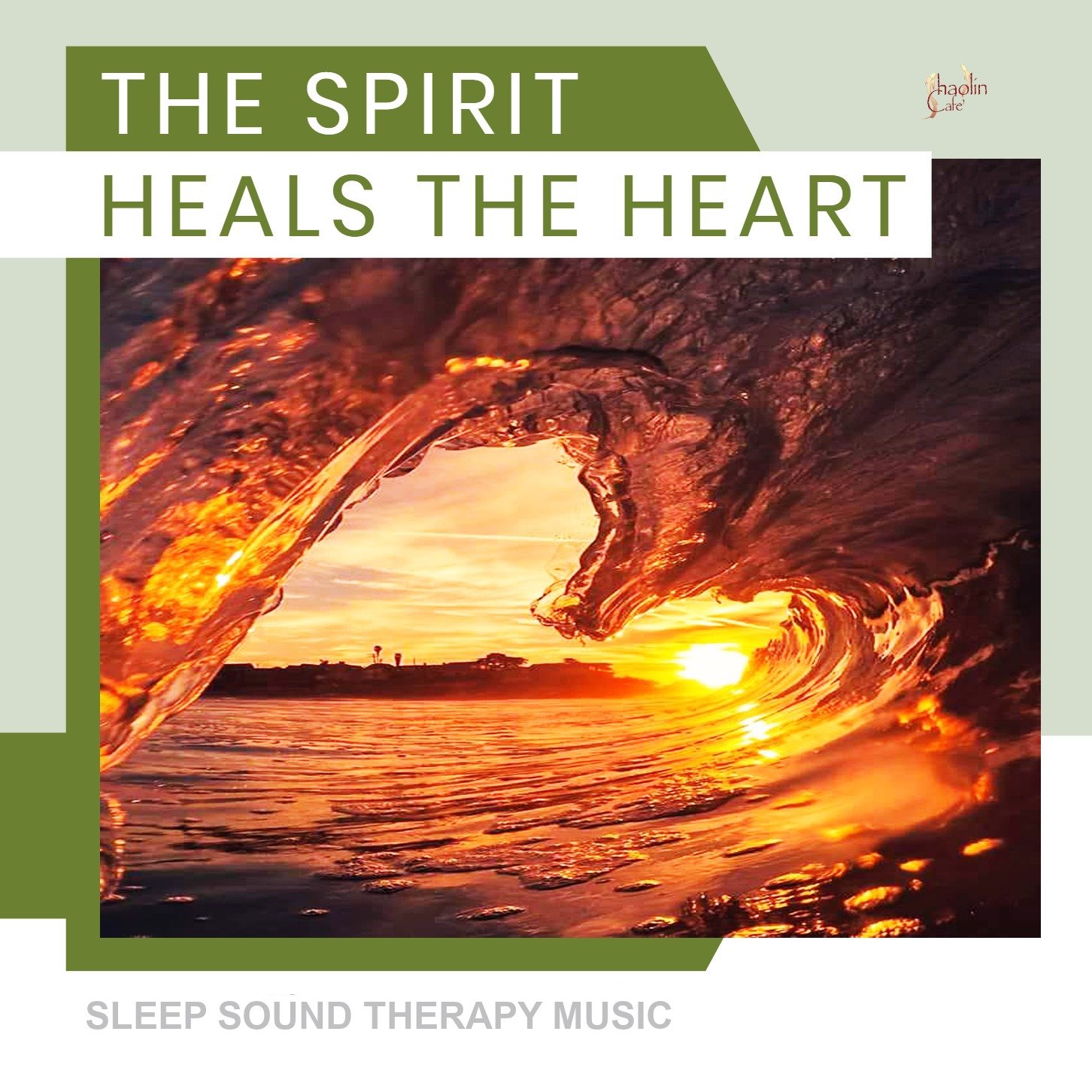 Sleep Sound Resonance Therapy Music
Sound Resonance Therapy Music

The meditative experience of Sound Resonance Therapy invites the body into a relaxed, parasympathetic state, also known as the "rest-and-digest" state. Individuals often feel profound changes such as their pulses balancing out, diminished stress, increased clarity and relaxation, and a higher connection with their body.  The sound seeks out blockages in our bodies and prompts the body to release into the new frequency. Varying the frequency of the sounds produced can alter brain wave states resulting in participants experiencing a high functioning state, increased creativity, and improved sleep.