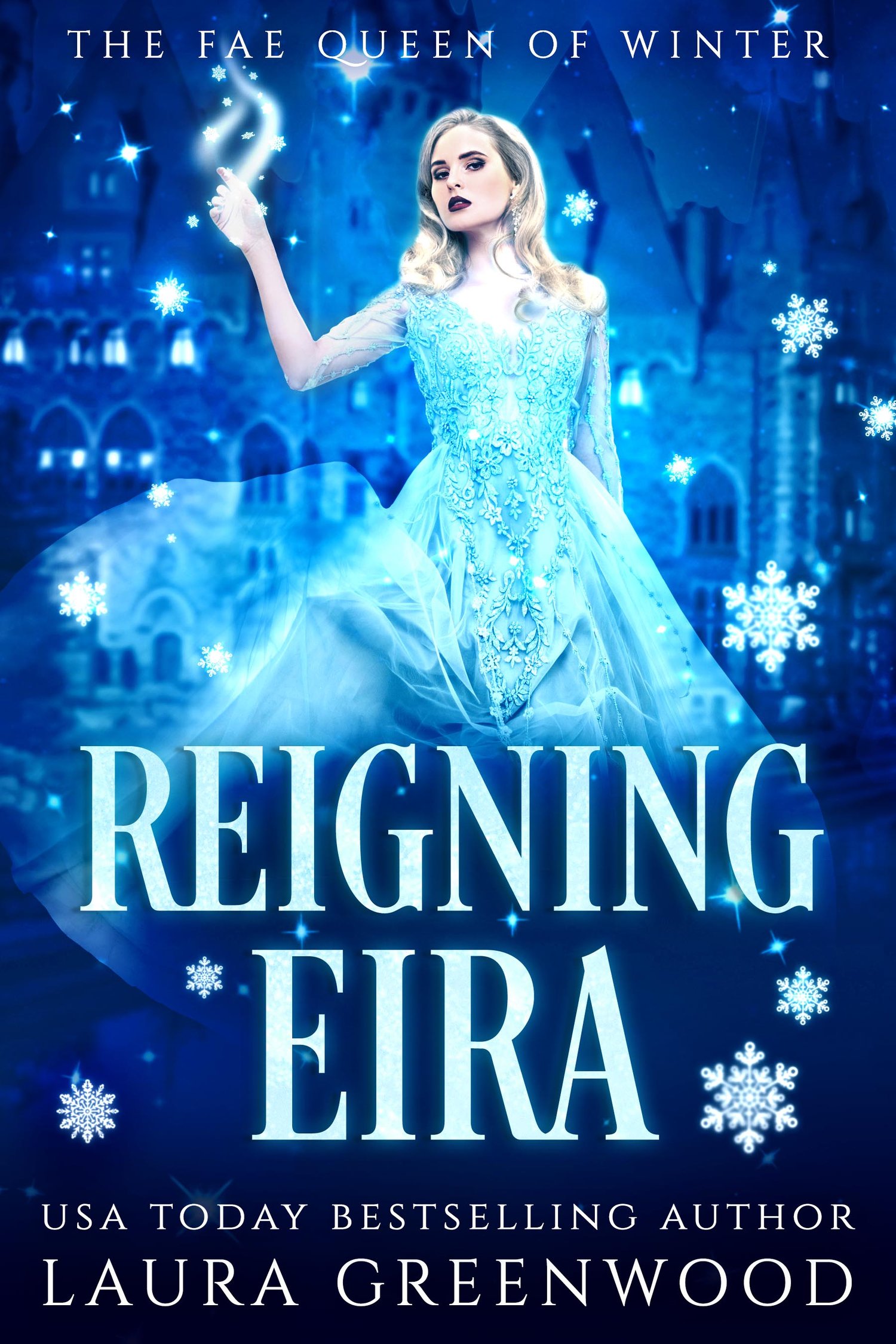 Reigning Eira (The Fae Queen Of Winter #2)
On Sale
Pay what you want:
(minimum $4.99)
Eira thought she was done with the fae courts. At least, it seemed that way with the Fae Queen of Summer incapacitated.

Except that the Fae Queen of Winter is dying, and her daughter refuses the throne. Leaving only one possible successor. Someone with the powers that belonged to the Winter Fae in the first place. Someone sounding suspiciously like Eira.

The Queen is dead. Long live the Queen.
-
Reigning Eira is a paranormal reverse harem, set in the Paranormal Council universe, and the second book of Fated Seasons: Winter.