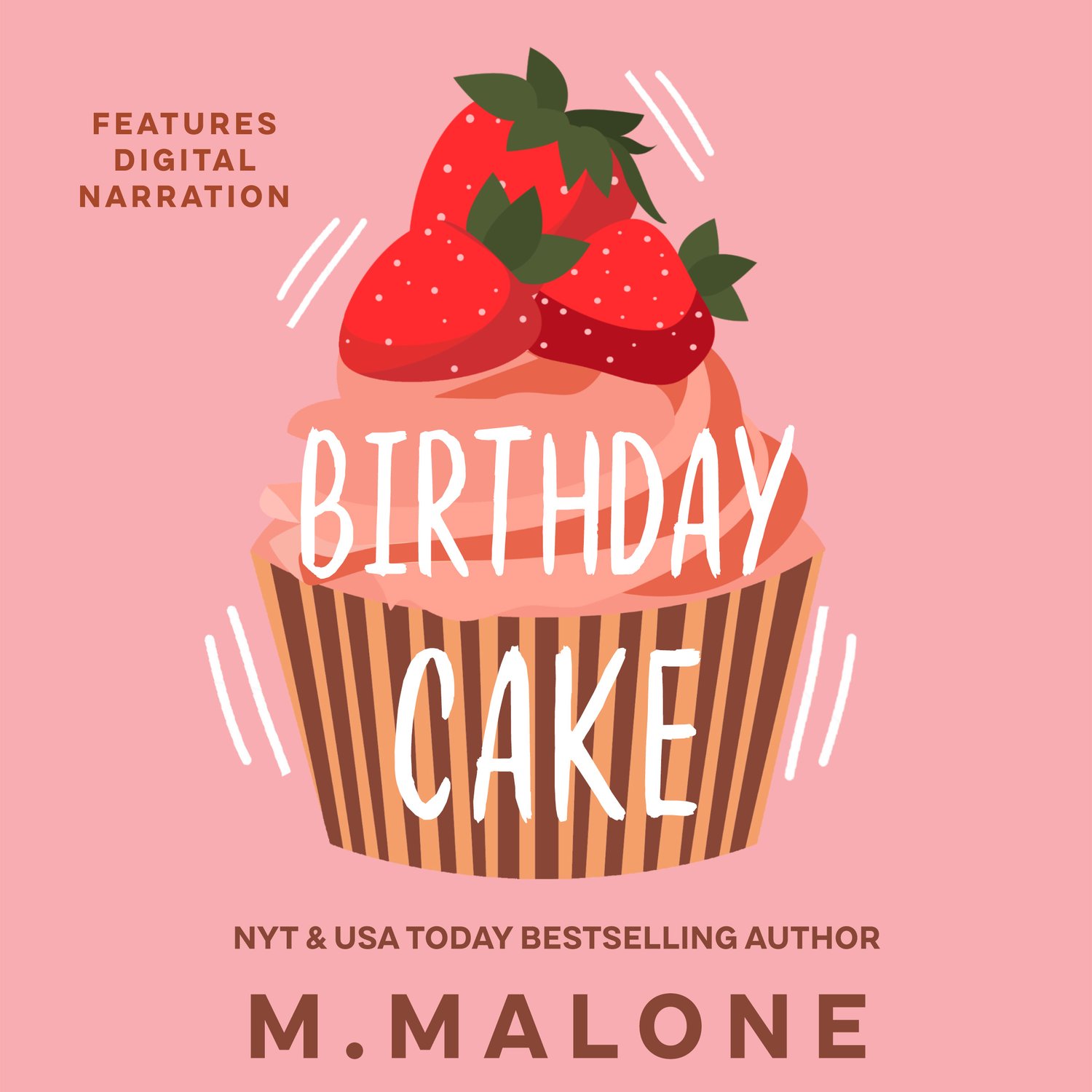 Birthday Cake (Audiobook)
On Sale
*Audiobooks must be enjoyed in the BookFunnel app.
A spicy novella for your lunch break!
Take my best friend's sister out for her birthday.
How hard can that be?
My best friend is deployed and he worries about his little sister being alone. But I don't mind taking her out for her birthday. I've had years of experience pretending that Mara isn't my every fantasy come to life. I just have to remember the rules.
Keep my hands off her ridiculously curvy body.
Refer to rule number one.
There's just one problem. Mara has her own ideas about what we should do. And it turns out she wants to taste a hell of a lot more than just birthday cake.
* Audio features digital narration. Text-to-speech audios are an accessibility tool for the blind or visually impaired. (Available FREE to my newsletter subscribers. Join at mmalonebooks.com/newsletter)