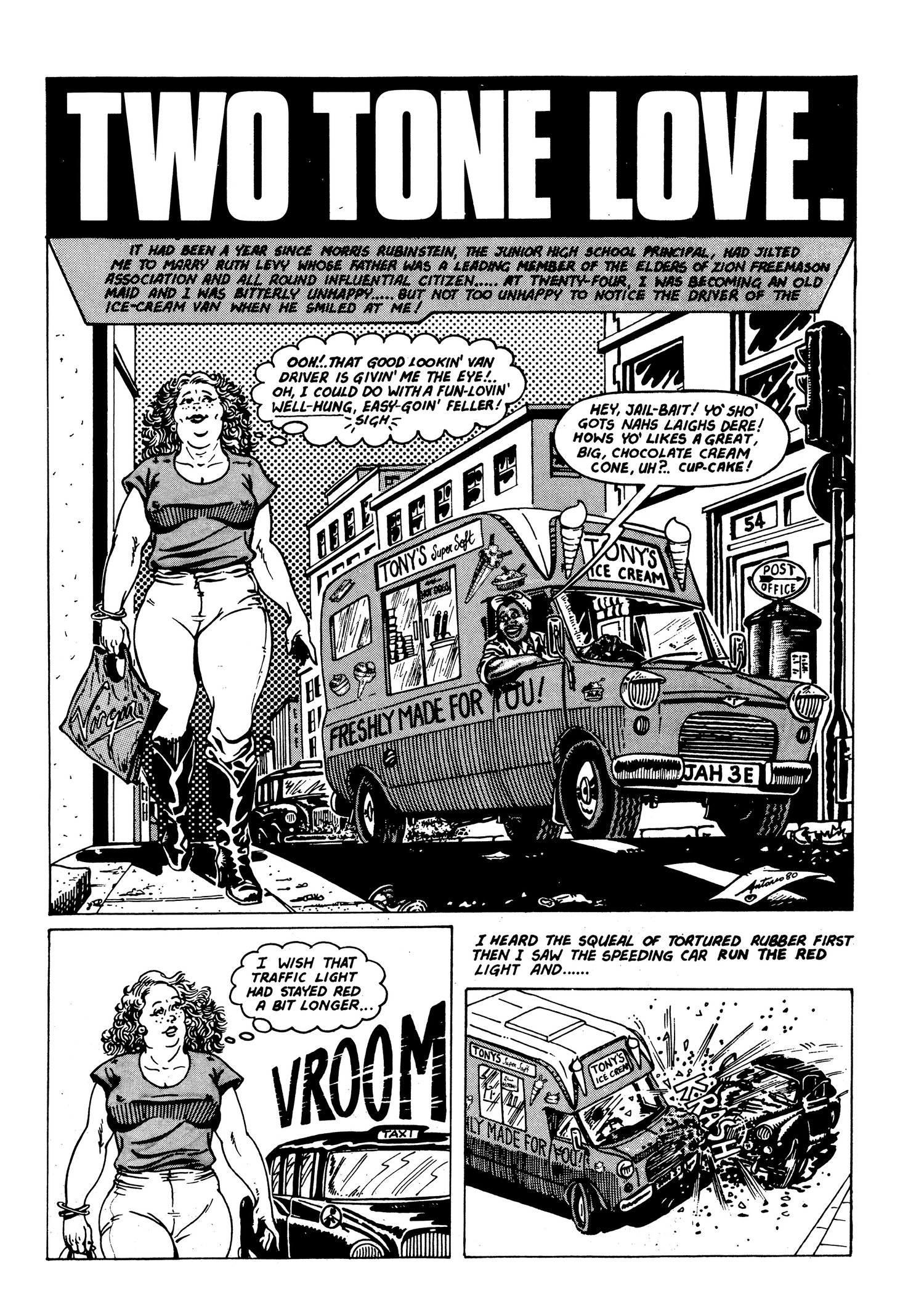 Suzie and Jonnie - Paper
On Sale
The Laid back adventures of Suzie and Jonnie. Follow the hilarious ups and downs of the intrepid pair as they wind their way across North Africa.

Published 1981 - 48 Pages - Full colour cover with black and white pages

9/10 - comixjoint.com "Ghura masterfully manages the long-form adventure with carefully composed panels and great balance of positive and negative space. His script is well paced with lots of funny lines and reactions"