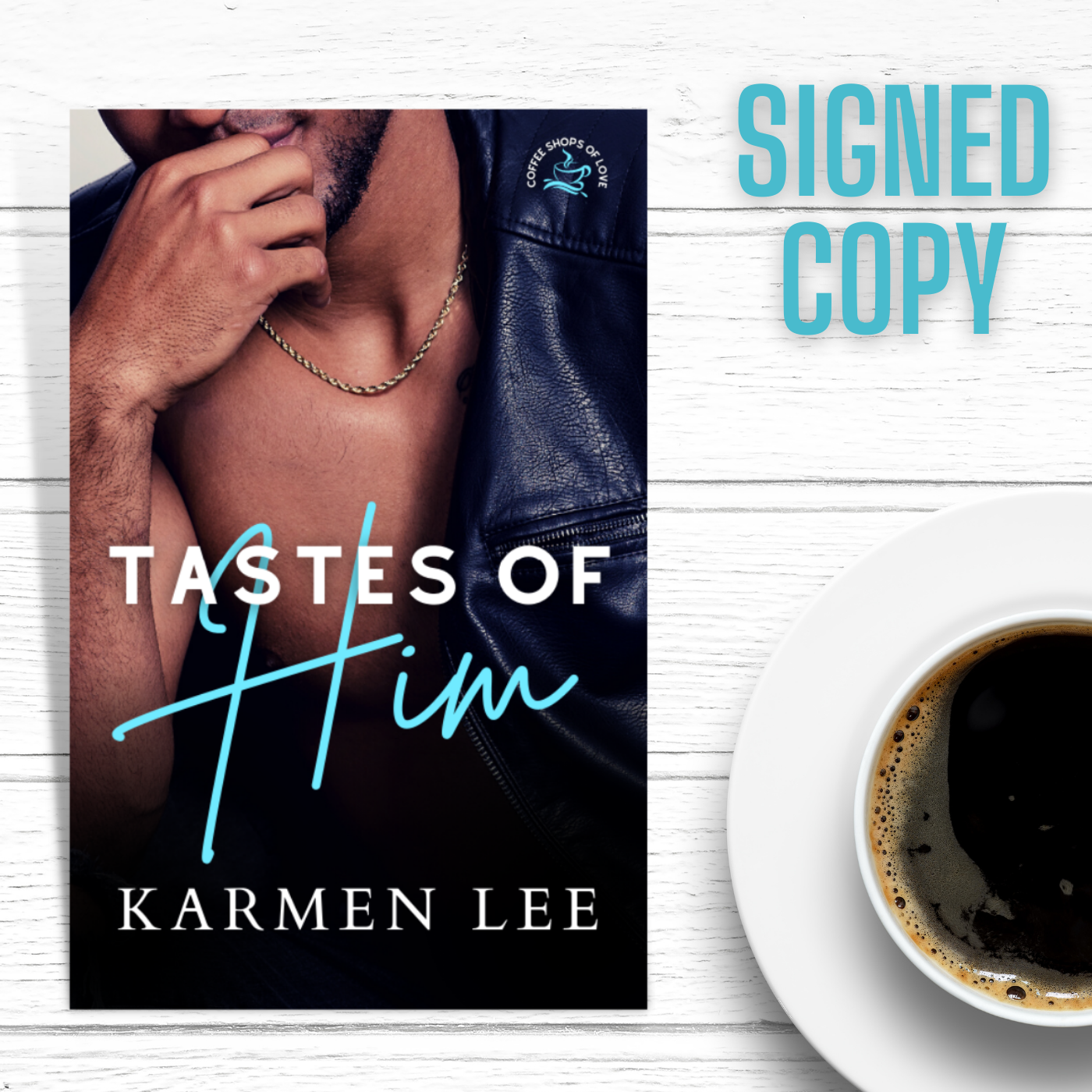 Tastes of Him Signed Paperback
On Sale
Years of flirting.
Thousands of miles of distance.
One week alone together might send it all crashing down.

Sean Kincaid isn't afraid of love. He wants it; is actively looking for it even. But his years-long flirtation with his best friend's older brother, Rod, is nothing more than a little passing fun. Just because he told the guy to put a ring on it, doesn't mean that's what he really wants...right?

Roderick 'Rod' Davis has been not-so-secretly pining after Sean from afar for years. But now, he's coming home, and with one last hurrah in place, maybe it's the best time to come clean about his feelings. Surely their years-long flirtation was more than just for fun...right?

TASTES OF HIM is filled with sass, sprinkled with steam, and comes complete with its own HEA.