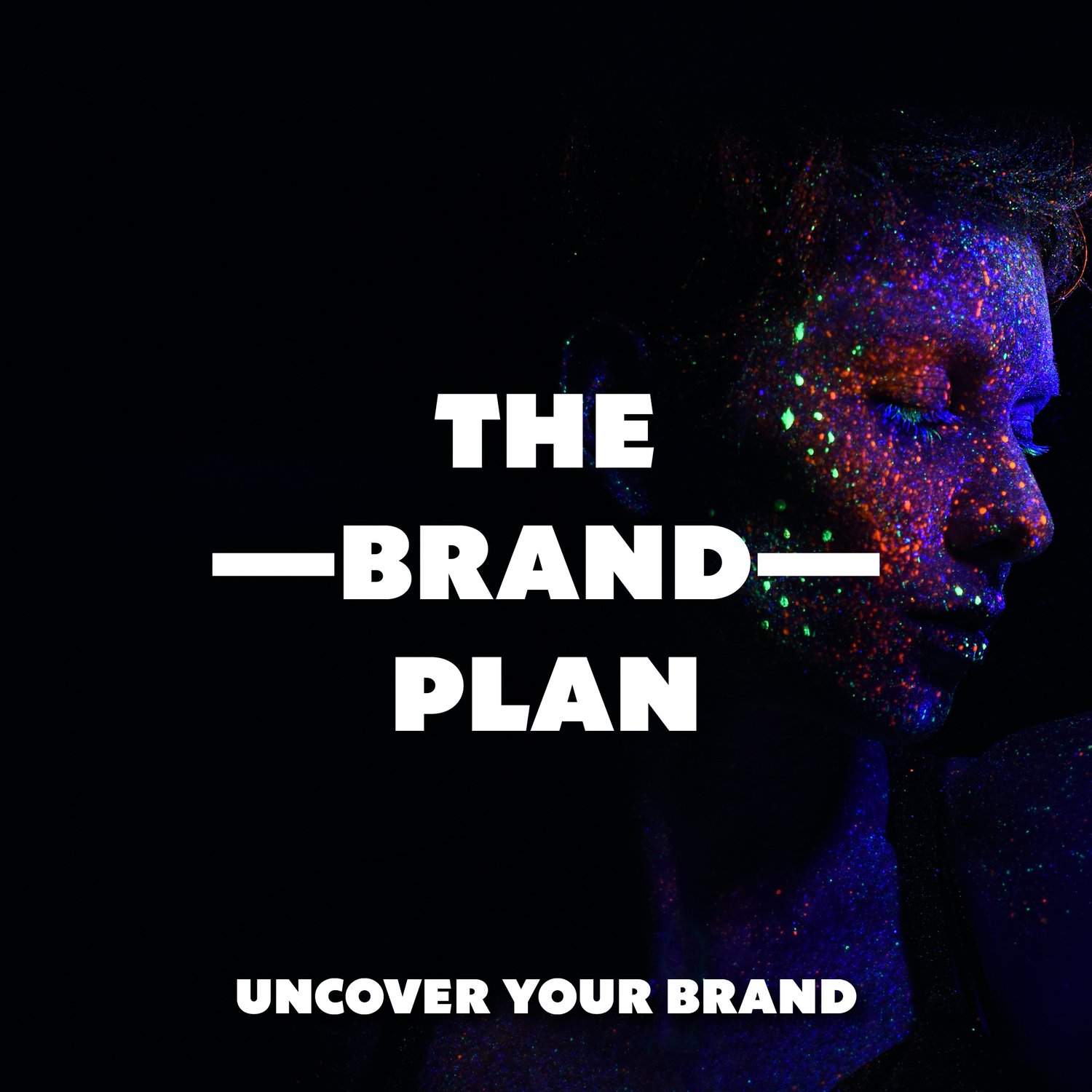 The Brand Plan Workbook
Preview
Time to start building a brand your customers love.
If you want an authentic, globally recognised brand that stands out, you need to uncover your brands DNA, unleash a personality packed tone of voice and wrap it up in a neat little identity.
Trying to build a brand with tools like Canva can be time-consuming, frustrating, and, well, you end up looking like everyone else.
A little story for the soul
Over the last 15 years, we've done the guru-led masterclasses on social media, SEO and marketing. But the one thing that always sets businesses apart is having a brand strategy as a sat-nav.
The destination you put in is where your heading, but how you get there is choreographed by the sat-nav.
Brand Strategy development, shouldn't be complex, like building a voodoo doll, but for many businesses its mysterious ways are best left untouched, for fear of getting jabbed in the bum.
We simplified the process into 8 steps.
Brand Foundations - Ucover deep-rooted foundations your brand needs to survive. Learn how to audit your existing brand. Write out your why and your unique selling point. Deal with popular misconceptions. Set brand goals.
Brand Position - Build a solid reputation and analyse brands that got it all wrong. Work out your values, vision and mission and start crafting your brand story.
Target Market - Define your ideal customer and who you don't want to attract. Work out why customers love your brand (so you can do more of that). And create 3 unique customer personas.
Competition - Analyse your competition and understand your customer's pain points. Look at brands you love for future inspiration.
Customer Experience - Map out good customer experience journey in detail.
Brand Voice - Humanise your brand and apply that to customer personas. Plan out some CTA's and make a list of banned words and phrases. It can also help find your brand name.
Appearance - Work out what you want to see when you turn to a designer to pull off this brand you're making.
Revolution - Start tackling your biggest problem right now and work out a plan to overcome it. Learn when it's the right time to rebrand and how to plan out your week to start kicking some serious goals.
Who's this for
This workbook is ideal for businesses who have been running for 2-3 years, but got to a point where they want to grow, look professional, but haven't got a clue where to begin.
Who this isn't for
People expecting a logo design by the end of the workbook. This is a preparatory document that gives unlocks your Brand DNA before you engage a brand designer.
PS... We can also help with that 😉
What you get
Our 103-page, editable workbook, that you can keep diving into.