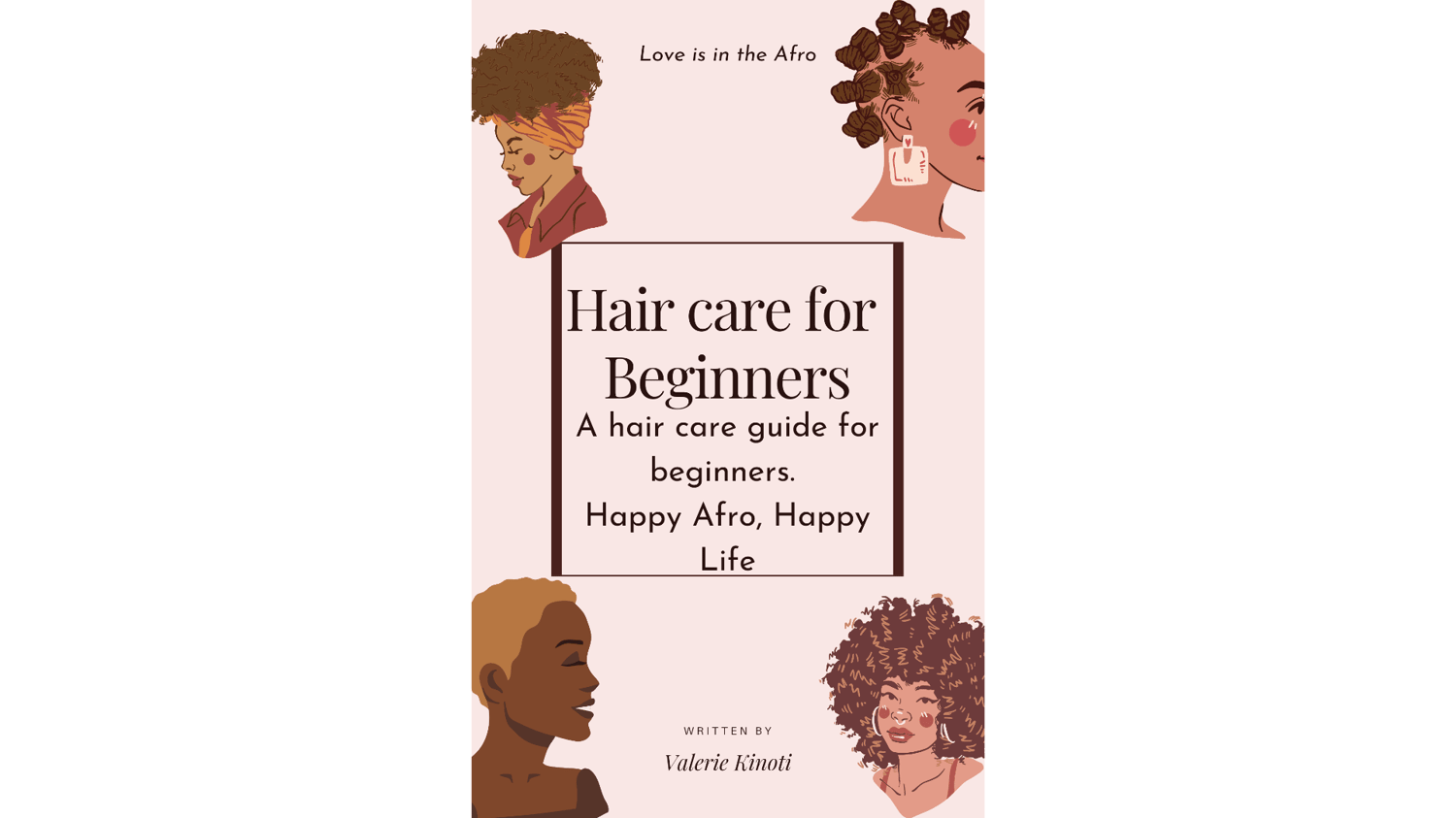 4 Hair Care and Growth guides and Weekly Journal
New into healthy hair care/ wanna take better care of your hair and grow your hair healthier, longer and thicker? These guides are here to help you with that.
You'll find;
Beginner's Guide to Hair Care for newbies
Hair growth guide to help smash those length goals
A weekly Journal to document your hair care journey
A deep conditioning guide- get rid of dry and damaged hair
The ultimate hair routine guide
Let's grow our hair healthy, long and thick. I know you will find these guides helpful and don't forget to document your hair care journey.
We don't accept returns