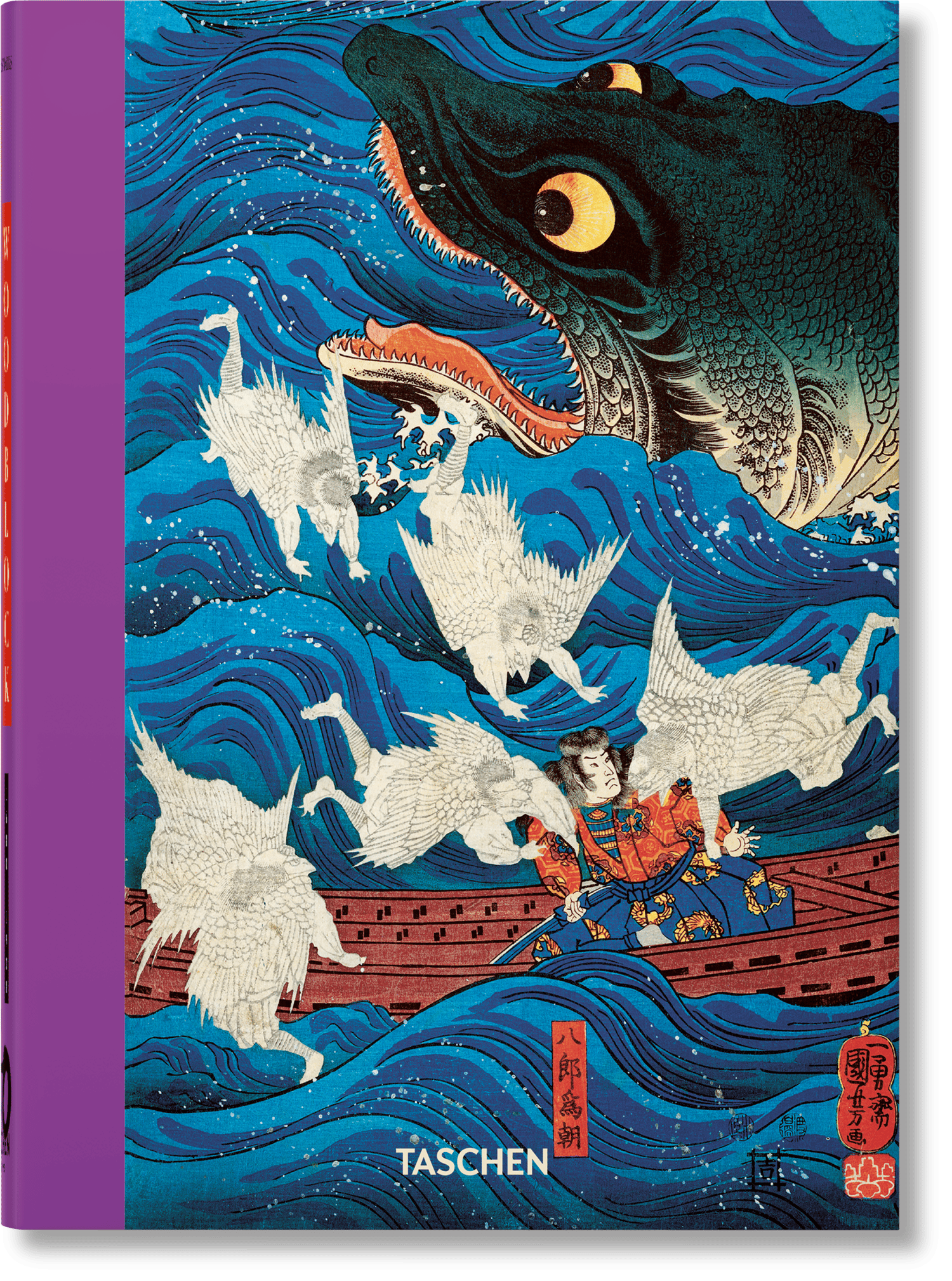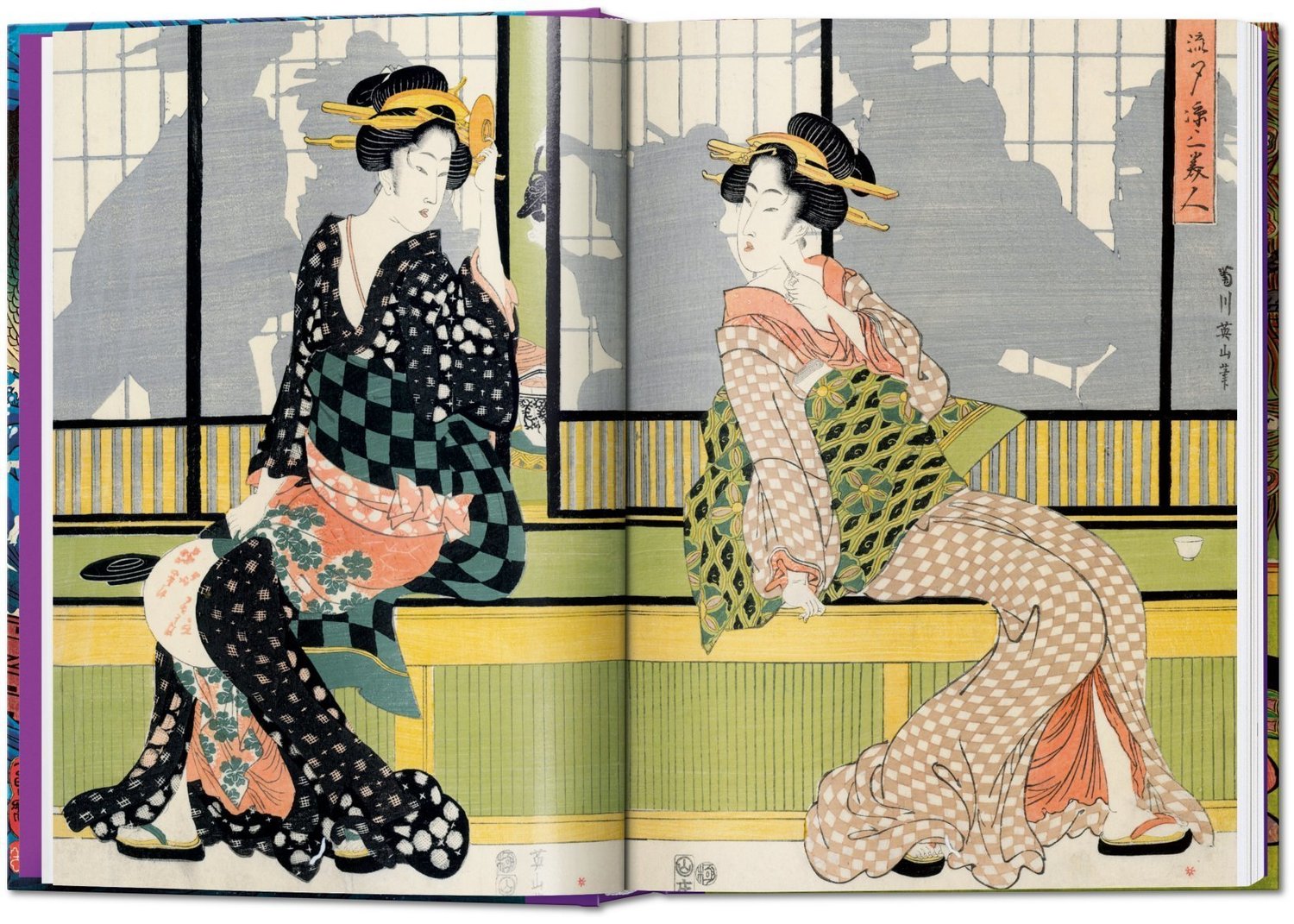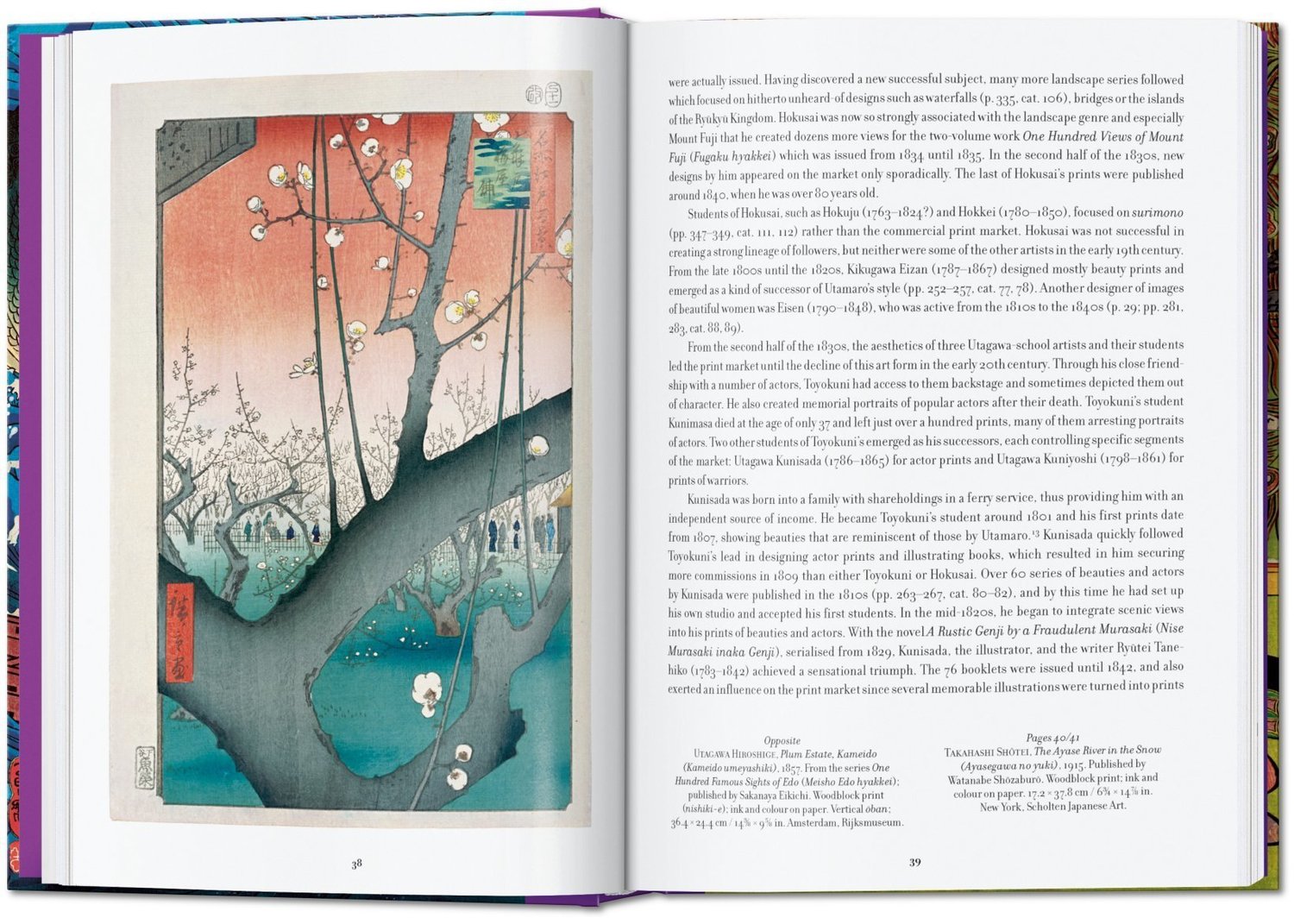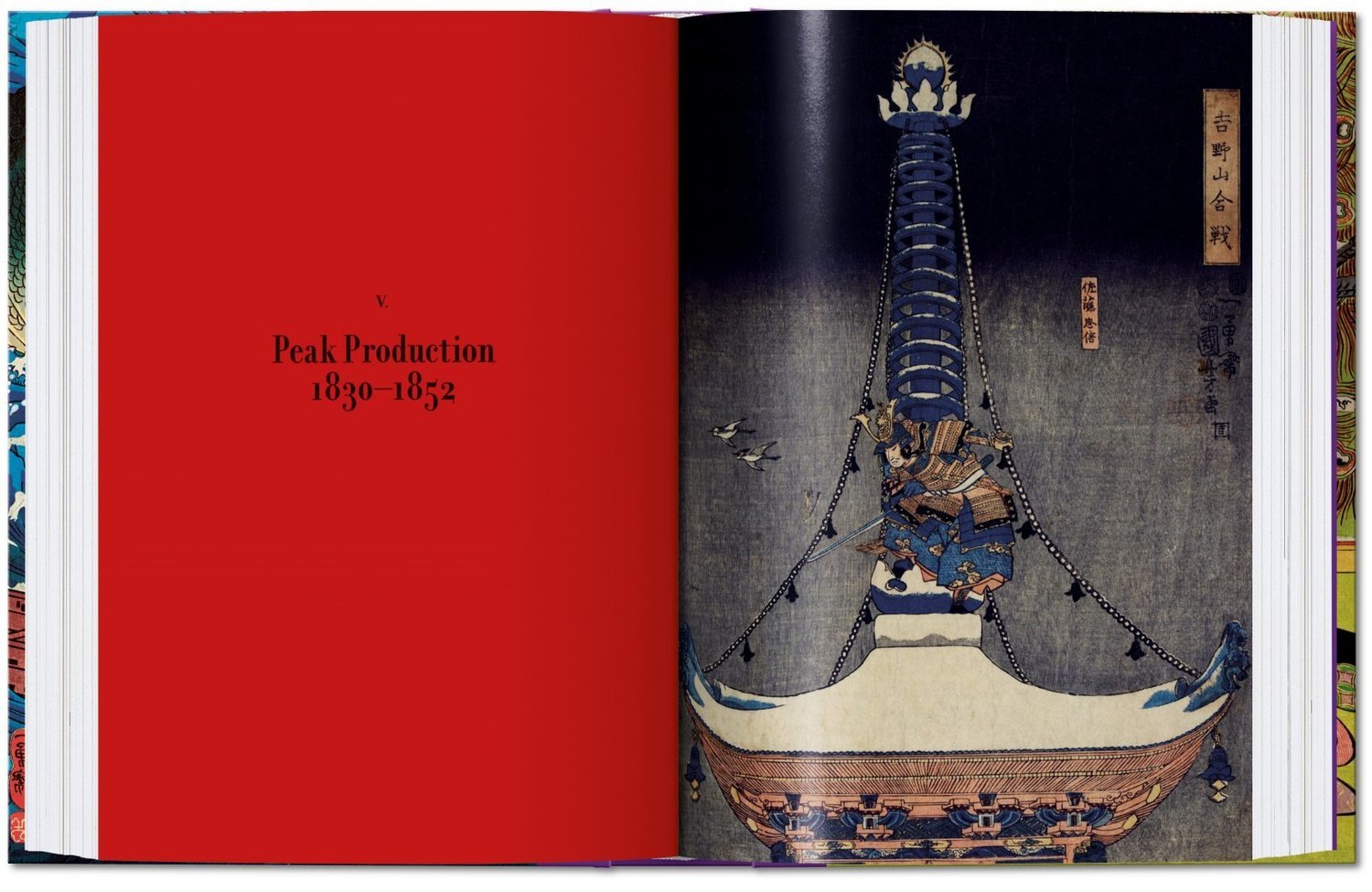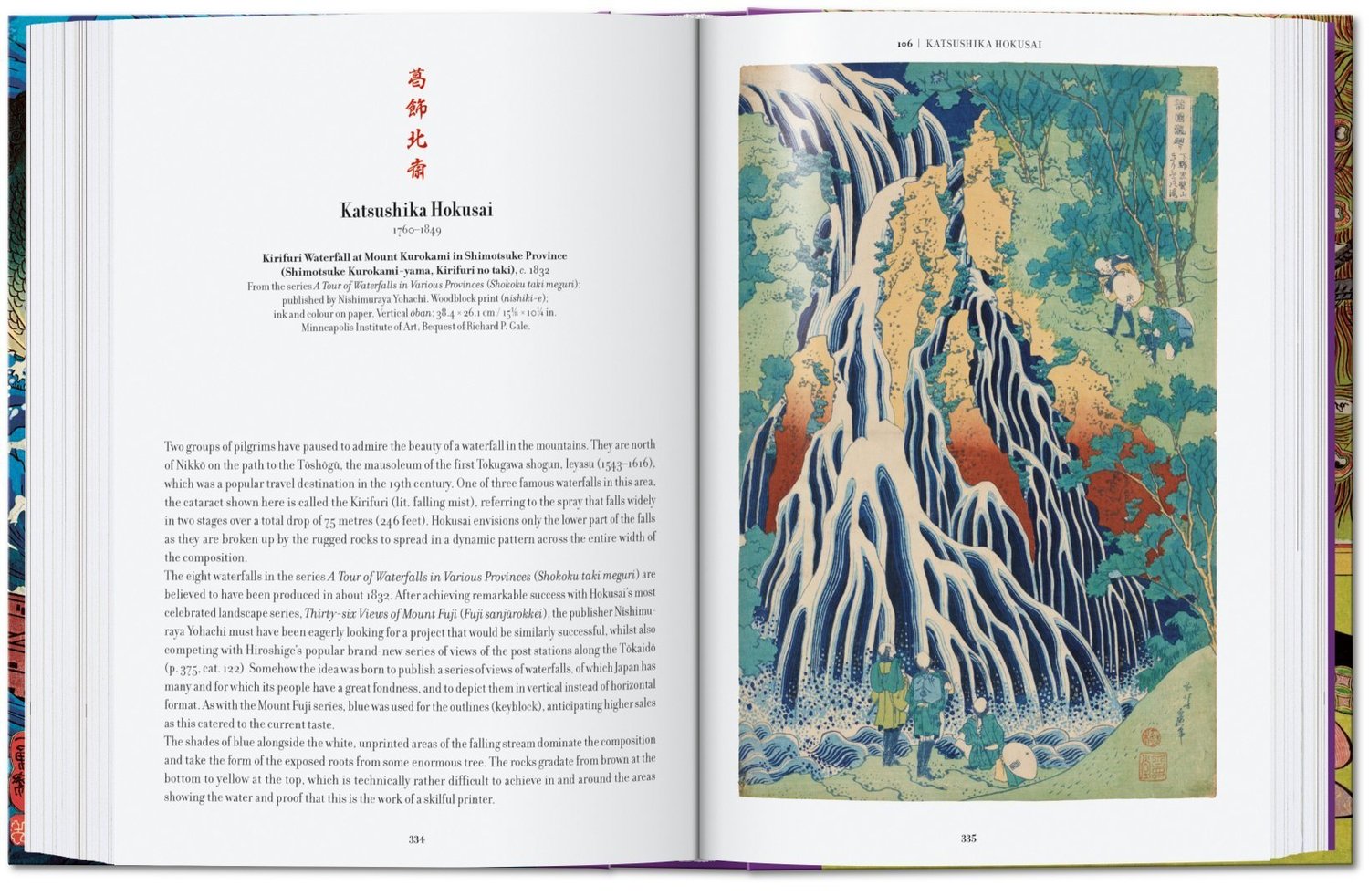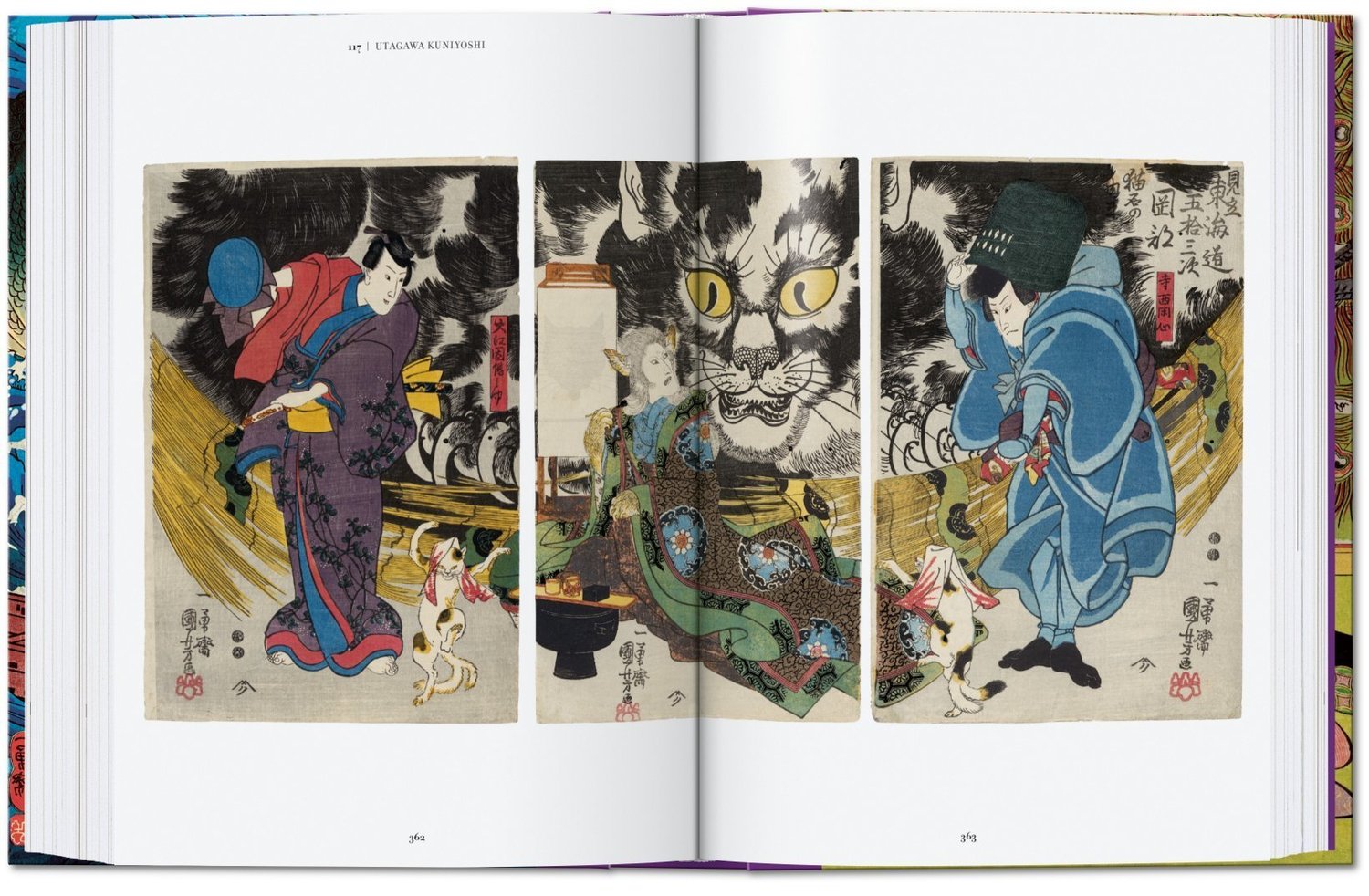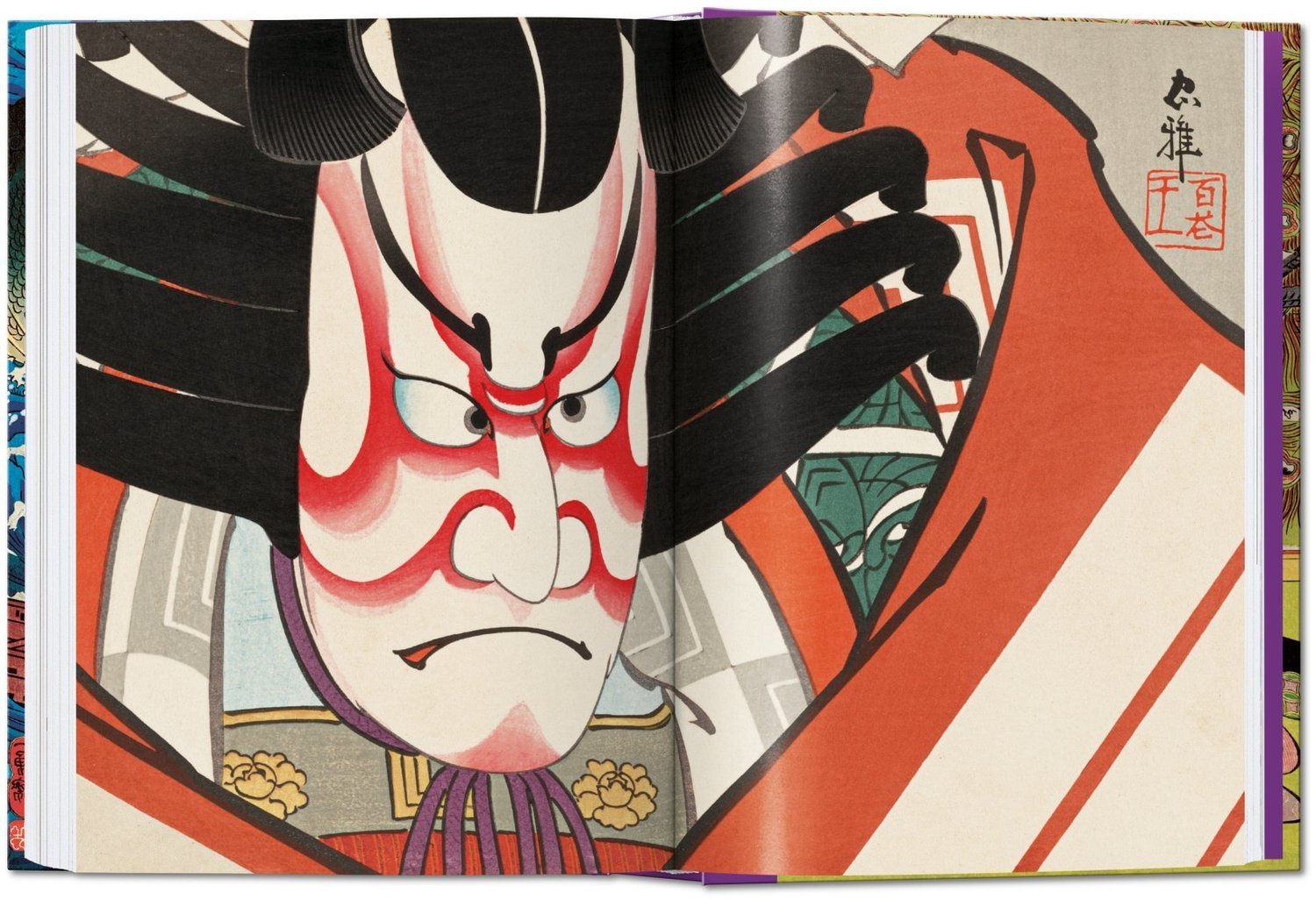 Japanese Woodblock Prints. 40th Ed.
$30.00
TASCHEN
 is the world's leading art-book publishing house. The company is known for having created a dazzling, audacious, and controversial world of eye-catching coffee table books spanning architecture, art, design, fashion, photography, style, and travel.
This is a demo of the Echoes Payhip theme, products cannot be purchased directly through this site nor are any items shown within it distributed as a part of Payhip All Books shown on this website are owned and sold by and available for purchase direct via 
TASCHEN
.