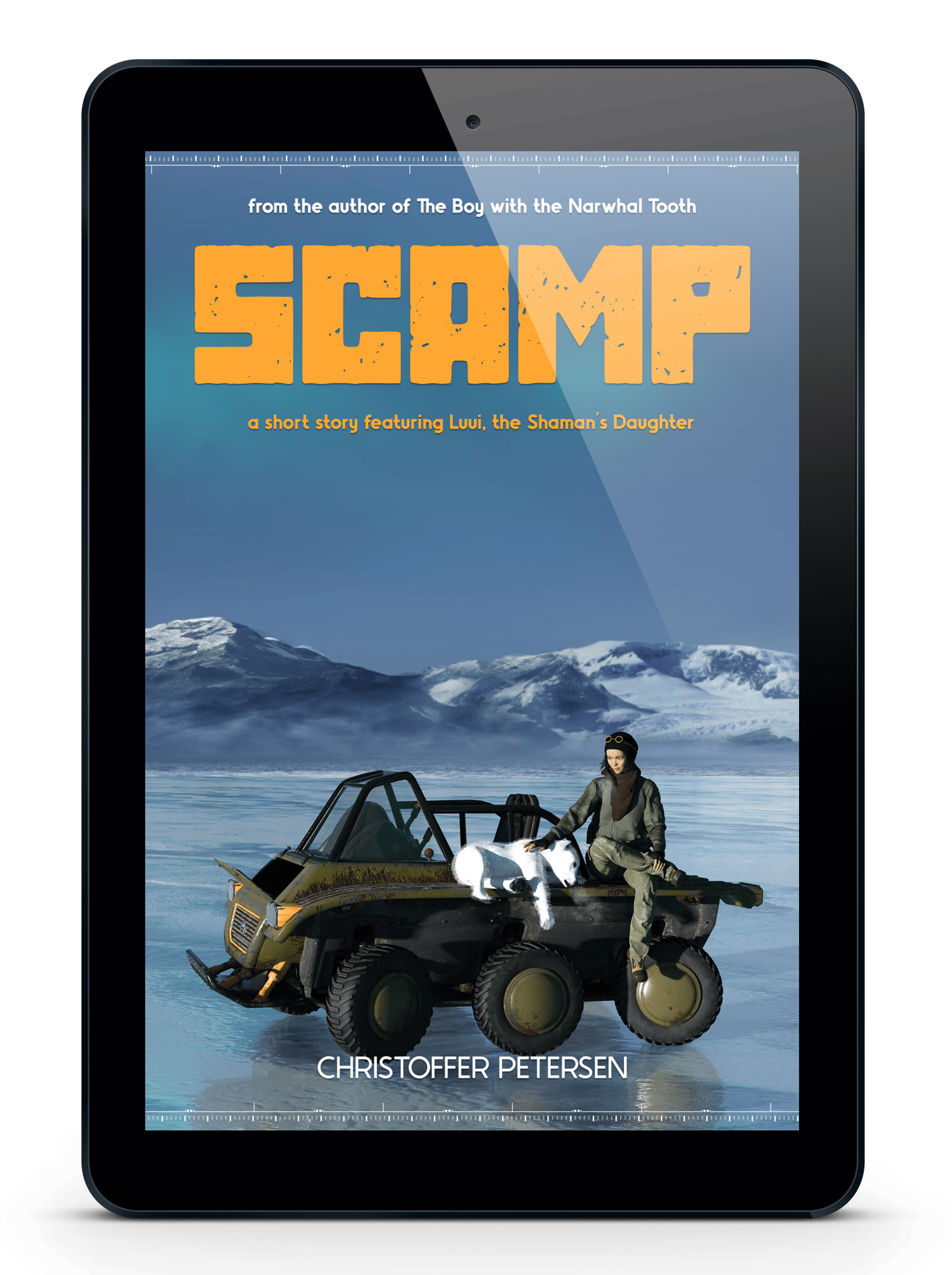 Scamp (short story)
On Sale
At a remote location in the Arctic, a young woman battles storms and malfunctioning equipment to protect a wildlife sanctuary threatened by an unstable climate.

The year is 2040, and a certain shaman's daughter is now 25 years old. Catch up with Luui Angakkuarneq, now a shaman in her own right, as she puts everything on the line to save her beloved Arctic as the sea ice disappears and the world warms up to boiling point.

Scamp is a proof of concept short story to help me figure out what I want to do with future Luui stories, and to help me decide in which direction the stories are going. They will have an environmental theme, and true to any story featuring Luui, there will be magic!

Grab your FREE copy of Scamp and travel to the far North with Luui today!