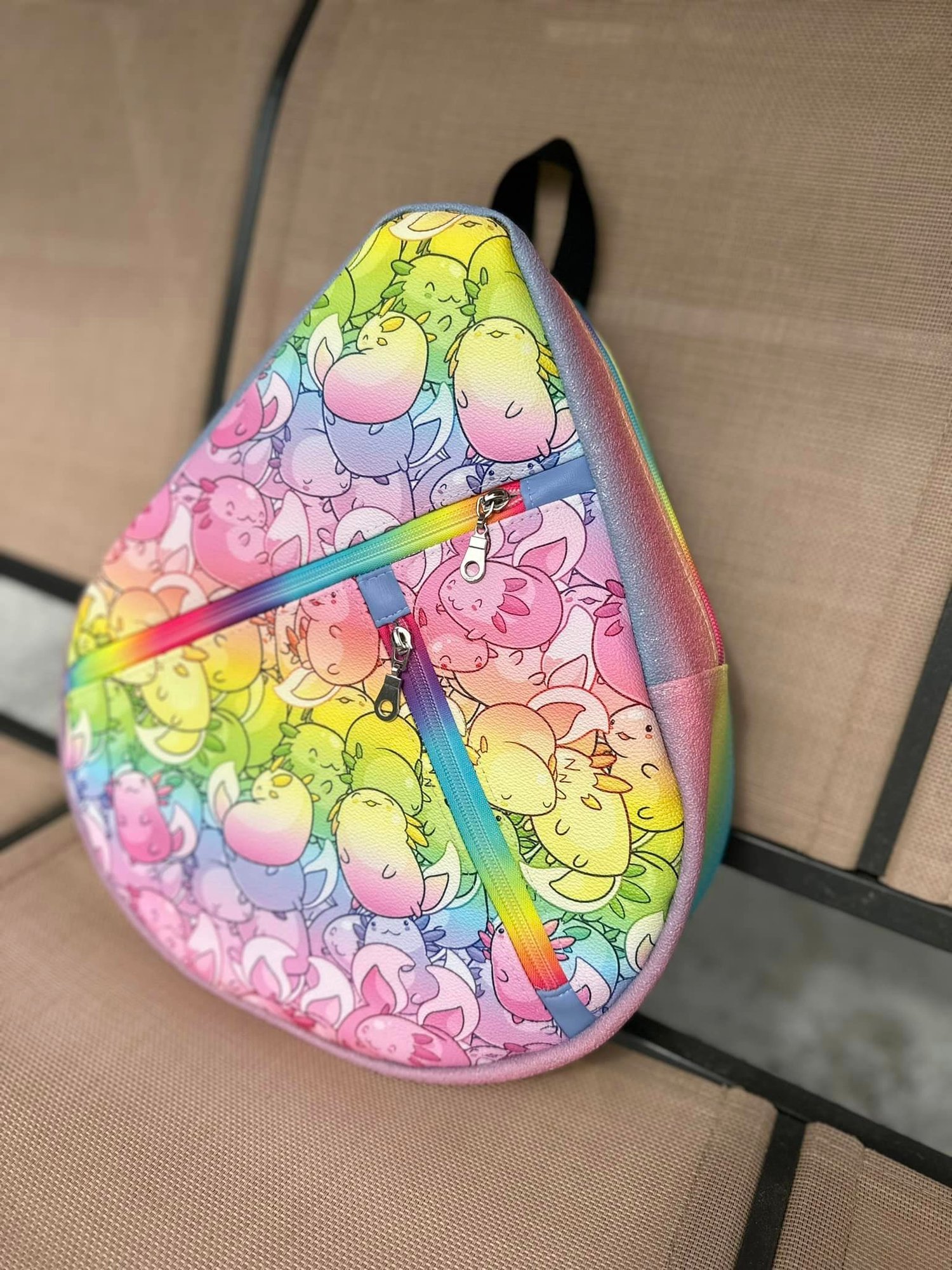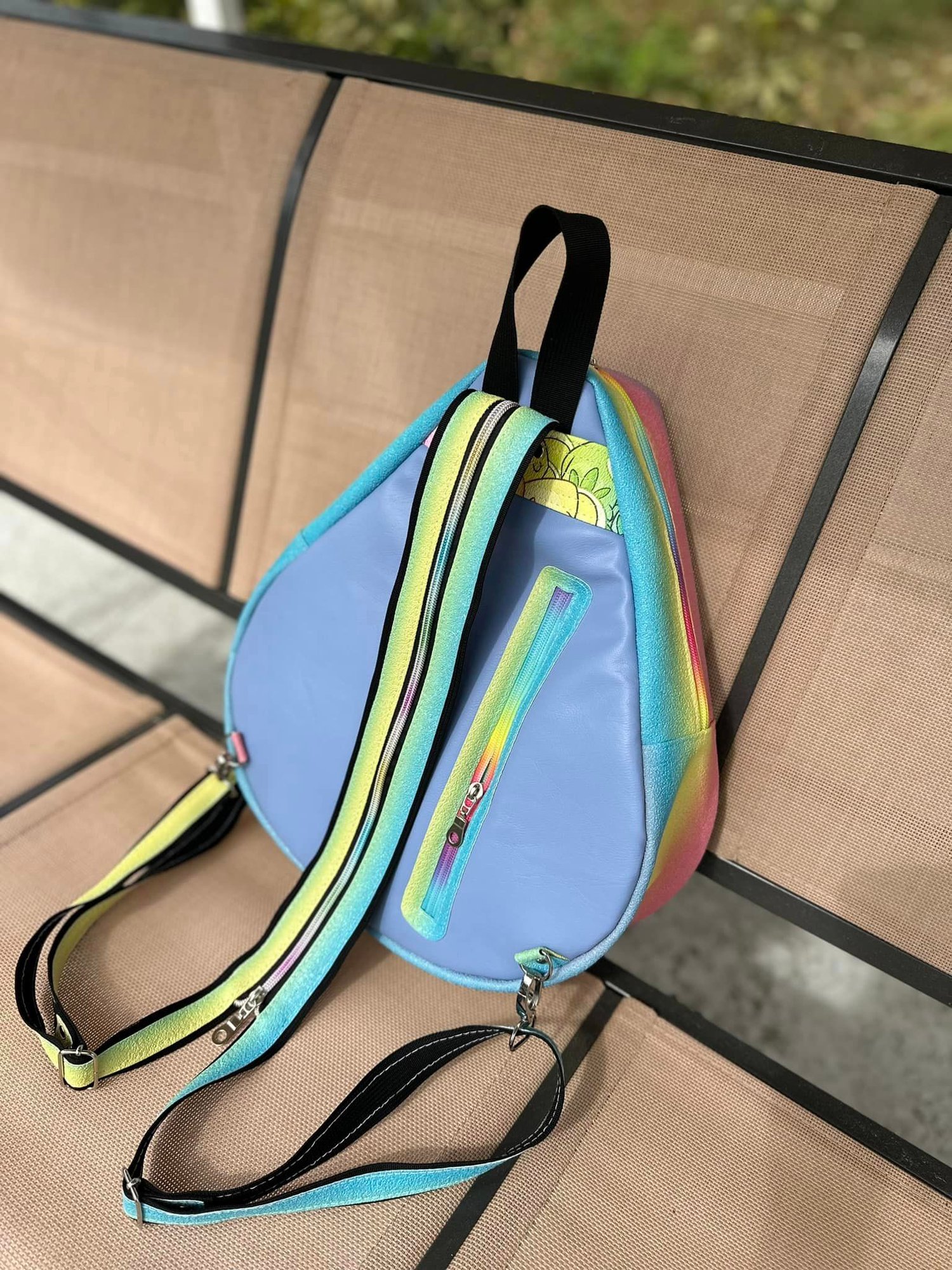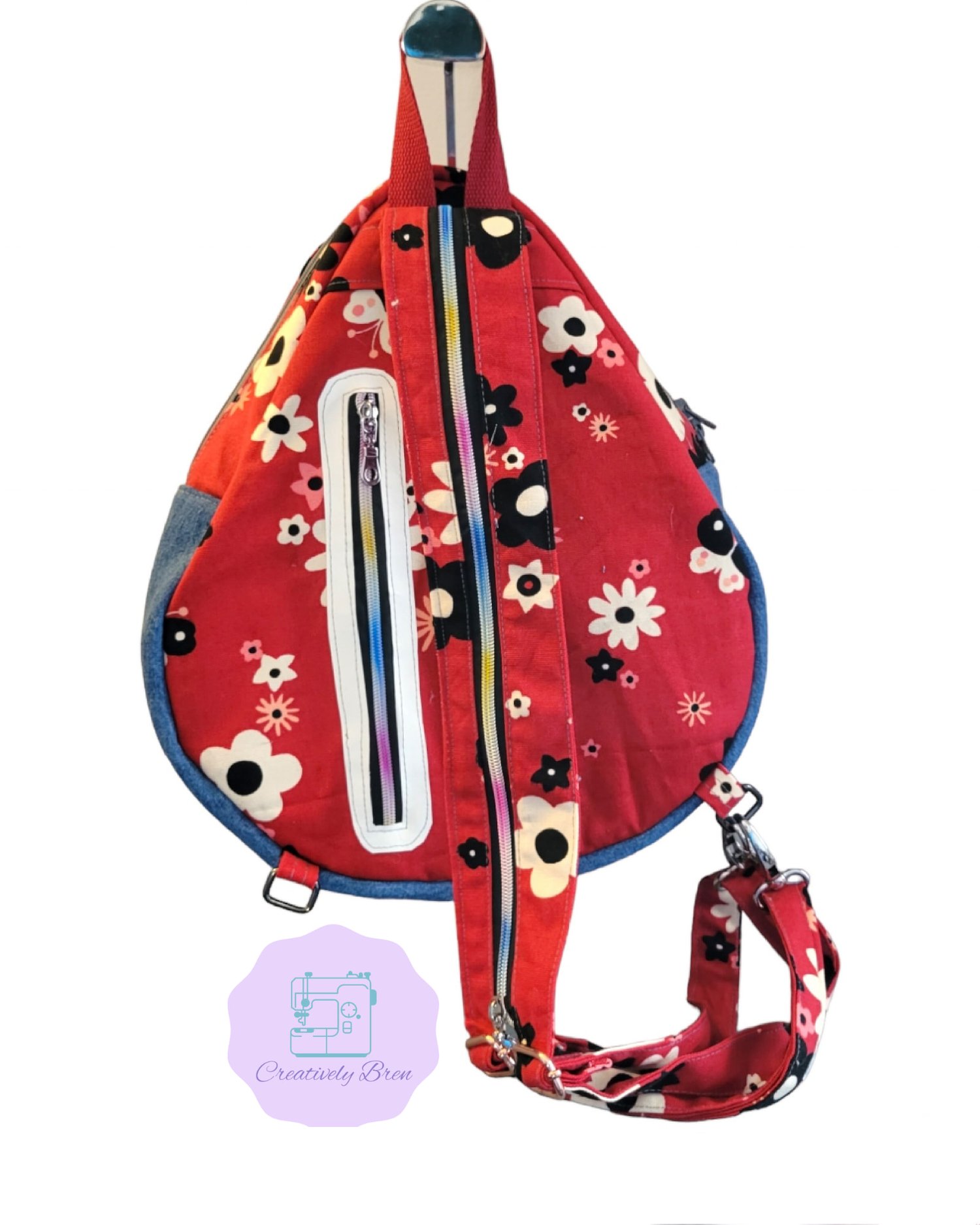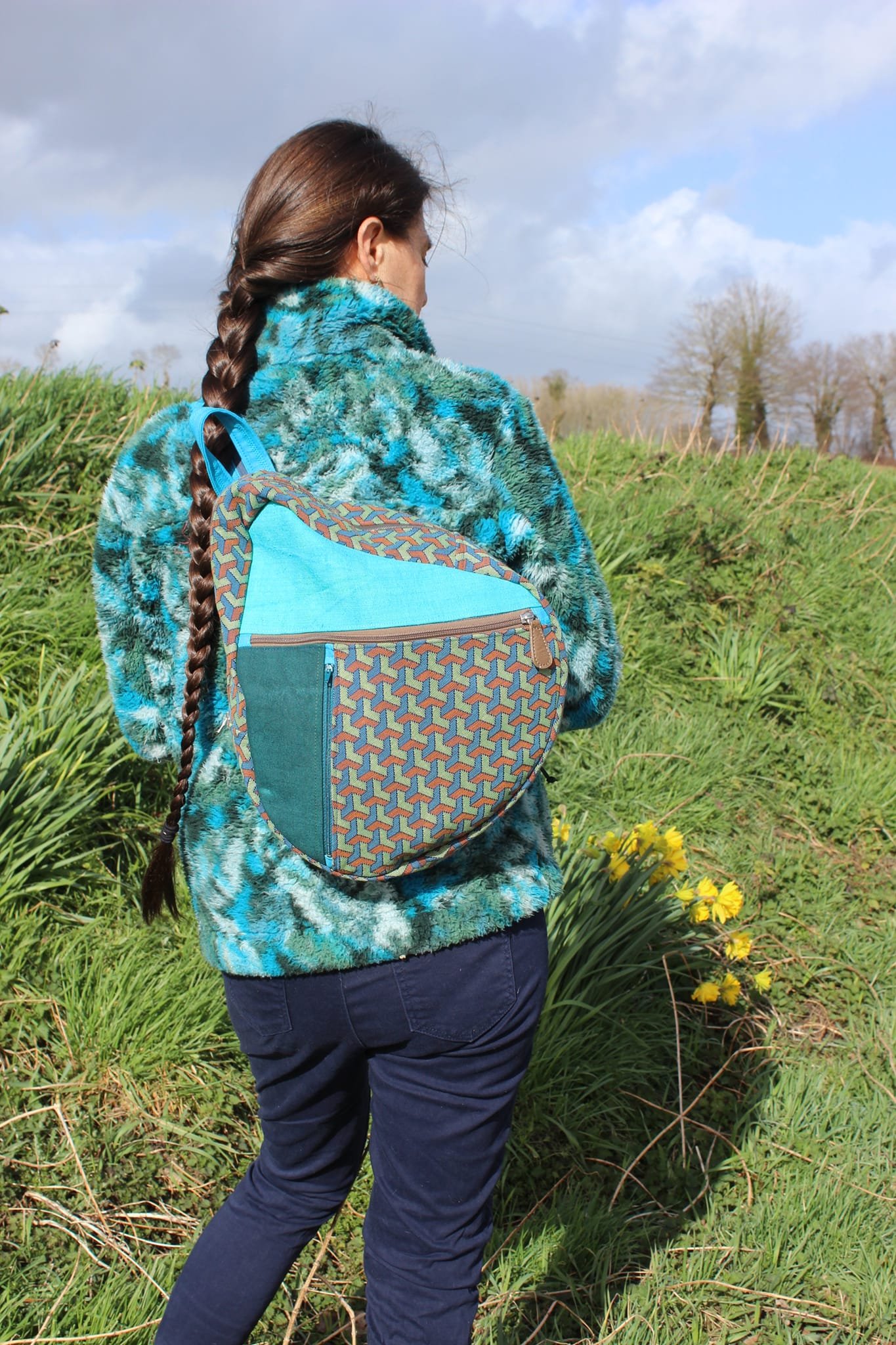 AQUADROP BACKPACK/ SLING
On Sale
Preview
The "AQUADROP BACKPACK/SLING" is a fun waterdrop-shaped backpack that features pockets on the front, back, and inside! It includes a fully lined interior and a zipper opening that can be placed either along the side or across the top.
Finished size (W x H x D): 12½" x 14½" x 4" (31.8cm x 36.8cm x 10cm)
Front zipper pockets are functional with card slots, cash pocket, and a key hook. The second pocket is perfect for your earbuds, some change, or your favorite shade of lipstick or a tube of moisturizer.
The back zipper pocket is roomy enough to hold your gloves or passport. Pockets continue on the inside with even more (optional) cards slot and cash pocket, sewn on top of a roomy slip pocket.
Opposite this feature are pockets for your pen or nail file, as well as gusseted pockets for your charging cords or any other small bulky items. You only need to know how to install zippers as this bag has a lot of them. With these skills, you will be sewing your lovely AQUADROP in no time. What are you waiting for? Grab your supplies and let's sew away!
Video tutorial link : https://www.youtube.com/watch?v=sZWQX3Dja6Y