DEEPFILTER CINEMATIC LUT PACK
Cinematic LUTs Pack for Video Editing are basically One tool you can use to help save time and match colors to a specific style is a LUT. Video LUTsare preset color profiles for color grading film and video footage in programs like
Davinci Resolve,
Adobe Premiere Pro,
Final Cut Pro, and more
This LUT Pack Includes
38 Cinematically made LUTs
Orange/Teal Looks
Skin Tones Aware
White Balance Adjusters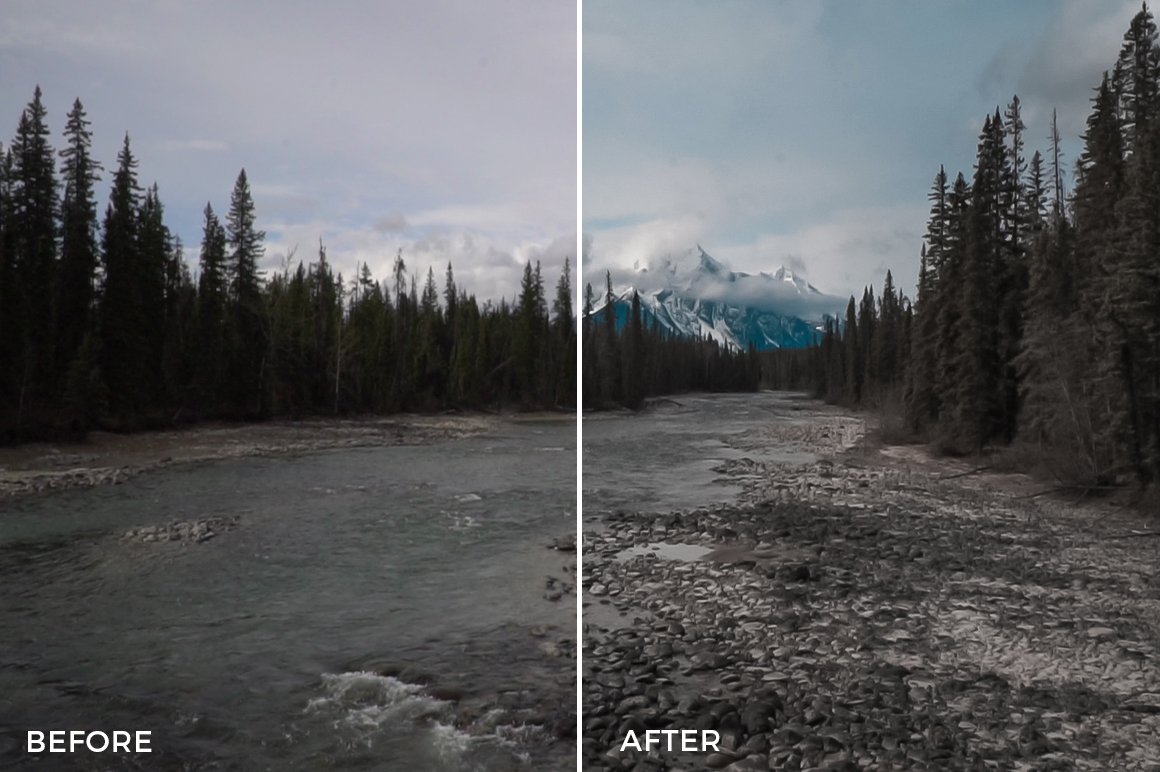 Using LUTS in Premiere Pro
To use LUTS in Premiere Pro they can either be selected individually, or you can install them so that they show up in the built in browser. To do the later, they must be installed into the correct location on your hard drive. After that they can be selected using the Lumetri colour controls.
Using a single LUT at a time
Select a clip on your timeline
In the Lumetri panel on the right hand side of the Premiere Pro interface, go to the Creativetab.
Select the Input LUTdropdown menu, and click on Browse
Select a LUT file from the files you downloaded.
Installation
On a Mac:
Open a new finder window
Navigate to /Library/Application Support/Adobe/Common/LUTs
Inside that, locate the Creative folder and open that. If it doesn't exist, create it.
Copy the LUT files in here. You need to copy the individual files and not the folder.
If you haven't already done so, restart Premier Pro
The LUTS should now be available in the pop-up list in the Creative Tab of the Lumetri interface.
On a PC:
Go to the C:// directory, navigate to: \Program Files\Adobe\Common\LUTs
Inside this open the Creativefolder. If it's not there create it.
Copy the LUTs. you downloaded into this folder.
Restart Adobe Premiere Pro CC
The LUTS should now be available in the pop-up list in the Creativetab of the Lumetri interface.