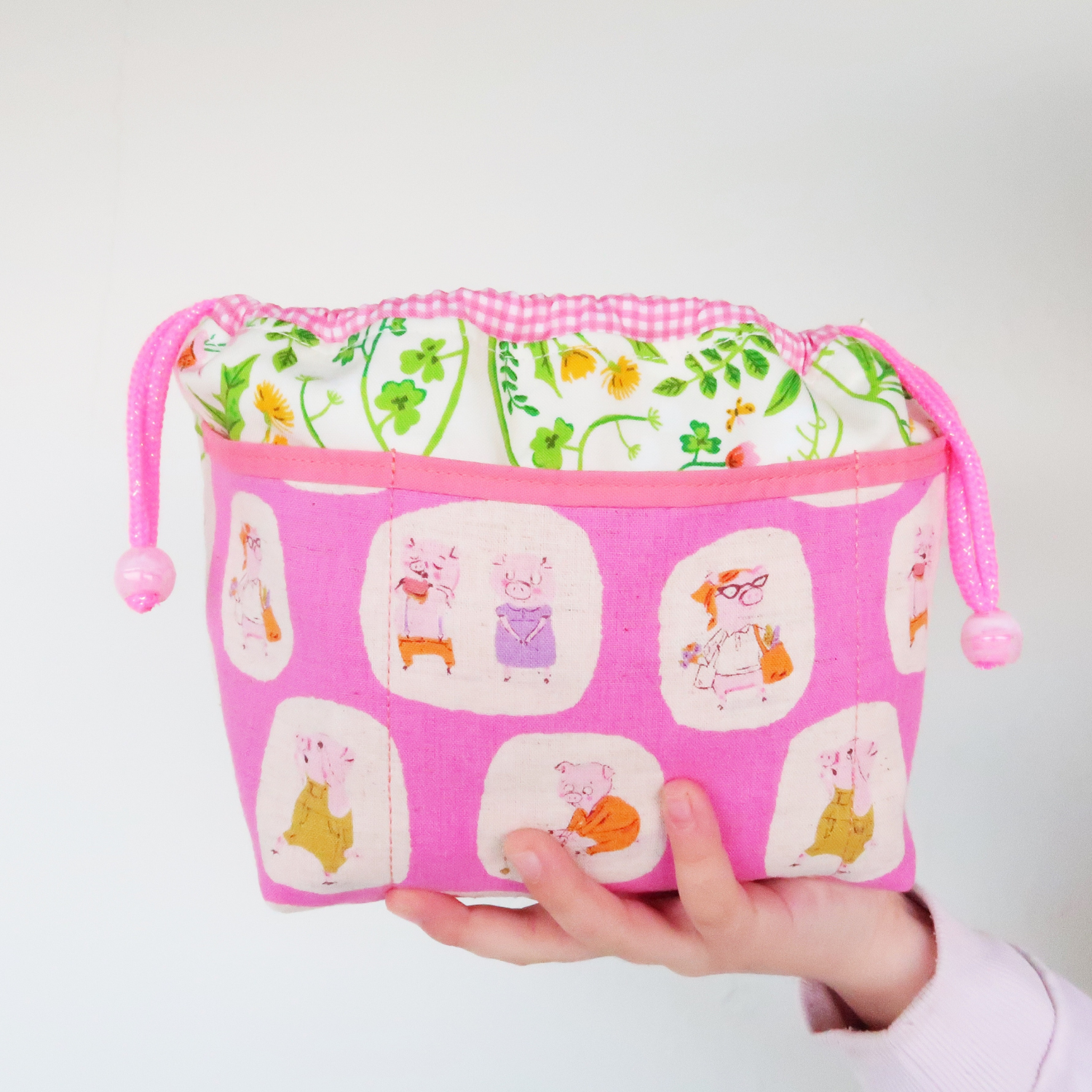 weebrawbag
On Sale
Digital pattern, suitable for beginners and kids alike.

Pattern includes loads of pictures to help you create your own weebrawbag. The bag is made in absolute no time, beginner friendly, fully lined and even reversible. It comes in two sizes, a wee one and a larger one for the knitter in you.

With the purchase of this pattern you will receive a digital copy of my pattern. There is no need to print it unless you wish to do so, as there are no templates needed. So you can start straight away. 

Also included are loads of ideas of how you can personalise your version of the bag. There are seriously no limits! 

And as with all my patterns, it includes a license to sell. So feel free to make as many bags as you wish to gift or sell.  

Materials used: quilting cotton, fusible interfacing (I like to use Pellon SF101), rope and cotton tape.

Please get in touch if you need any help. Laura x