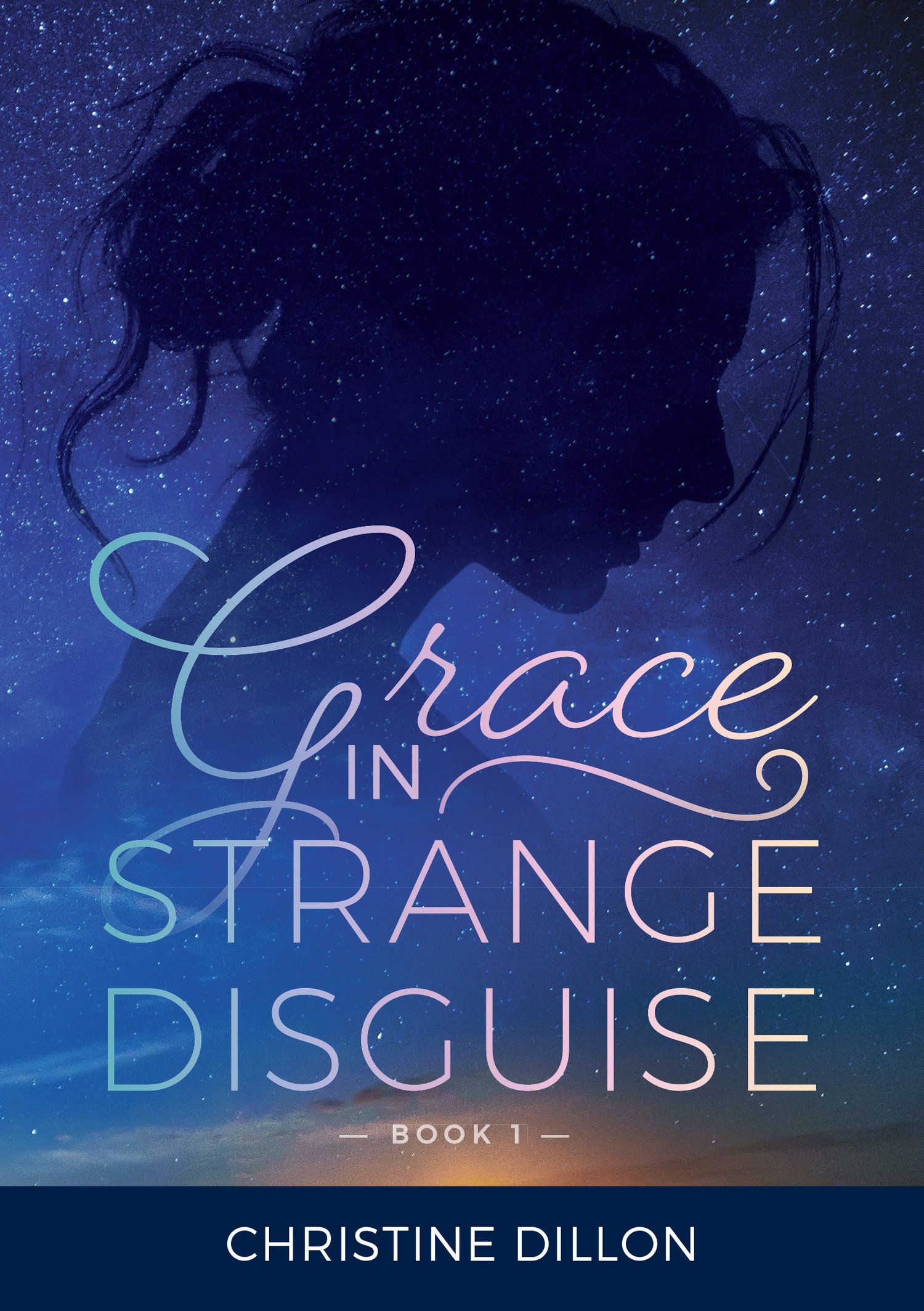 Grace in Strange Disguise (Book 1)
On Sale
Preview
Instead of a wedding, Esther is facing radical surgery and chemotherapy. Where is God when she needs him most? 


Esther is a people pleaser. It's never been a major problem because she's just gone with the flow. Her father has always preached,  "Follow Jesus and you'll be blessed." Esther has never had any reason to doubt it but now she has breast cancer. Will she appease her father or will she listen to the words of a stranger who challenges everything she believes? 


Grace in Strange Disguise is a soul-stirring contemporary Christian novel. Book 1 in the Grace series. 


If you like compelling Christian fiction, relatable characters and real emotion, then you'll love Christine Dillon's inspiring series.

Please note: An extra gift will be sent to your email address. This is the first email in my author newsletter welcome sequence. After the welcome sequence, the newsletter comes quarterly and keeps you up-to-date. You can of course unsubscribe at any time but I hope you'll remain a 'storytellerchristine friend'.