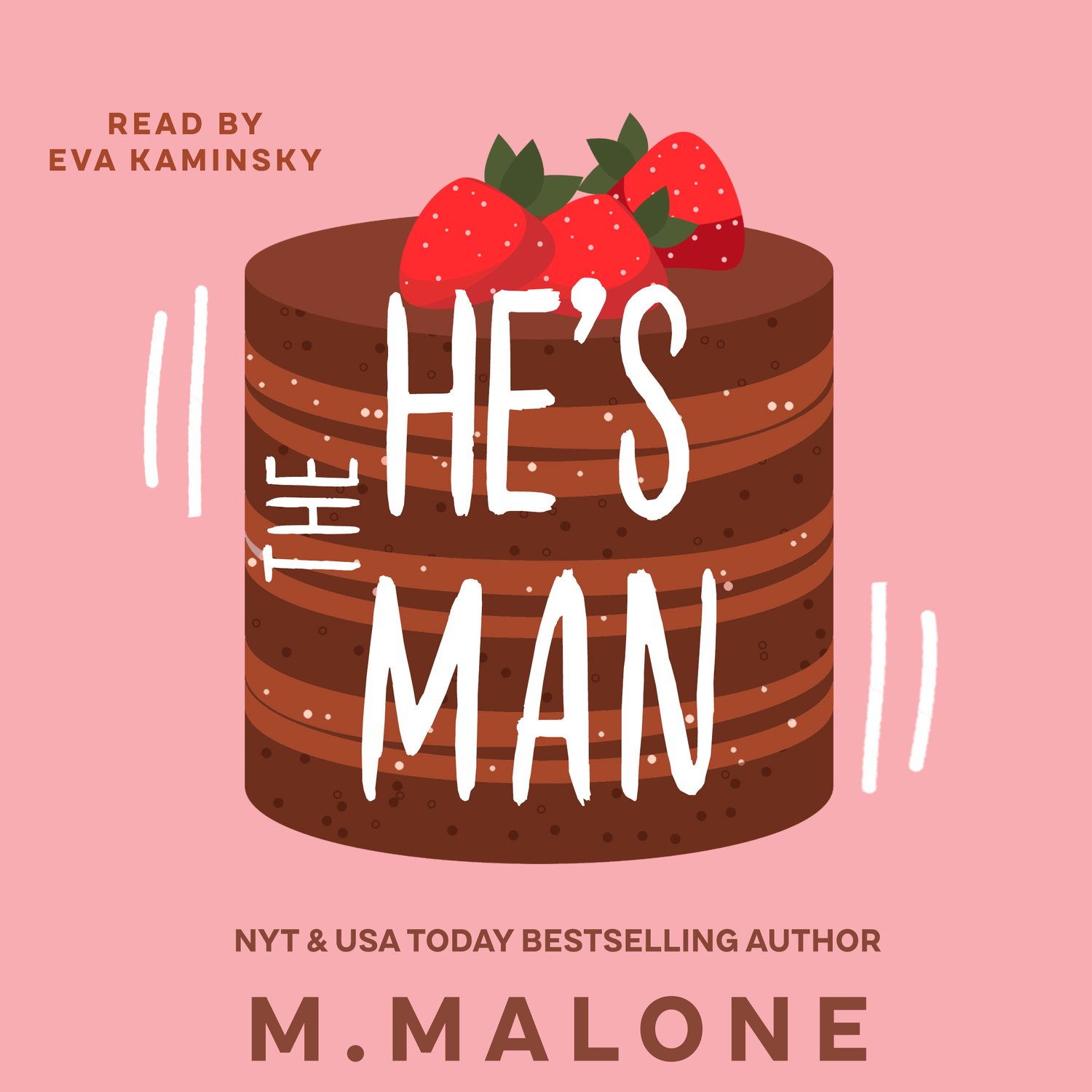 He's the Man (Audiobook)
On Sale
Preview
*Audiobooks must be enjoyed in the BookFunnel app.
Sparks fly when Miss Straight Arrow meets Sergeant Sexy but neither can avoid the flame. An emotional second-chance novel from the RITA® Award winning author of Bad Blood!
Matt Simmons is over Army doctors poking him. But when his sister won't stop nagging him to see their old babysitter, now a sought-after physical therapist, he gives in just to get some peace.
Penny is finally putting down roots after a lifetime of moving around. She's got everything she wants, except the settled suburban life she longs for. All she needs is the perfect guy, which means NO military men.
When Matt realizes that his old babysitter is h-o-t, he's suddenly seeing the benefits of therapy. But Penny still sees him as the bratty kid she used to babysit.
Suddenly he has a new mission in life…
WARNING: This book contains an elderly lothario, a heroine who's not afraid to get in your face, and the kind of sex therapy that med school doesn't teach.