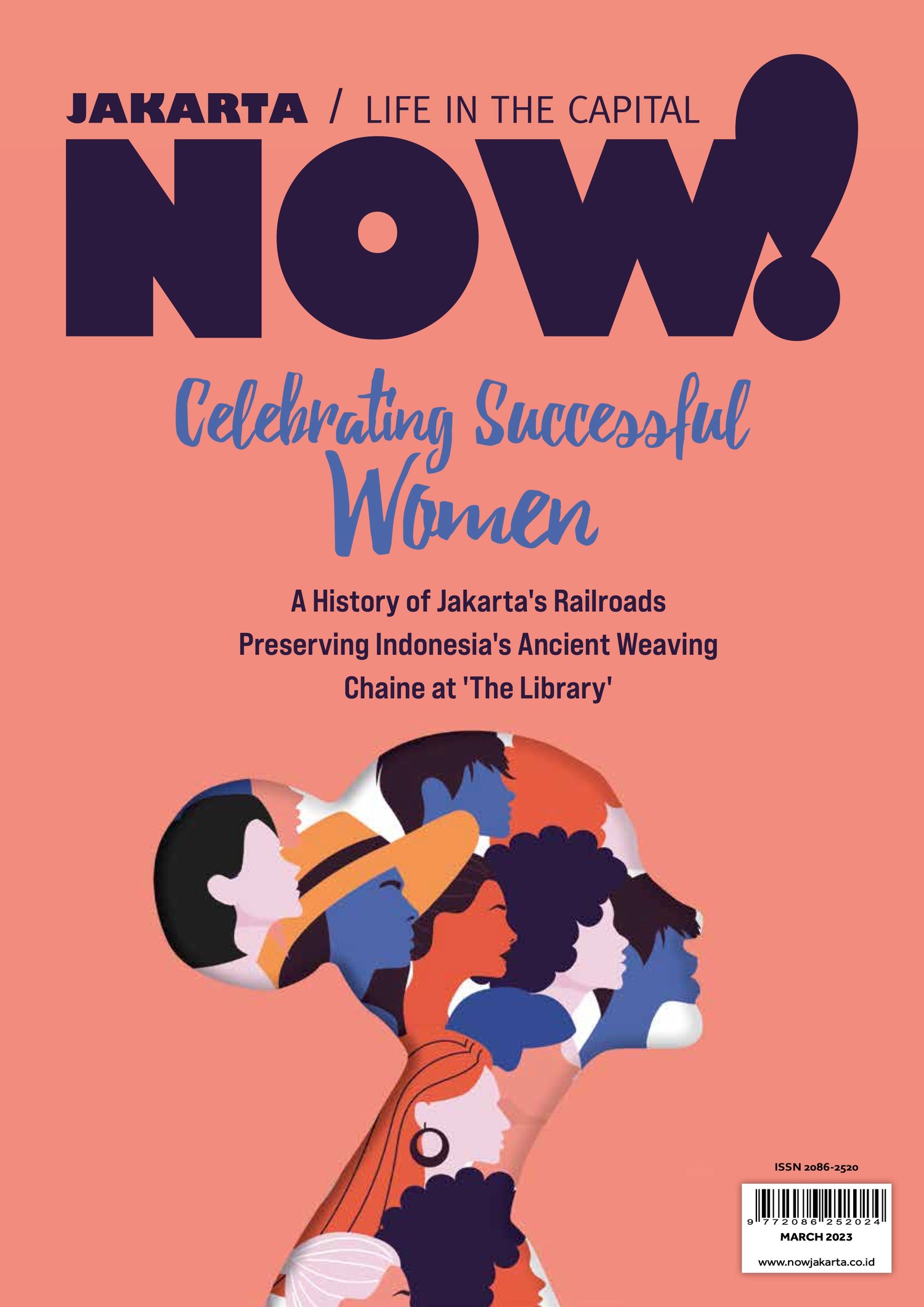 Celebrating Successful Women | March 2023
On Sale
On 8 March, the world witnesses International Women's Day, a day celebrating the social, economic, cultural and political achievements of women. To join this important global conversation, in this latest edition NOW! Jakarta speaks to five successful women in our community, as they share their own success stories (from different fields) and their insightful perspectives on what it takes for women to be successful in this day and age.
Continuing this theme, our Made in Indonesia column features a brand that uplifts the work of Indonesia's traditional weavers, hardworking artisans whose craft are being preserved through modern means and tastes.
As always, you'll find the great dining reviews (including Jakarta's hottest new brunch), stories on history, art and culture, and inspiration for travel, far and near.