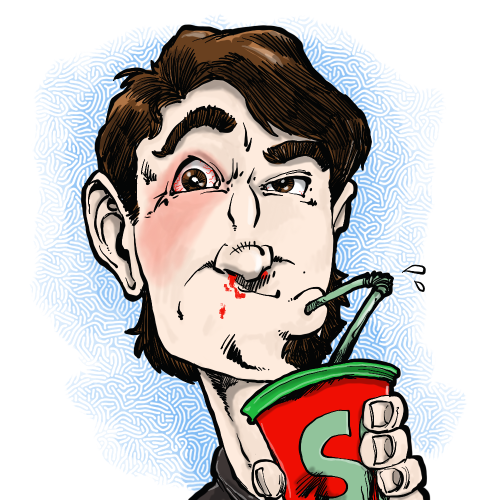 Chronicles Starter Pack (Digital)
On Sale
$2.99
Kidnapped from Earth, Wendell is given the legendary power of the Hero.
 
There's just one problem.
…they gave it to the wrong guy.
Enjoy this special deal on volumes One, Two, AND Three!

Wendell's story has won laughter and cheers from teen and YA readers in 60 countries since 2005. If you enjoyed Harry Potter, Tiffany Aching, Percy Jackson, or Hitchhiker's Guide to the Galaxy, then you'll love books 1-3 of this humorous, original epic fantasy novel series, packed with magic, mystery, and sharp kicks to the funny bone.

If you doubt you'll have fun, check out WantedHero.com for yourself!

...and don't miss our new podcast, Life of Fiction.