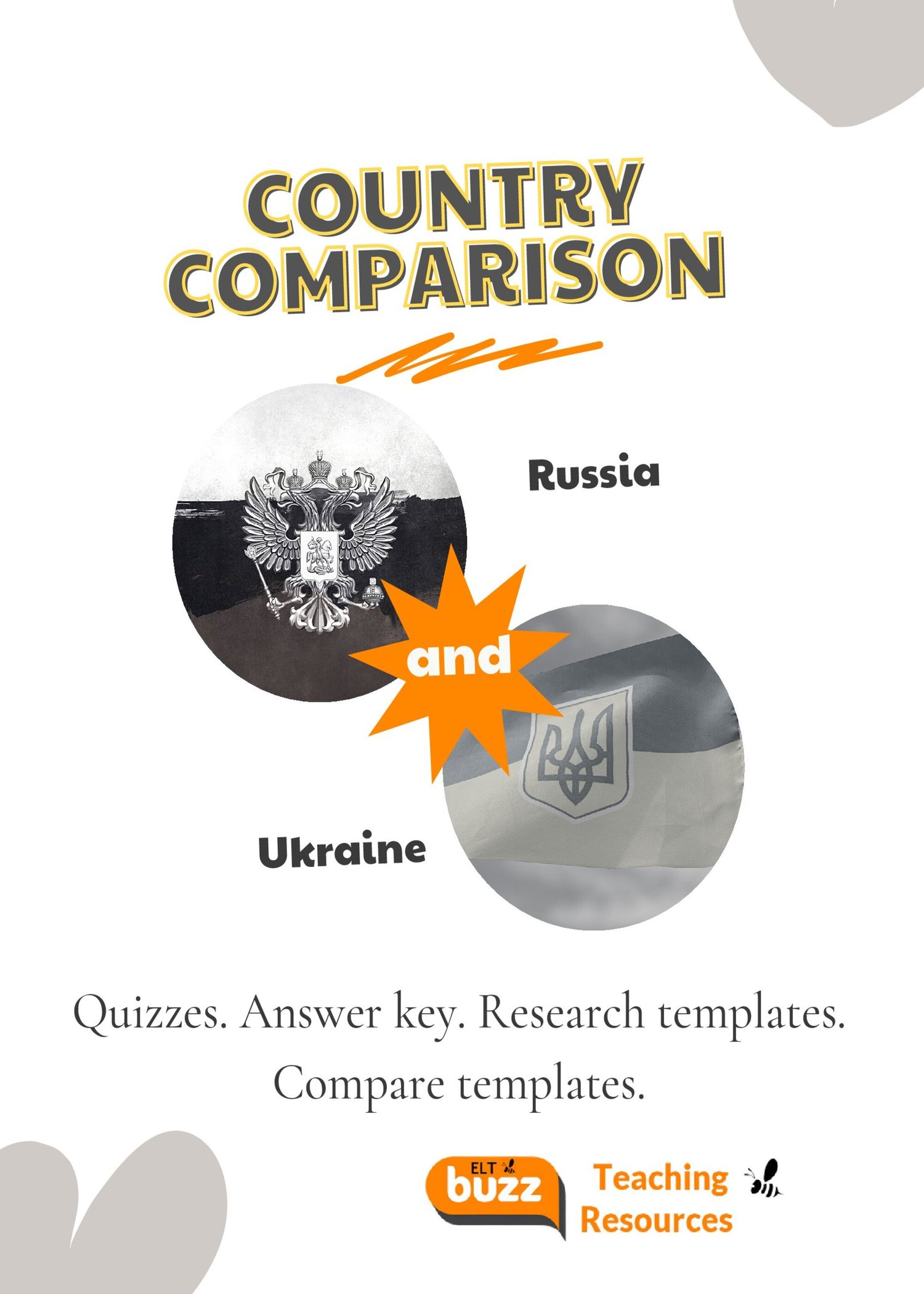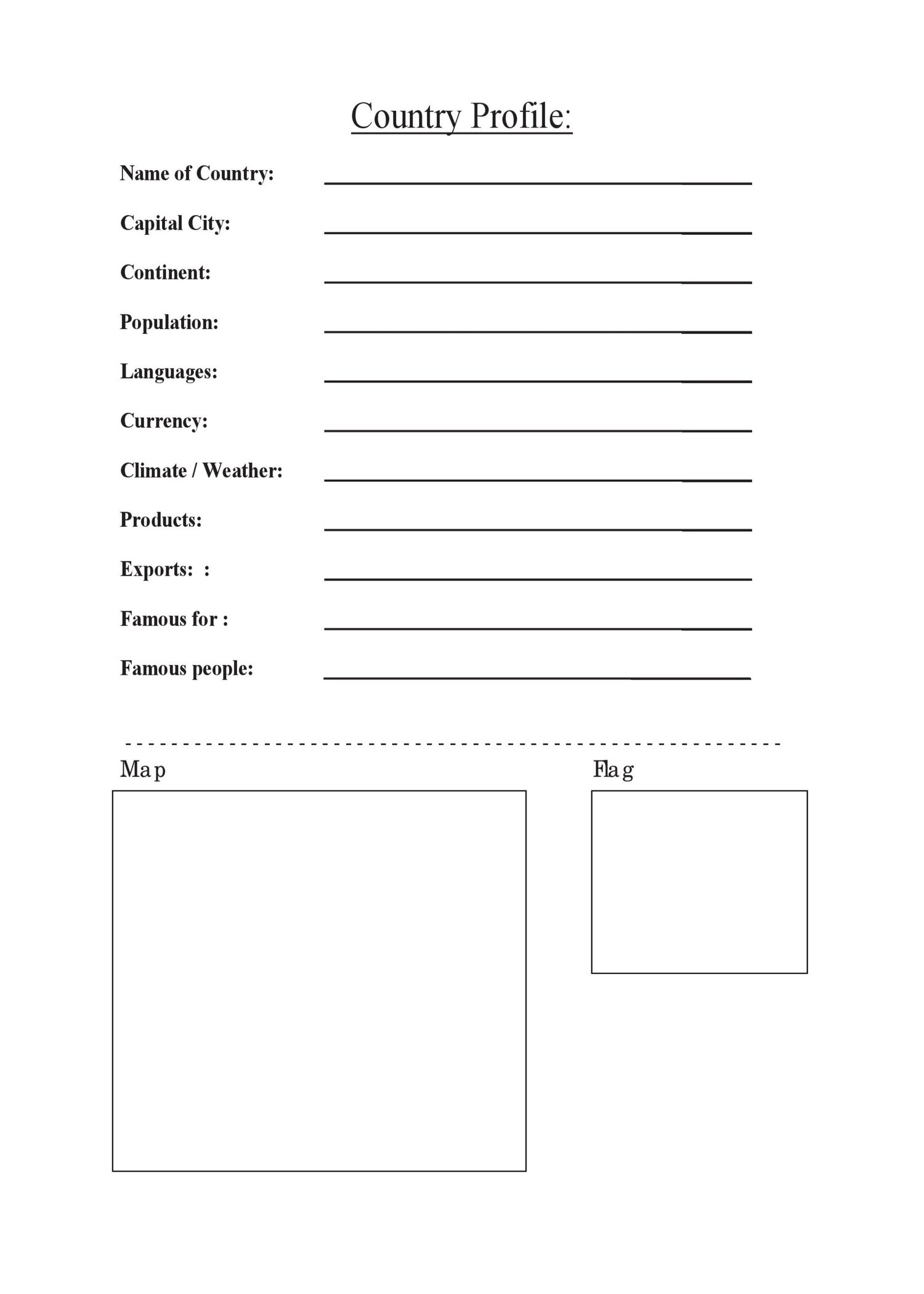 Ukraine And Russia. Country Comparisons. Geography.
On Sale
$2.25
A set of materials for students to learn more about Ukraine and Russia.  Also, a generic template for researching information about any country. 
Students compare the two countries.  Students also take a quiz to see how much they initially know. One for Russia. One for Ukraine. With answer keys. 
Also, see the videos highlighting each country. 
Russia
.   
Ukraine. 
See our full product about the conflict on
TpTs
.