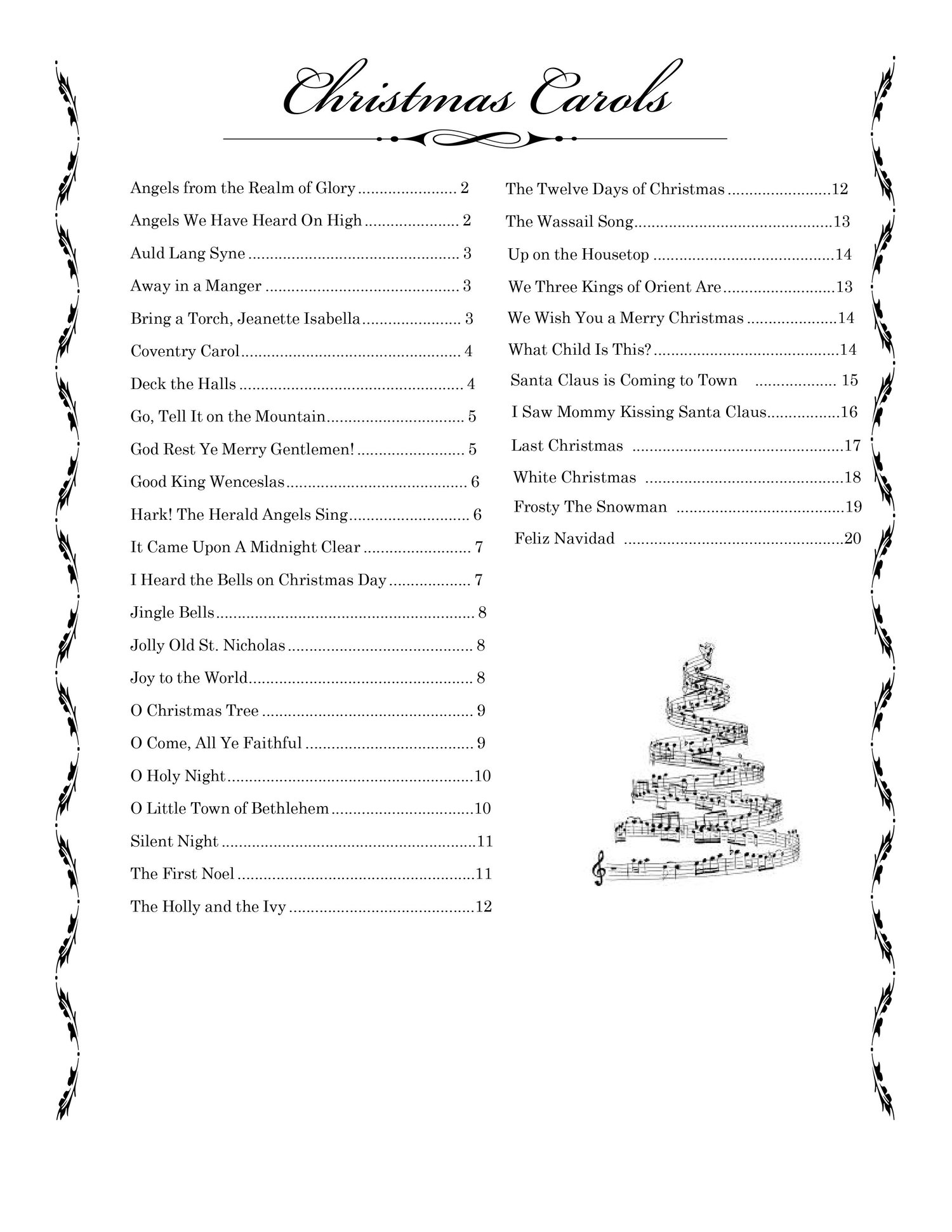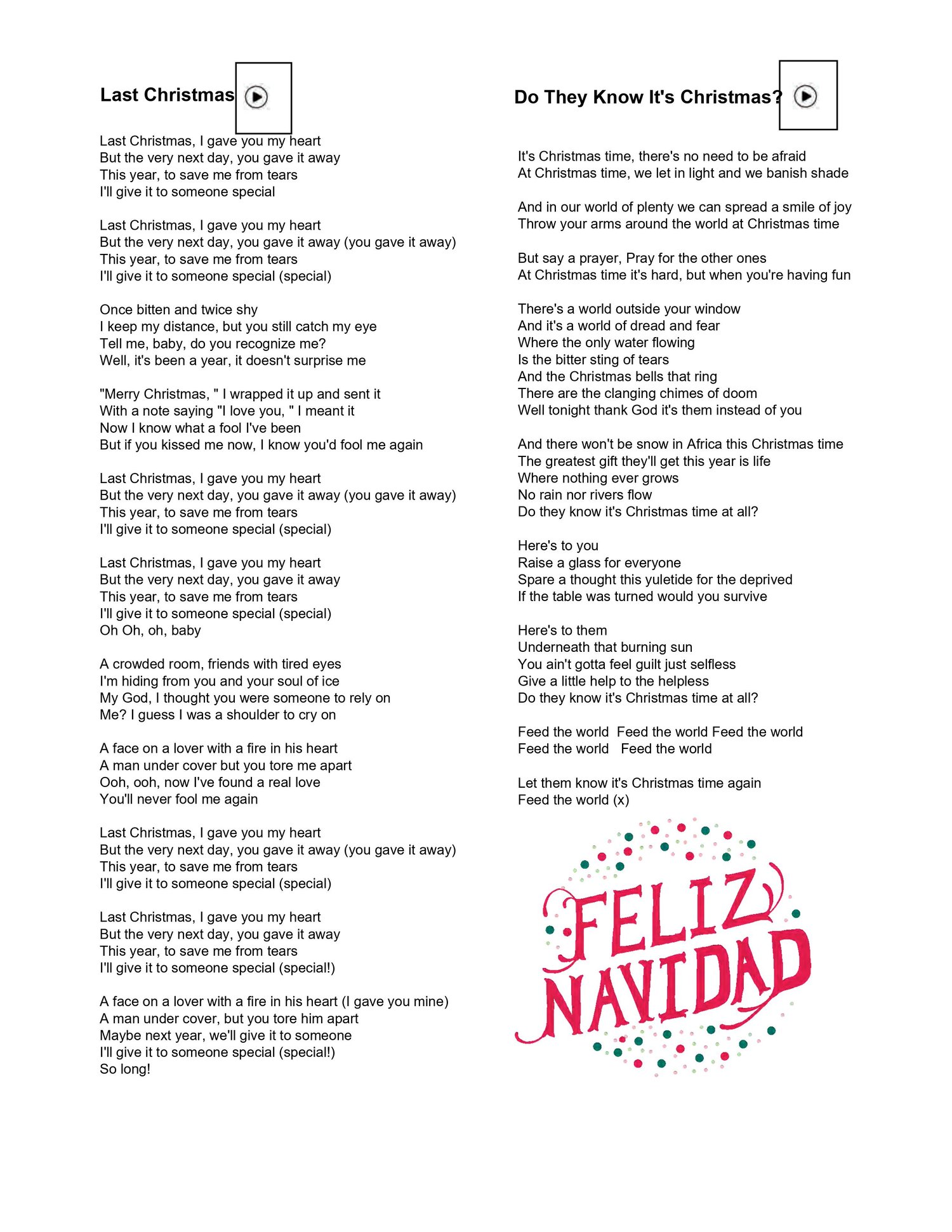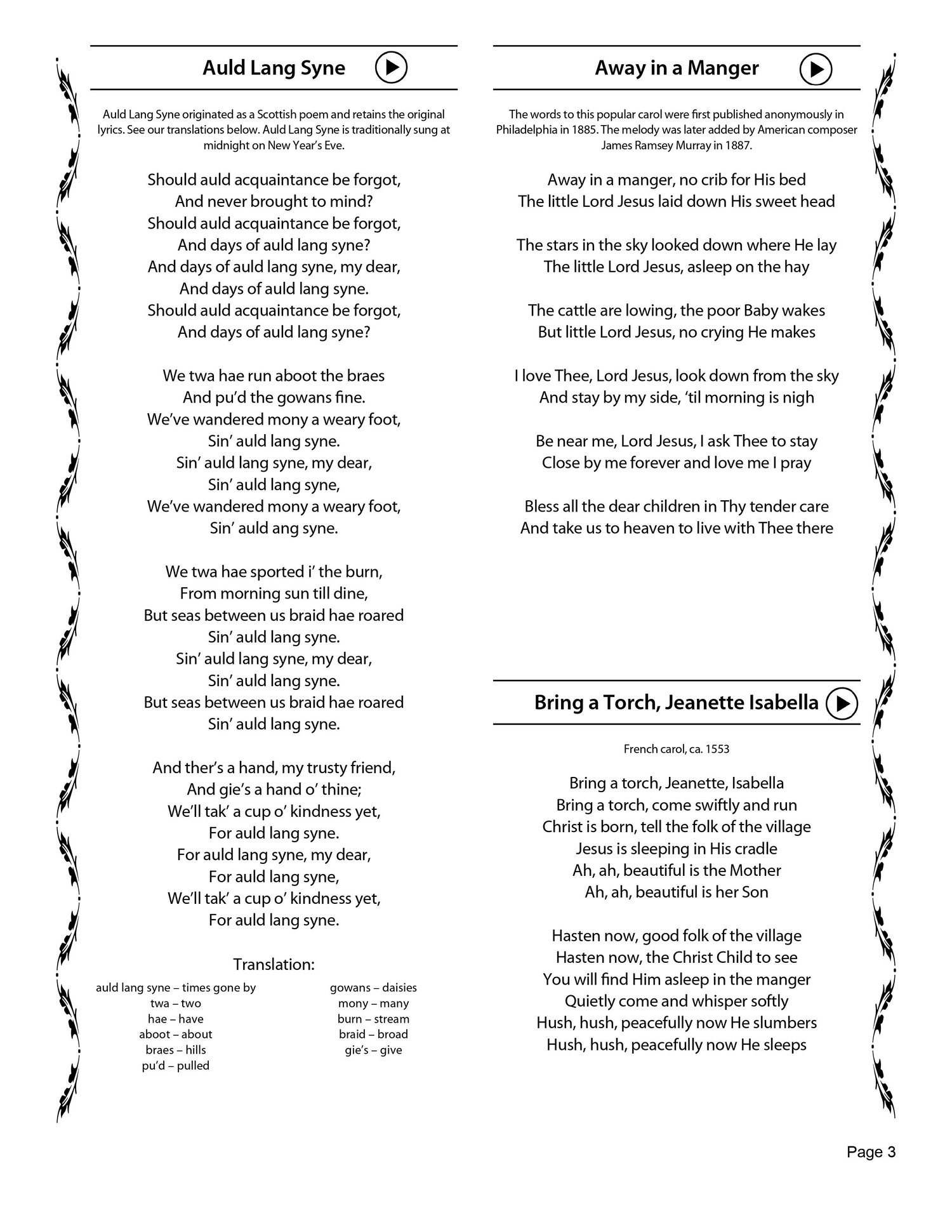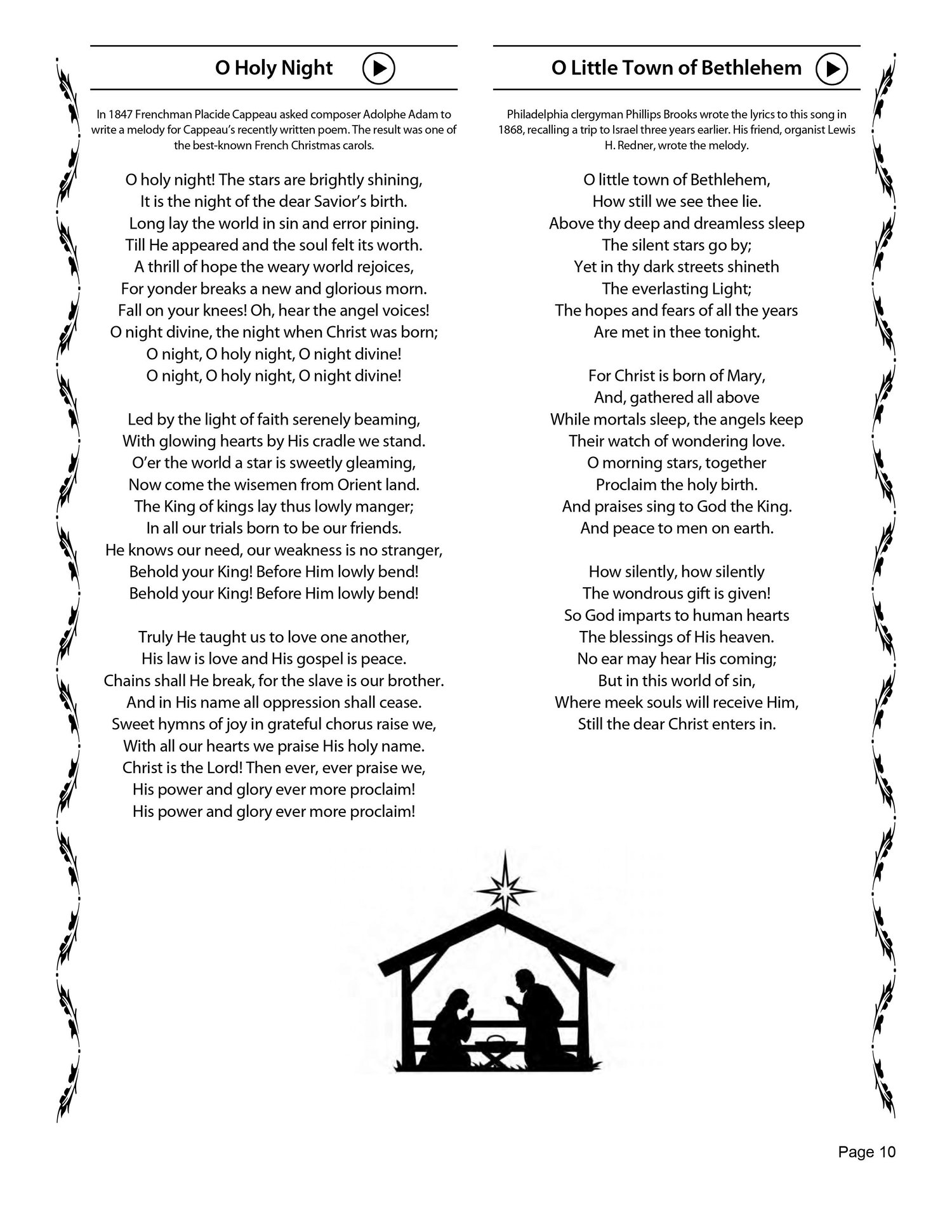 Holiday Song Favorites. 2 Song books. Videos.
On Sale
2 songbooks for the holidays and dozens and dozens of songs.

Each with a link to play a video version - the best available for students.  Also, includes a link to a full Youtube playlist of all the songs. 

Hours and hours of Christmas carol, holiday song fun. All the favorites.  12 Days, So This Is Christmas, Mistletoe, All I Want For Christmas, Last Christmas, White Christmas, Santa Claus Is Coming, Jingle Bells and more and more ...