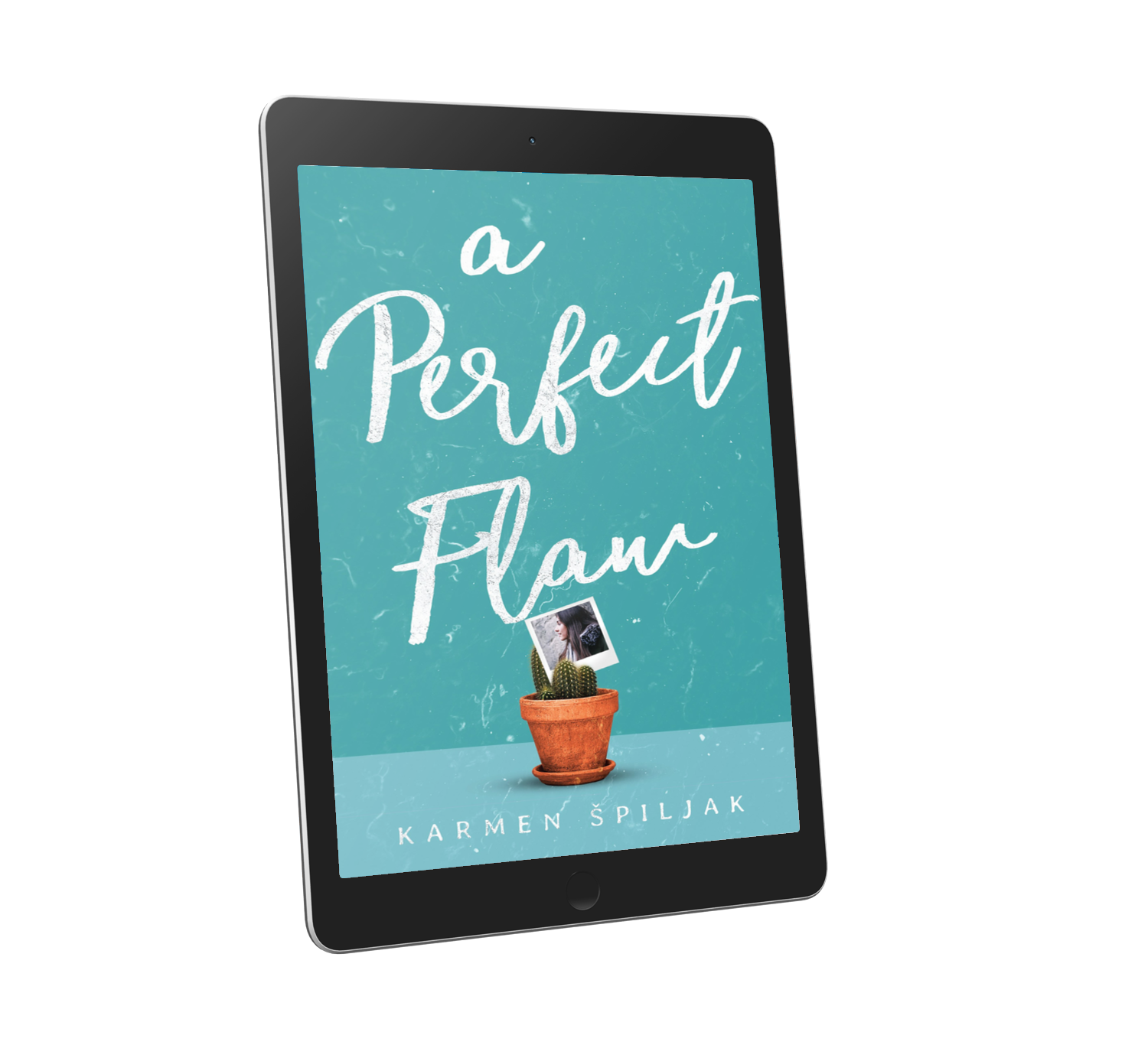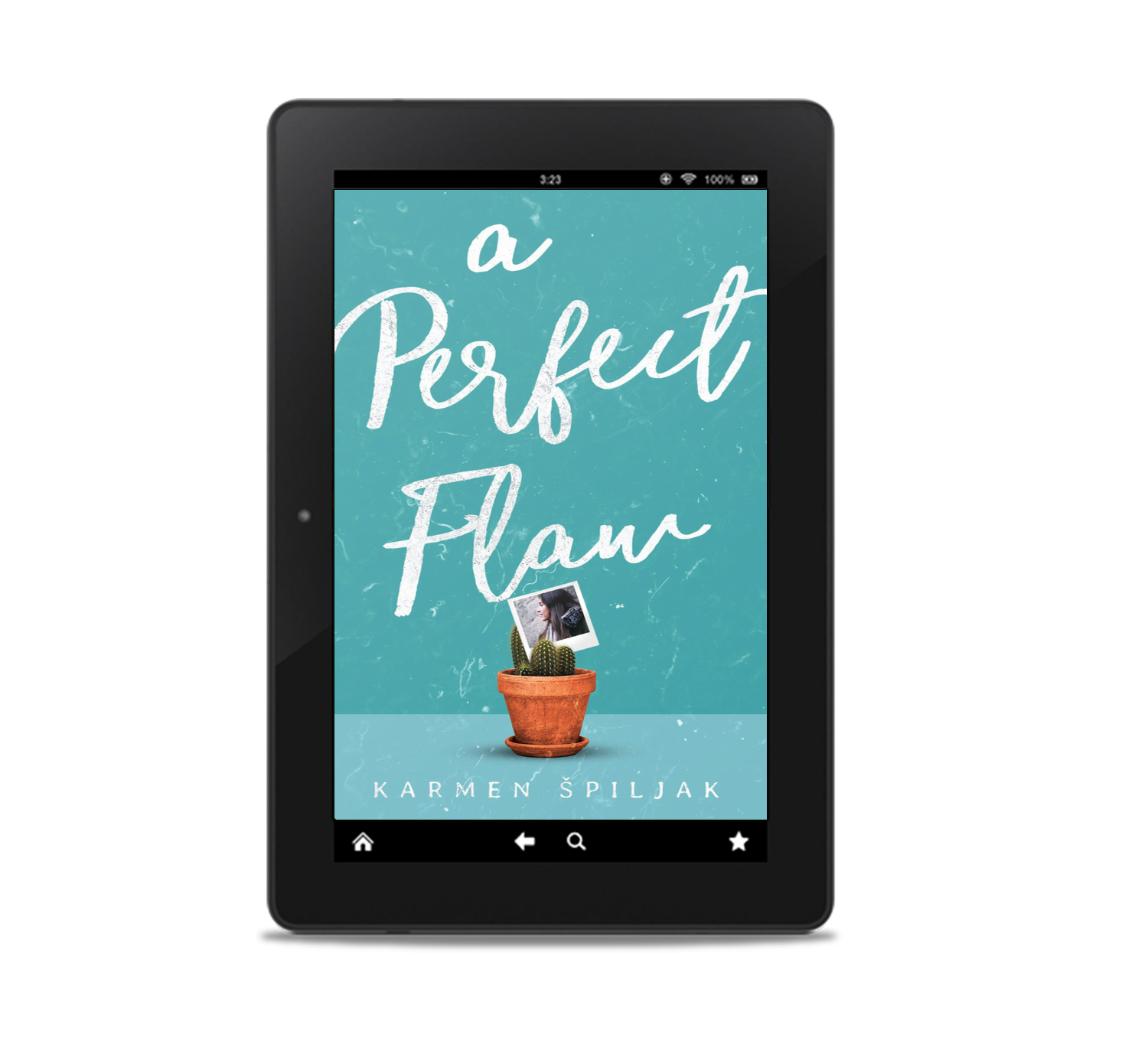 A Perfect Flaw
On Sale
This uplifting coming-of-age story is perfect for a rainy day.

Zoja is a geek living in Ljubljana who believes hell is other people. When she's forced to share a flat with two other students, she struggles to hide her anxiety, but soon finds herself falling in love for the very first time.

After the purchase, the .epub and .mobi Ebook will be delivered to you via Bookfunnel.com. You will also receive a download link to access the book immediately.