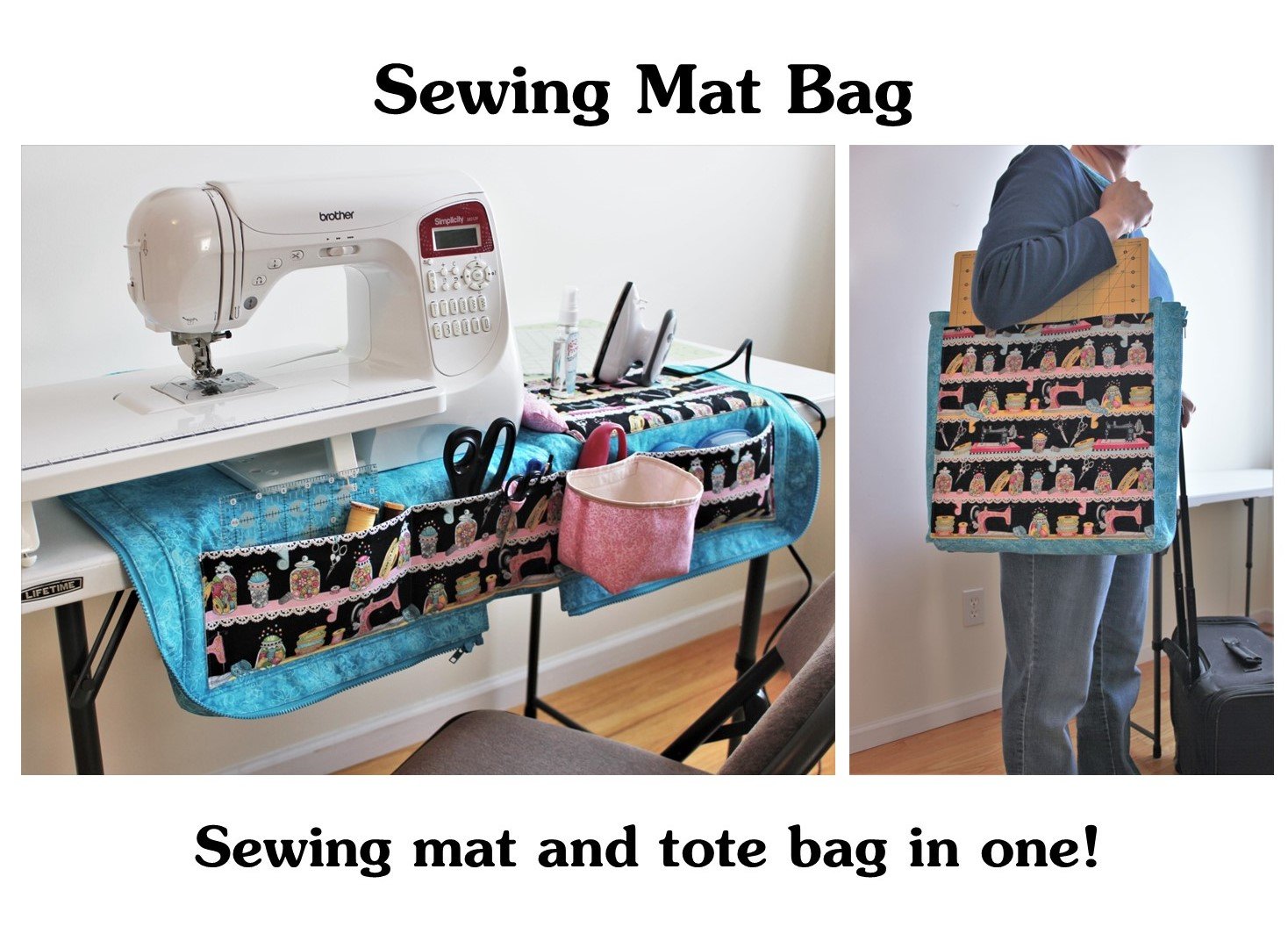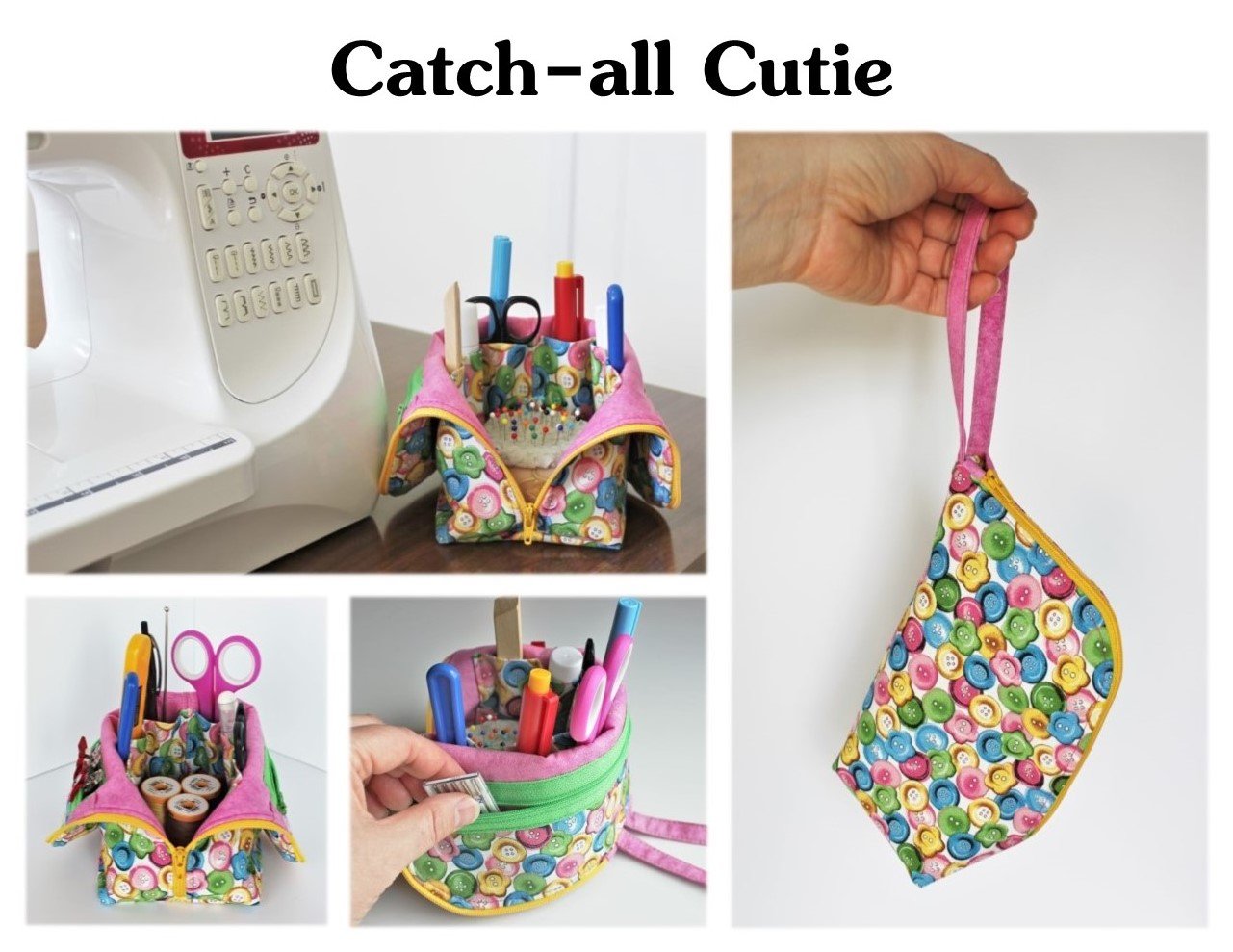 PDF download sewing organizers pattern set
On Sale
$35.00
Download the best DIY sewing organizer patterns in this pattern set and save 15% over buying them separately! Each pattern is very user-friendly and full of step-by-step color photos and diagrams to guide you through each project. Combo pack includes the following patterns:

Sewing Mat Bag - a sewing machine mat that zips up into a tote bag and features an ironing pad, trash catcher, pincushion, and scissors holder

Mini Iron Caddy - this padded carrier protects your mini iron from dings and scratches and lets you safely transport it while it is still warm

Take-along Tool Apron - zips up and folds up to take with you and features a pincushion and scissors holder

Little Sewing Buddy - the perfect little bag for your hand sewing supplies

Catch-all Cutie - a table top organizer that fits next to your machine, has lots of pockets for small notions, and zips up to take with you

Get your pattern set today and get organized! You'll spend more time sewing and less time hunting for lost tools!

Makes a great gift for a quilting or sewing friend!