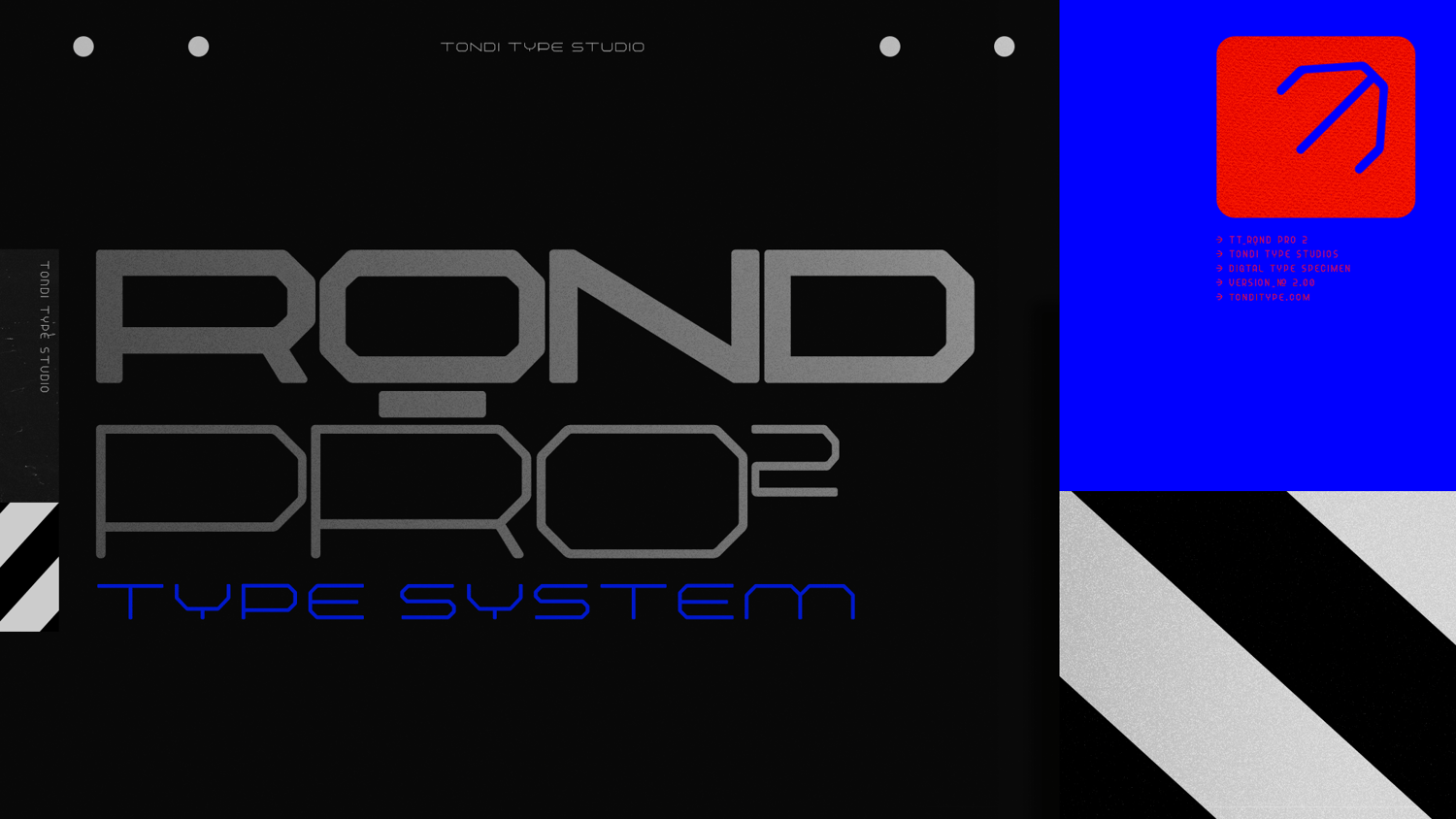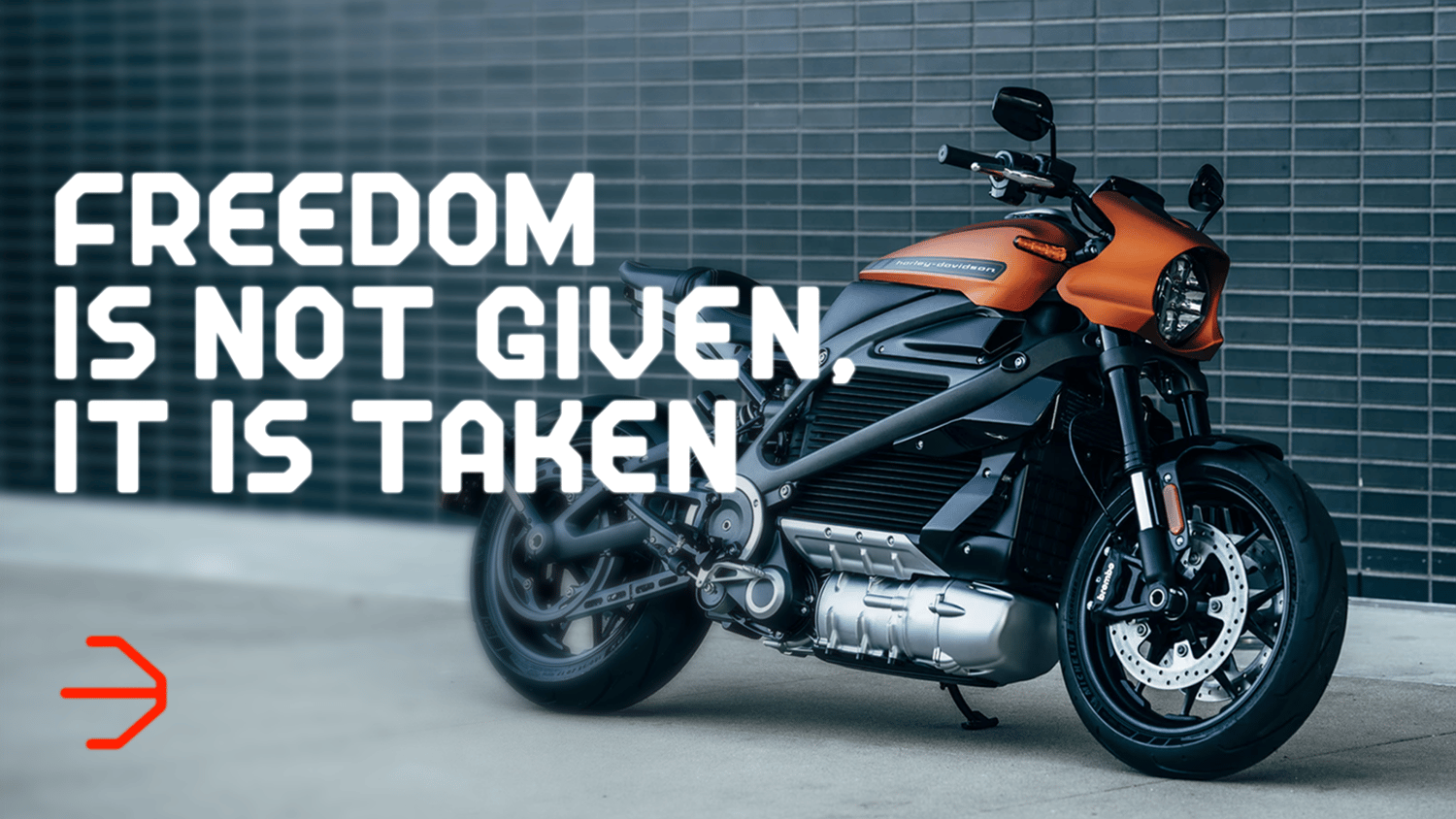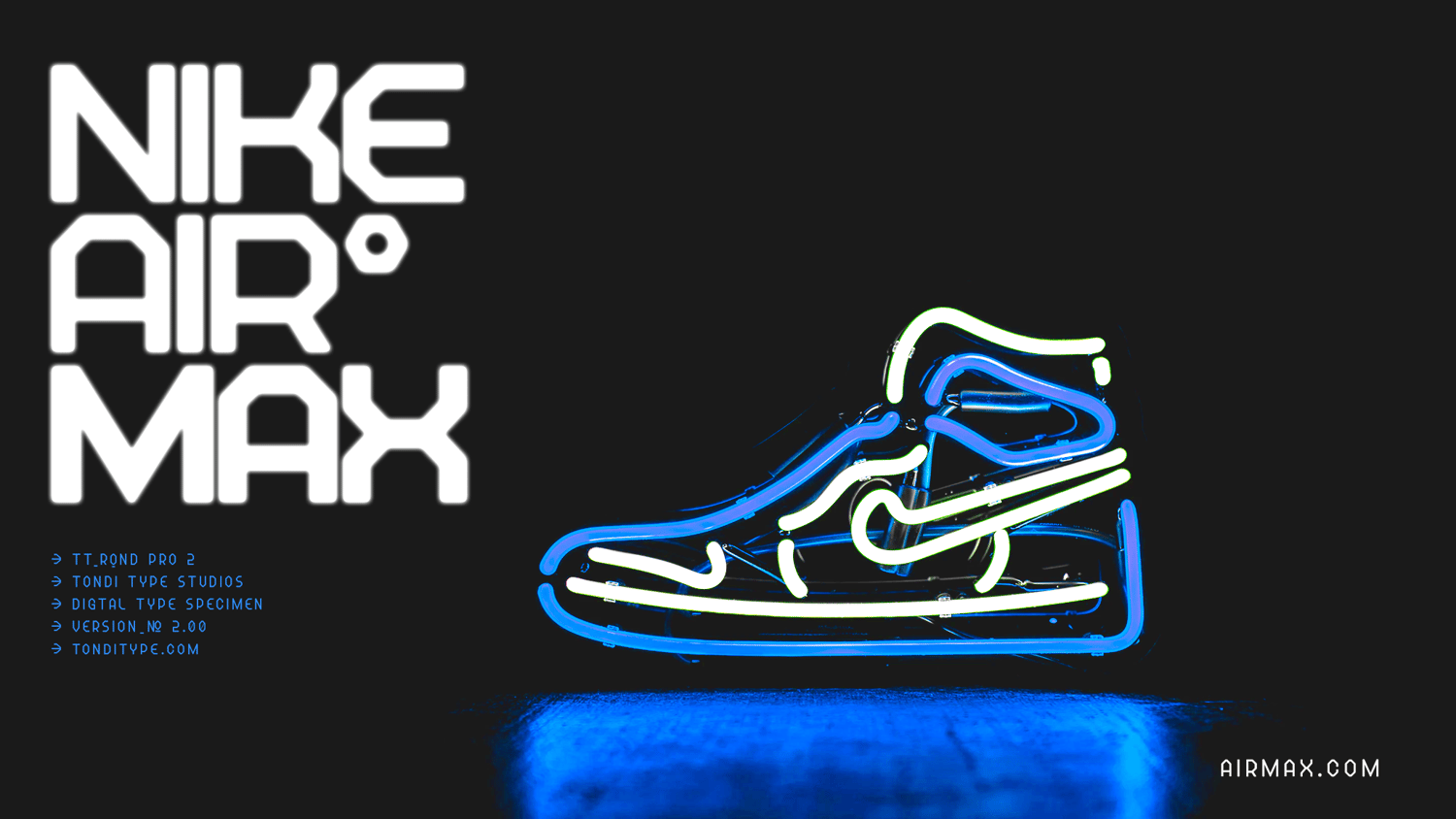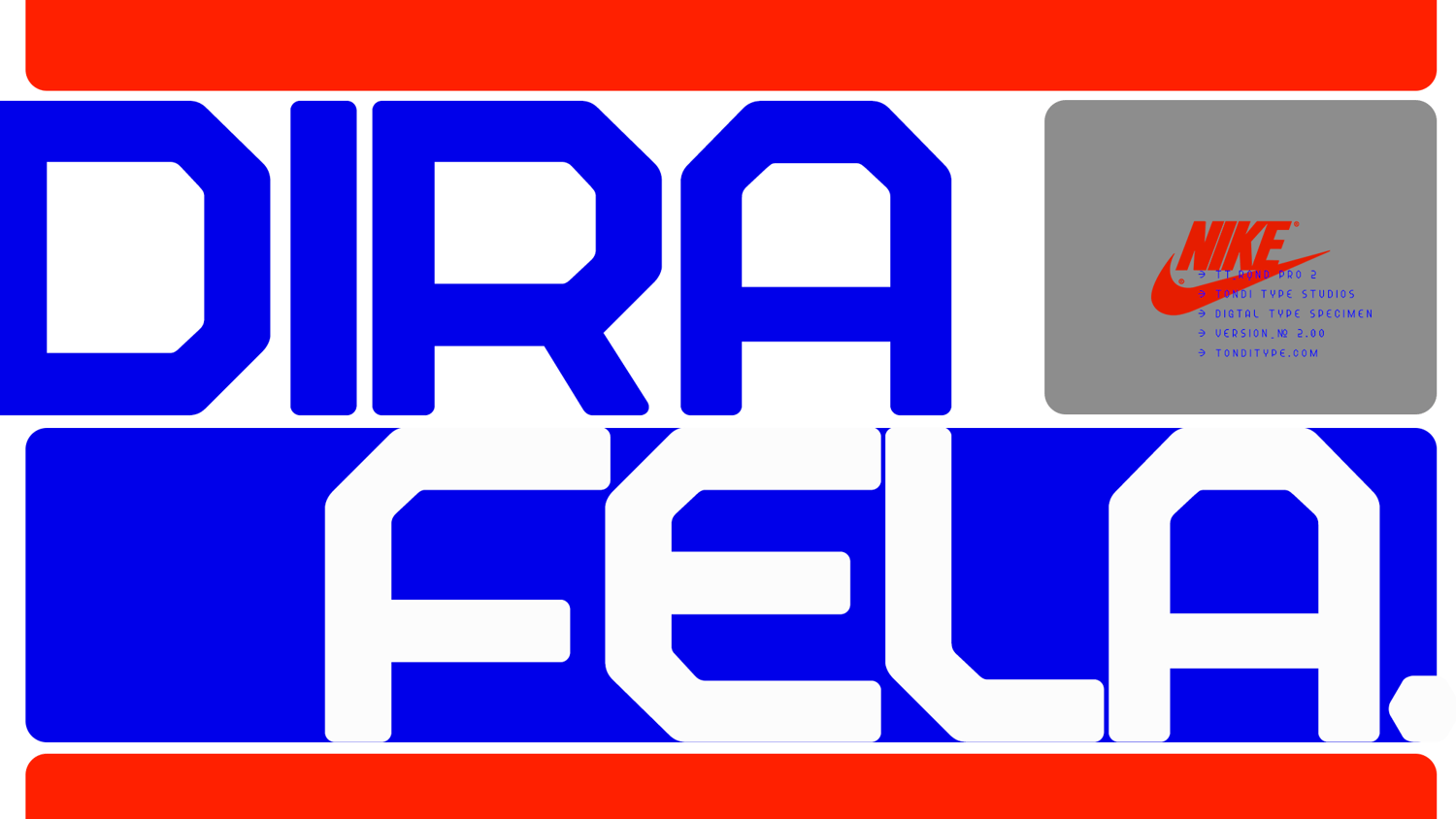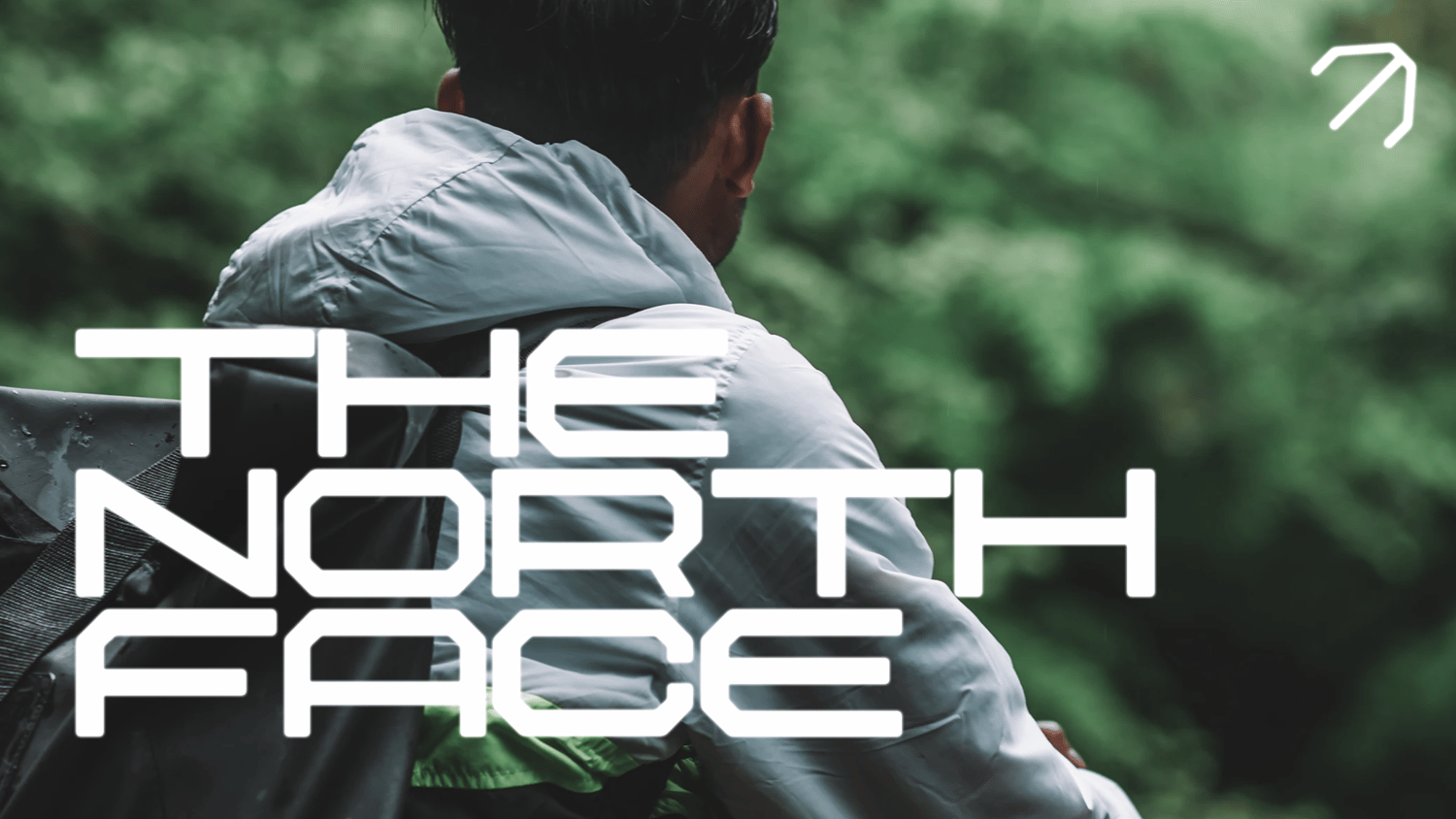 RQND Pro V2 - Freelancer License
On Sale
RQND Pro V2 is a generative, timeless typeface.
It's top-of-the-line quality paired with a vast number
of width/weights and modern sense of style make it
the ultimate workhorse for typographic designs.

This modernist sans-serif typeface is available in
5 widths and 5 weights; A total of 25 fonts with a
near infinite possibilities for your layout designs,
typography and logo design.