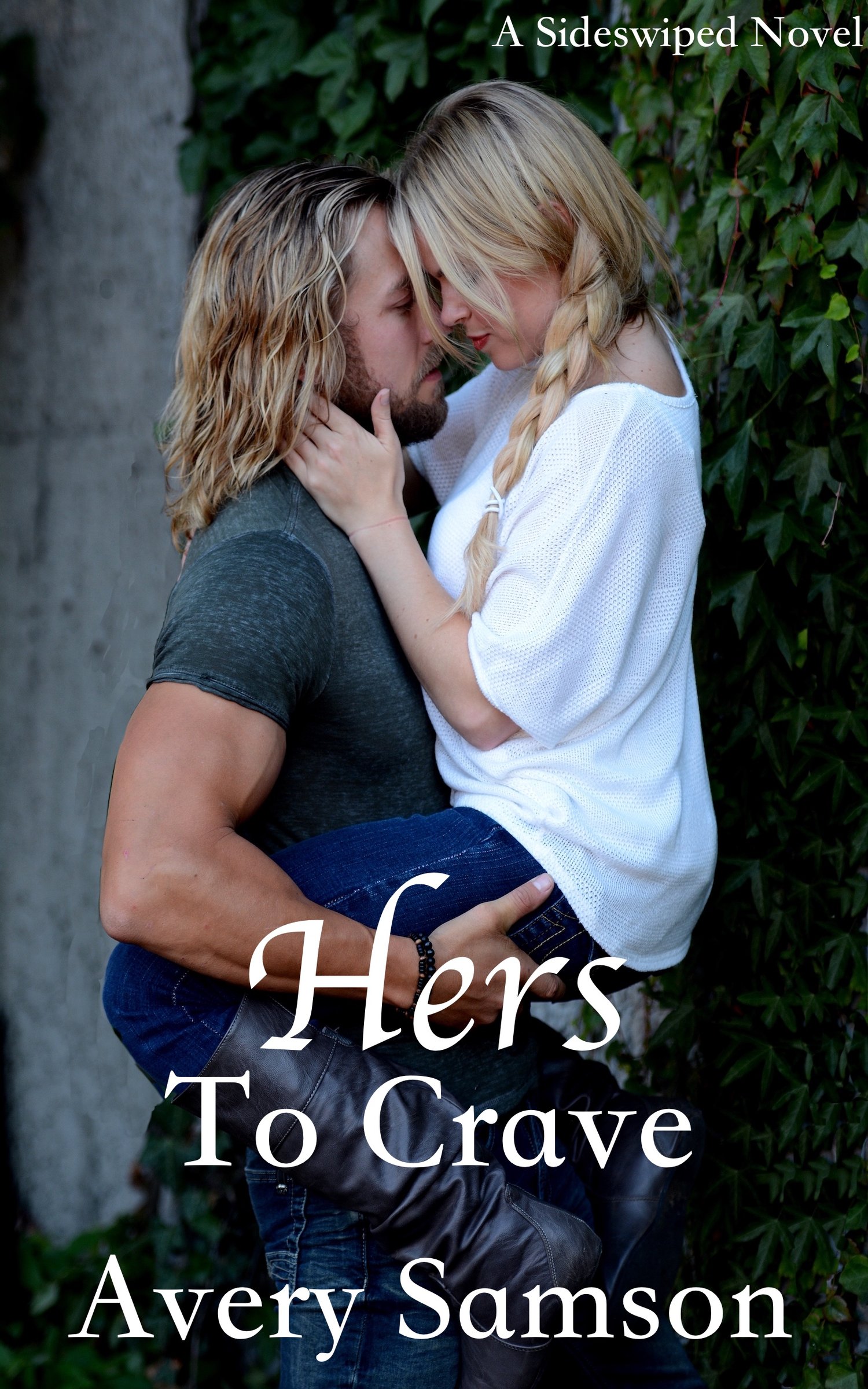 Hers to Crave: Sideswiped Series #4
On Sale
Preview
She wasn't looking for anything complicated, but how can she walk away from a man that's hers to crave?

The text just said to do something crazy. Claire Lloyd didn't think that included having sex with a complete stranger only half an hour after meeting him. Was she a complete idiot? Not only did she have sex with a random guy, turns out he wasn't a stranger at all. He's a world renowned soccer player that she should have recognized the instant she saw him. The problem is, he's amazing. He's sexy, athletic, funny and that accent. Holy cow! She should leave him alone, but how can she not crave him with every bone of my being?

Claire was the most amazing woman Alex Ross ever met. He doesn't believe in love at first sight. Well, he didn't until he saw Claire walking across campus. He really should be ashamed of what he did. He introduced himself as Alex, not the famous Xander Ross she might have recognized. He thought maybe if he had her once, he'd be able to let her go. But it's Claire. No man in his right mind could let her go, now he just has to convince her they're worth the effort.