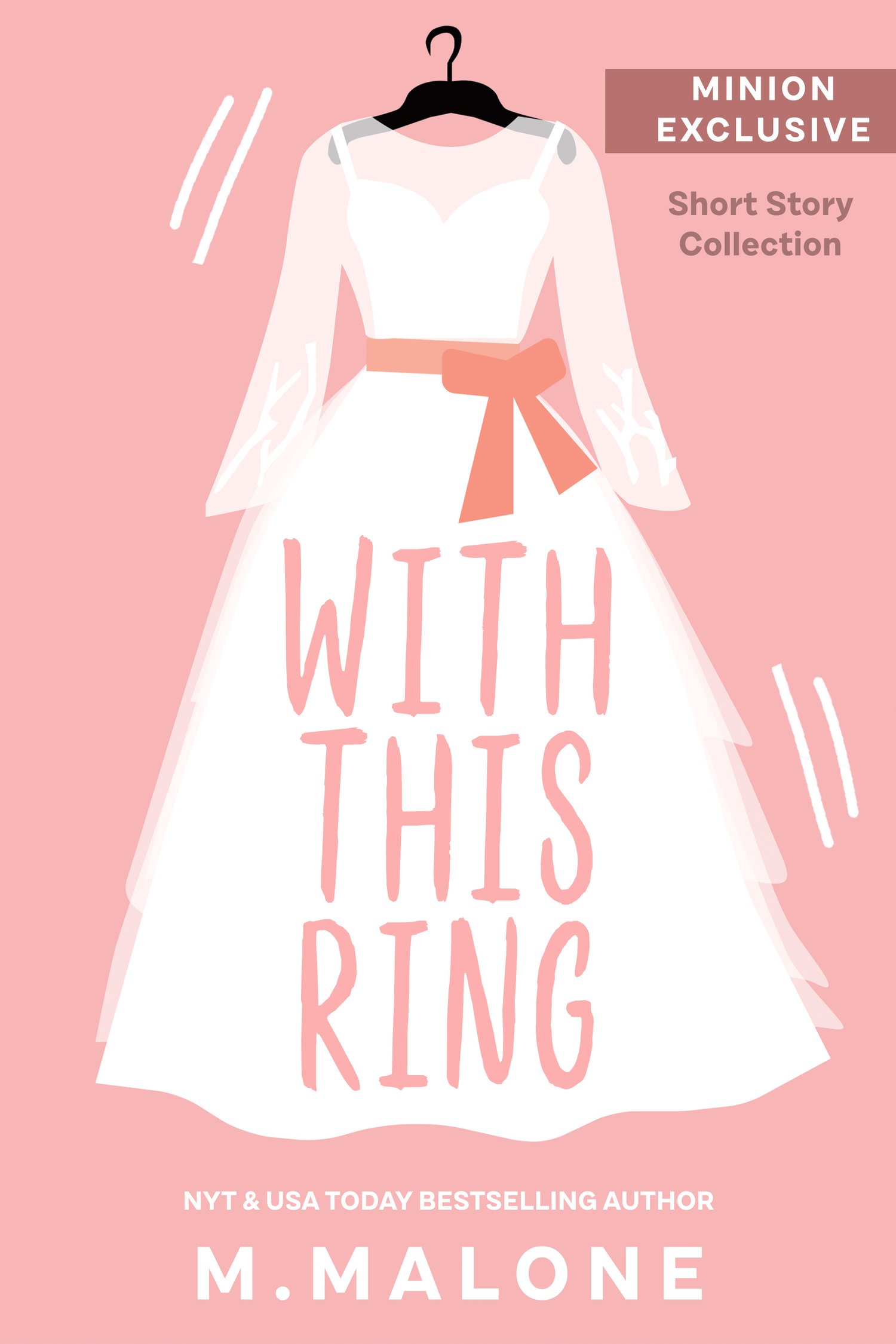 With This Ring
On Sale
With This Ring contains short stories from the USA TODAY bestselling Alexanders series. It is best read after Book 1, One More Day.  (Available FREE to my newsletter subscribers. Join at mmalonebooks.com/newsletter)
The day has finally come. Ridley Wells is just a few hours away from everything she has ever wanted.
Today, her wedding day, she's getting a family. A devoted husband, children she loves as her own and a truckload of meddlesome cousins. All she has to do is get down the aisle without anything going wrong. 
How hard could that be?
*Digital Files will be delivered via BookFunnel.