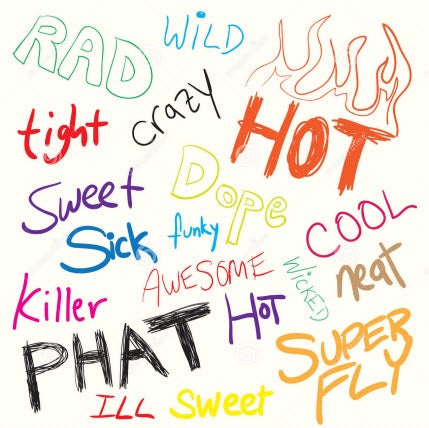 Slang Worksheets & Quizzes
On Sale
$3.95
Preview
These worksheets with quizzes, are a great collection for introducing common "slang" terms to high intermediate and advanced level students.
Each set of worksheets comes with a full answer key. Just print and make a lesson surrounding this language.  Also includes a section of worksheets for British slang. 
Also includes Am. slang glossary for reference of most slang terms. Plus additional review PowerPoint of British slang. 
Preview some of the worksheets
here. 
View all our store products.