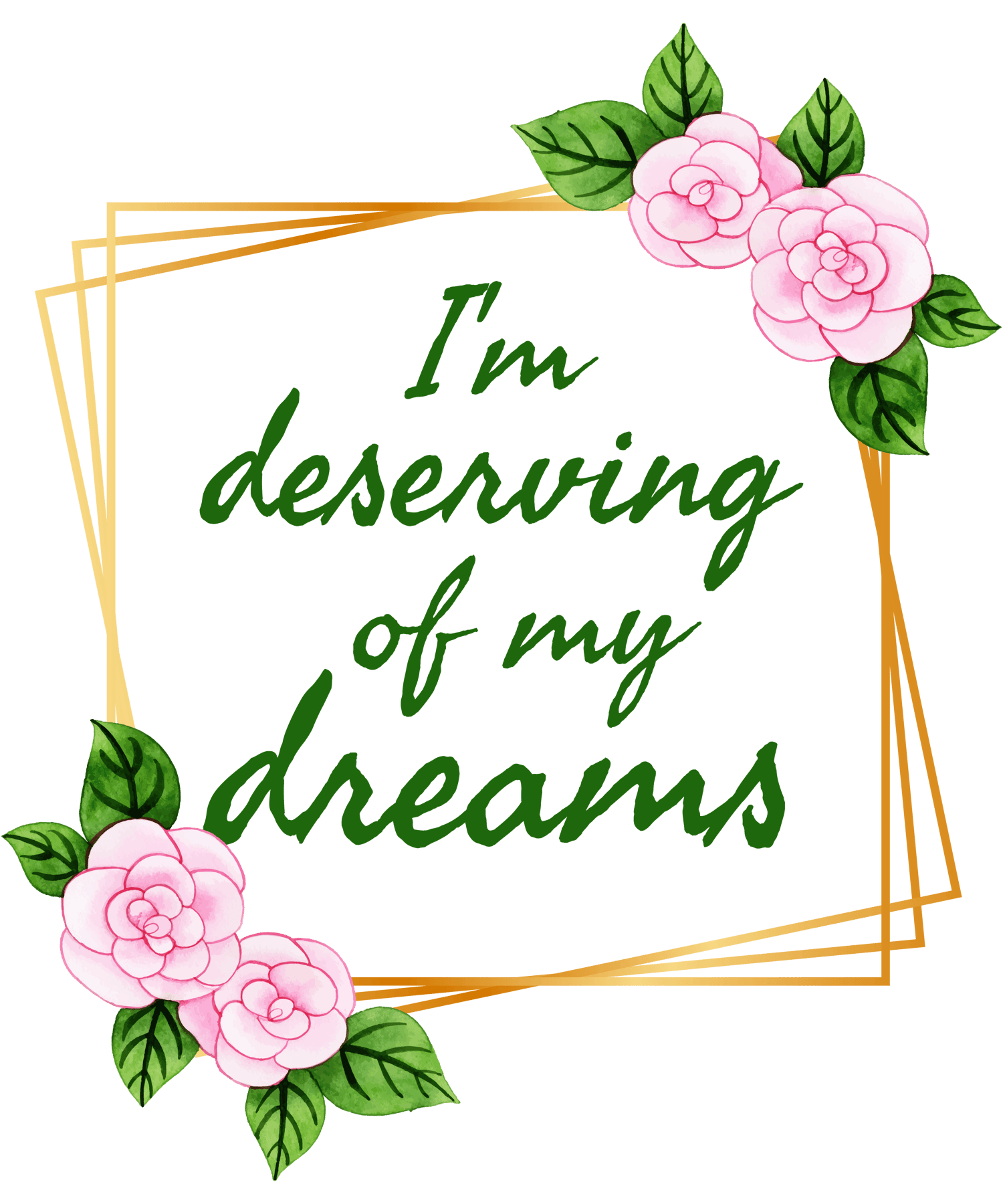 Clip Art - 25 Good Vibes Quotes in a Floral Wreath for Self-love
Good Vibes Quotes in a Floral Wreath, This collection will infuse positivity and inspiration into your creative projects. With a captivating combination of uplifting quotes and a beautifully crafted floral wreath, this product will fill your designs with an aura of joy and good vibes.
Inspiring and motivational quotes will radiate positivity and encouragement and remind you to embrace the good vibes in life.
Fill your classroom with a sense of positivity, inspiration, and natural beauty. Embrace the power of uplifting quotes and the elegance of a floral wreath, and let your creativity flourish.
Ideas for Use:
stickers
posters
apparel
album covers
social media posts
greeting cards
postcards
Files Included:
25 High-Quality PNG Images with a Transparent Background