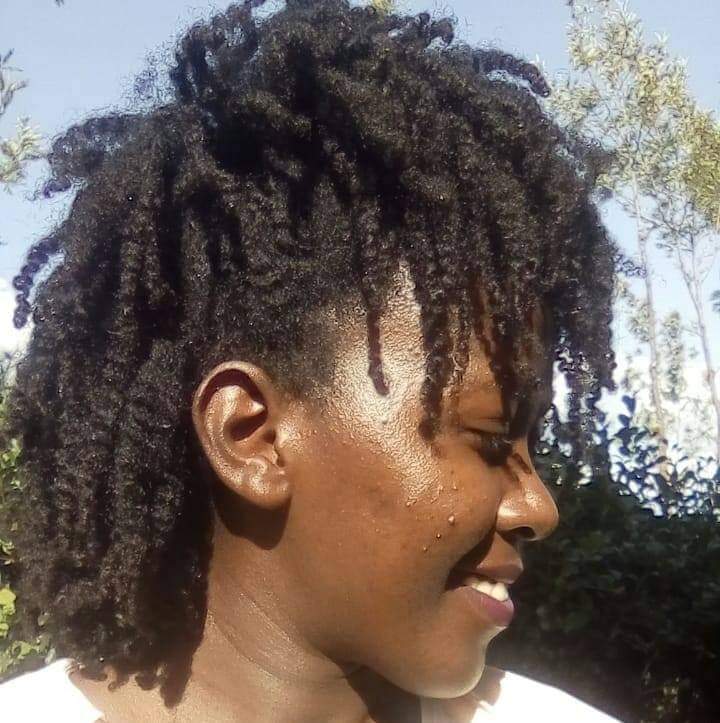 The Ultimate Routine Guide for Hair Growth + FREE Hair Routine Tracker/Journal
On Sale
$5.99
---
Hair care regimen/routine, I know you've heard the term before but may be brushed it off because we have magic growth products in our market that promise to give you inches on inches. Do they work? NO,NEVER. I mean, they use pictures from naturals with long and healthy hair. Why don't they use their pictures? We all know the answer to that.
If you want to grow your hair healthy, long and thick, creating a hair care routine should be your top priority even before the products. A consistent and healthy hair care routine is the easiest way to grow your hair. Ask everyone with healthy and long hair they will confirm that you need a hair care routine to grow out your hair. I, too have a hair care routine that have shared in this Ebook.
In this Ebook you'll find;
Why should have a hair care routine, Is it really important?
What you should consider before creating a hair care routine, it shouldn't feel like a part time job.
Step by step guide to creating a routine, how important each step is.
Details on each hair routine step, the Do's and Don'ts
How my hair care routine looks like. You can copy it, it has worked for me.
Blog links to product recommendations and more hair content on my blog
And so much more.... You can document everything about your hair care routine using our hair goals and routine tracking journal. This journal will ease your journey because you get to track every step of your journey to monthly costs. Grab your journal
here.