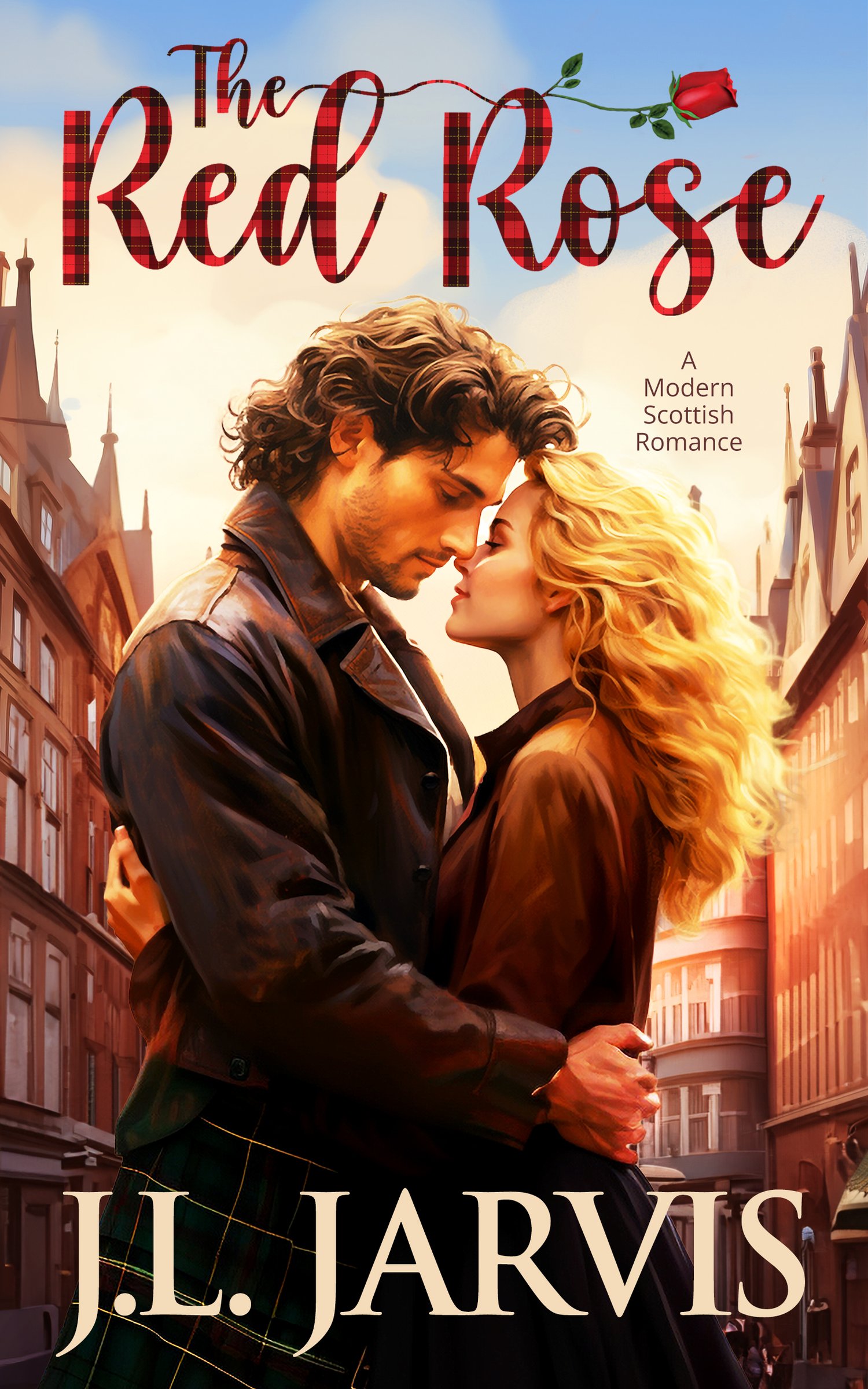 The Red Rose - Ebook
On Sale
Preview
EBOOK: includes EPUB and MOBI
From the cobblestoned streets of Edinburgh to the cozy confines of the quaint Red Rose pub, fate awaits Olivia Boyd when she meets Max Cameron, a tall and brooding Scotsman.
Olivia, a burned-out grad student, jumps at the chance to spend a semester abroad in Scotland. When a sudden downpour drives her into The Red Rose pub for shelter, she discovers an unexpected connection with Max Cameron, a brooding barkeep who has given up on his dreams of academia. 
As the two explore the city's winding lanes and lively pubs, they begin to open their hearts. But both must find the courage to move past their scars. With Olivia's semester abroad ending soon, they face a choice between destiny and the past.
If you enjoy an emotional read with relatable characters and uplifting warmth, step into The Red Rose and have a seat by the fire. Get your copy today.