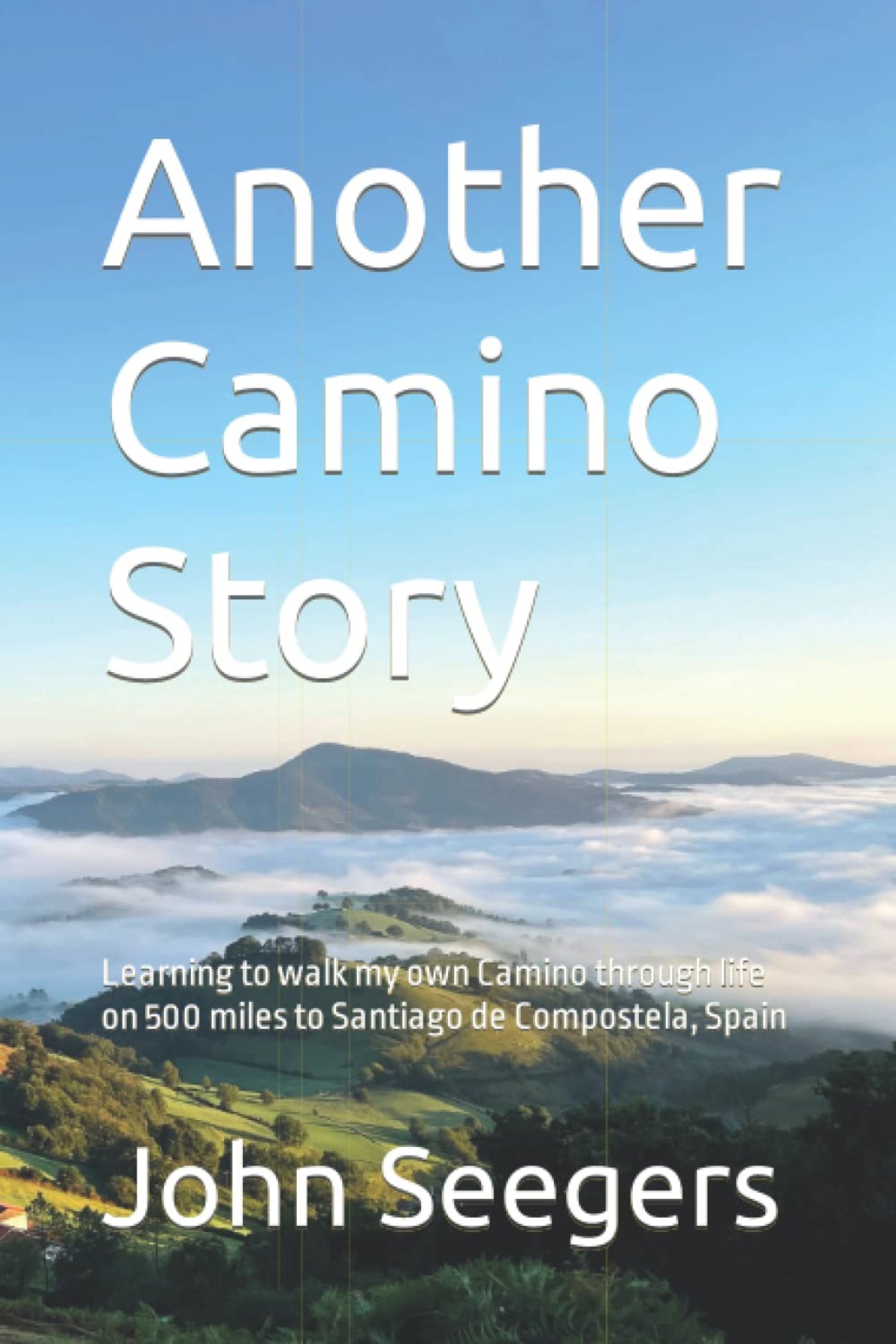 Another Camino Story - ebook
On Sale
Everyone that walks the Camino de Santiago has their own story to tell.

In the fall of 2021, John, at age 67, walked 500 miles on the Camino de Santiago from St. Jean Pied de Port, France to the tomb of Saint James in Santiago de Compostela, Spain. He walked with his friends Rick and Dave.

This is John's story. A story that turned out different than expected. Share his experiences along The Way of Saint James. Walking this ancient pilgrimage road, John learned to walk his own Camino through struggles and triumphs. Meet the special people he met along the way, his Camino Family. Learn about the history and myths webbed into the spiritual and inspiring journey on the Camino de Santiago. After reading this story, you will find yourself wanting to "Walk Your Own Camino" to make "Another Camino Story," your own Camino Story.

A combination of memoir, self-help, self-realization, and historical account of the Camino de Santiago, this story will capture your attention and imagination, and hopefully, help you on your own Camino through life.