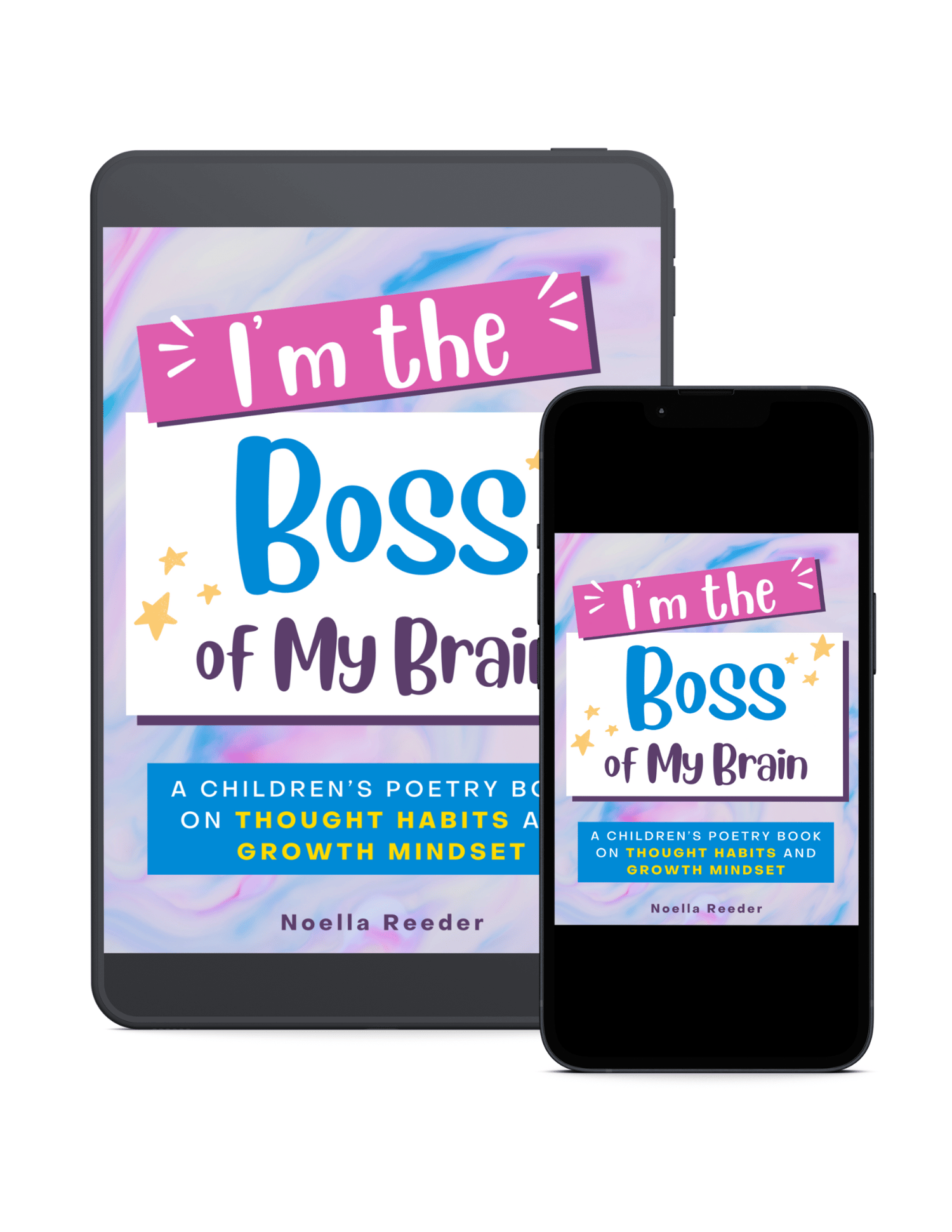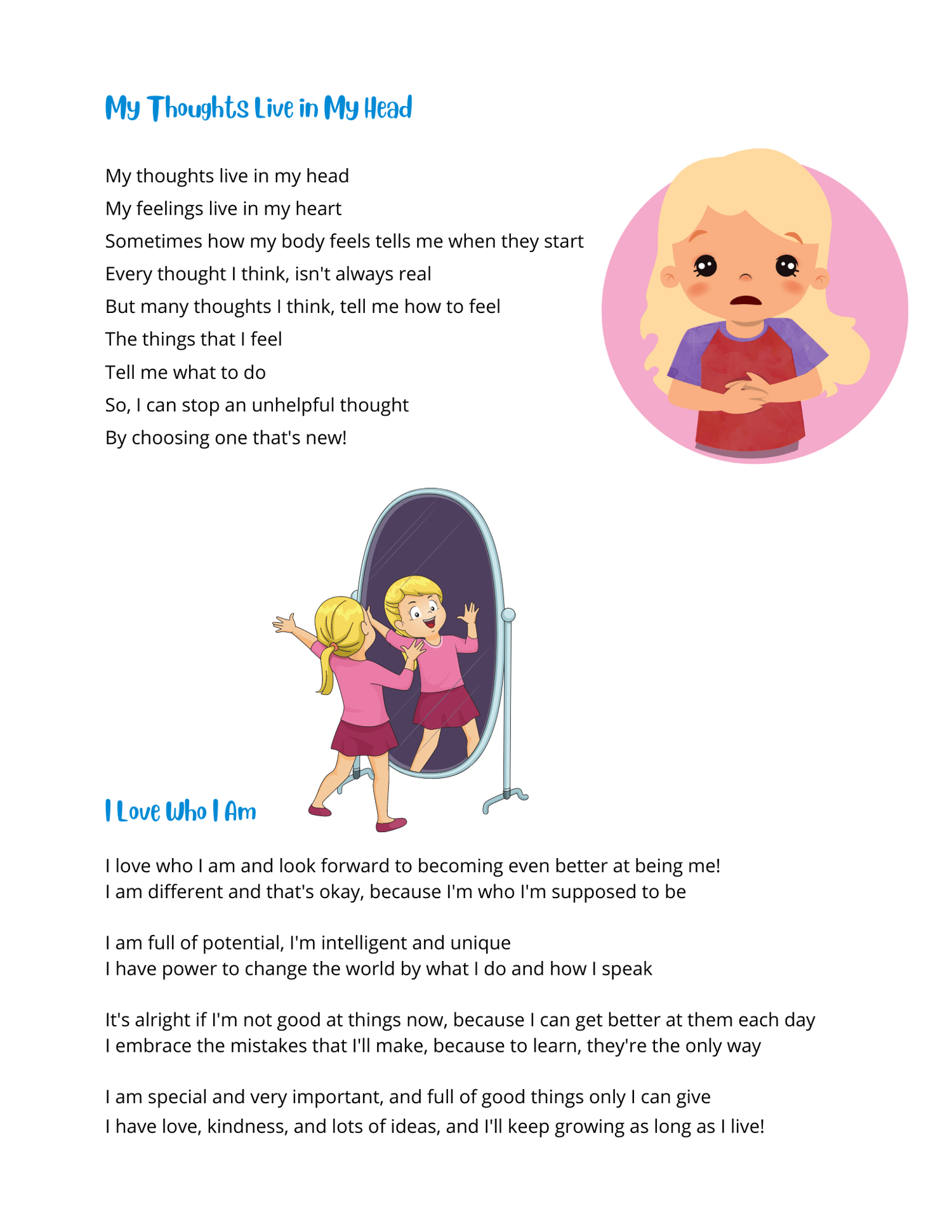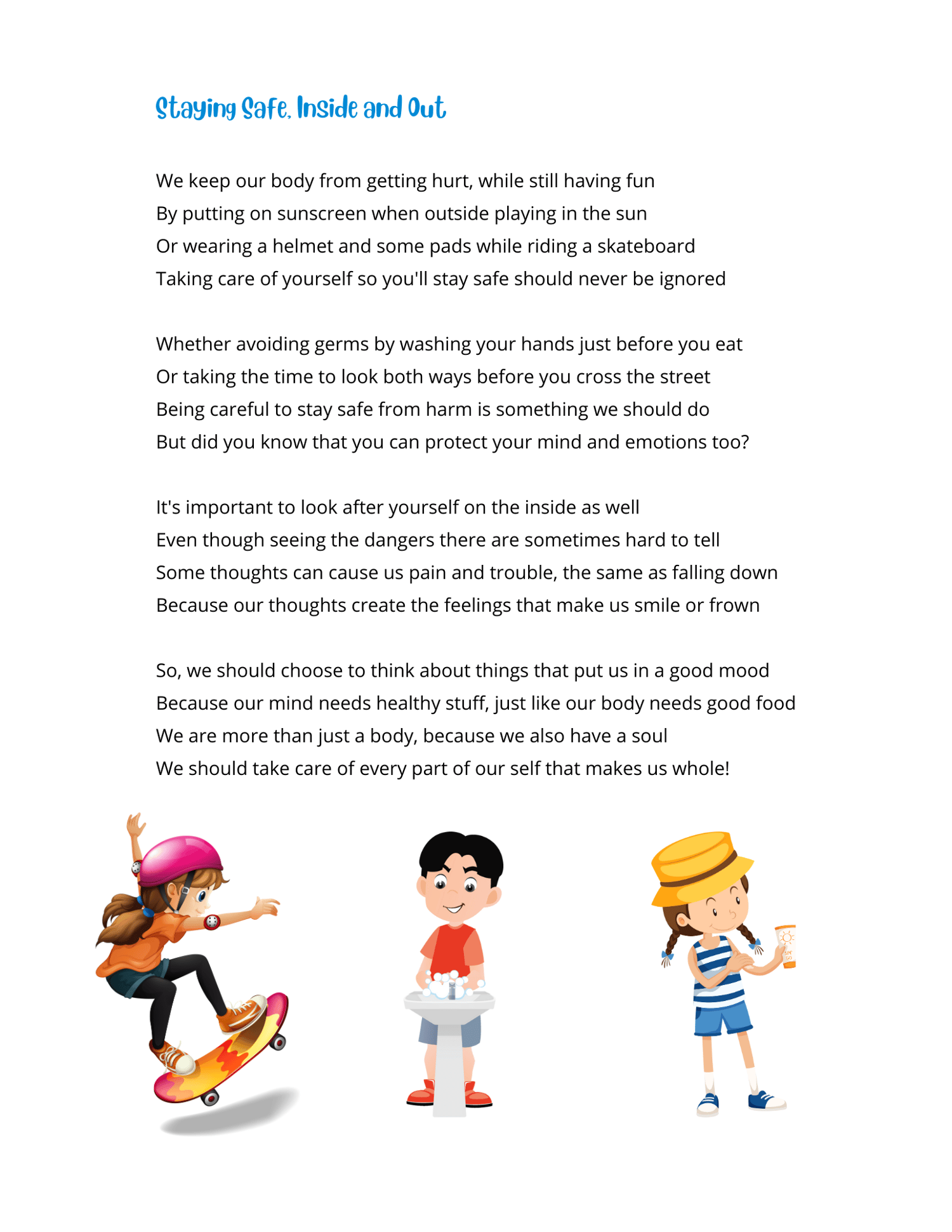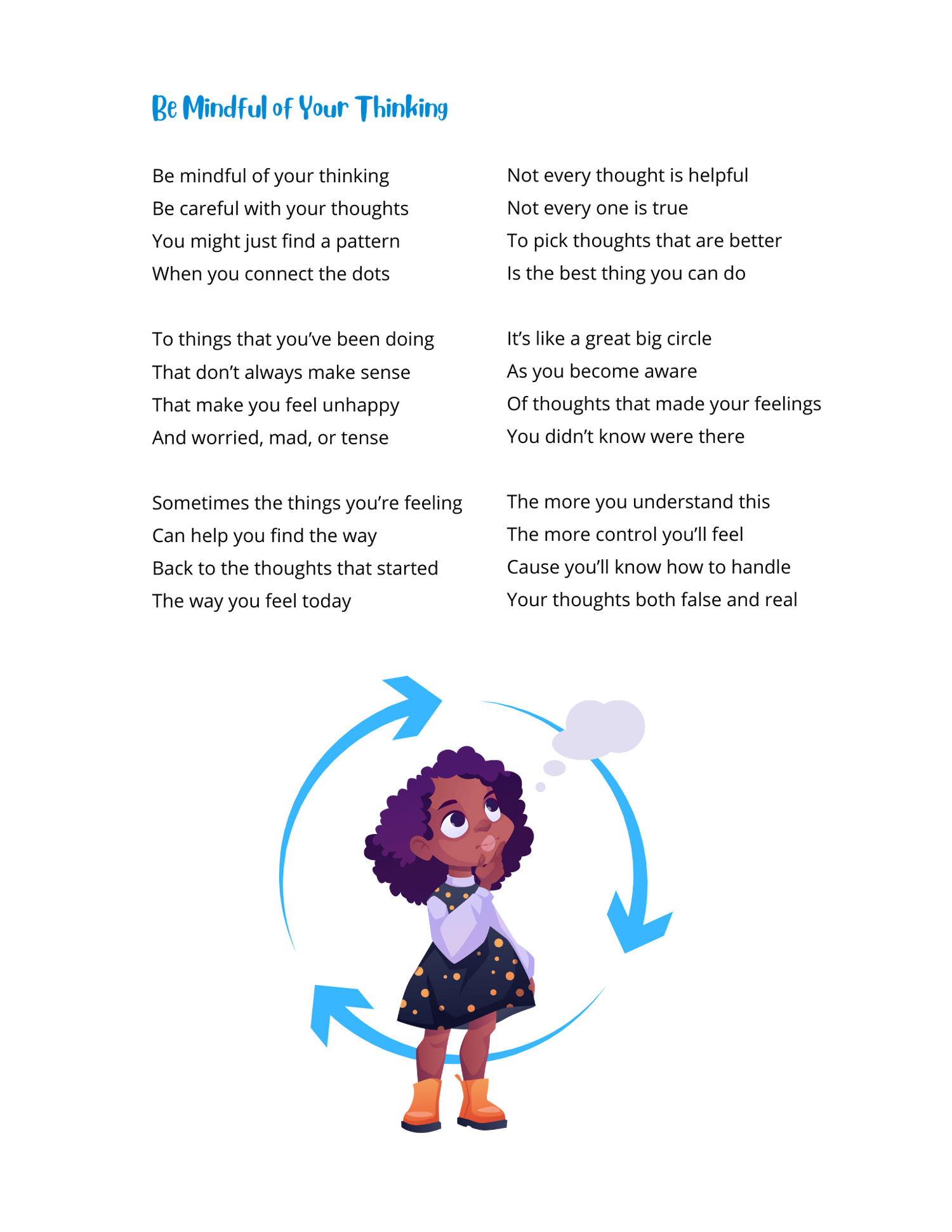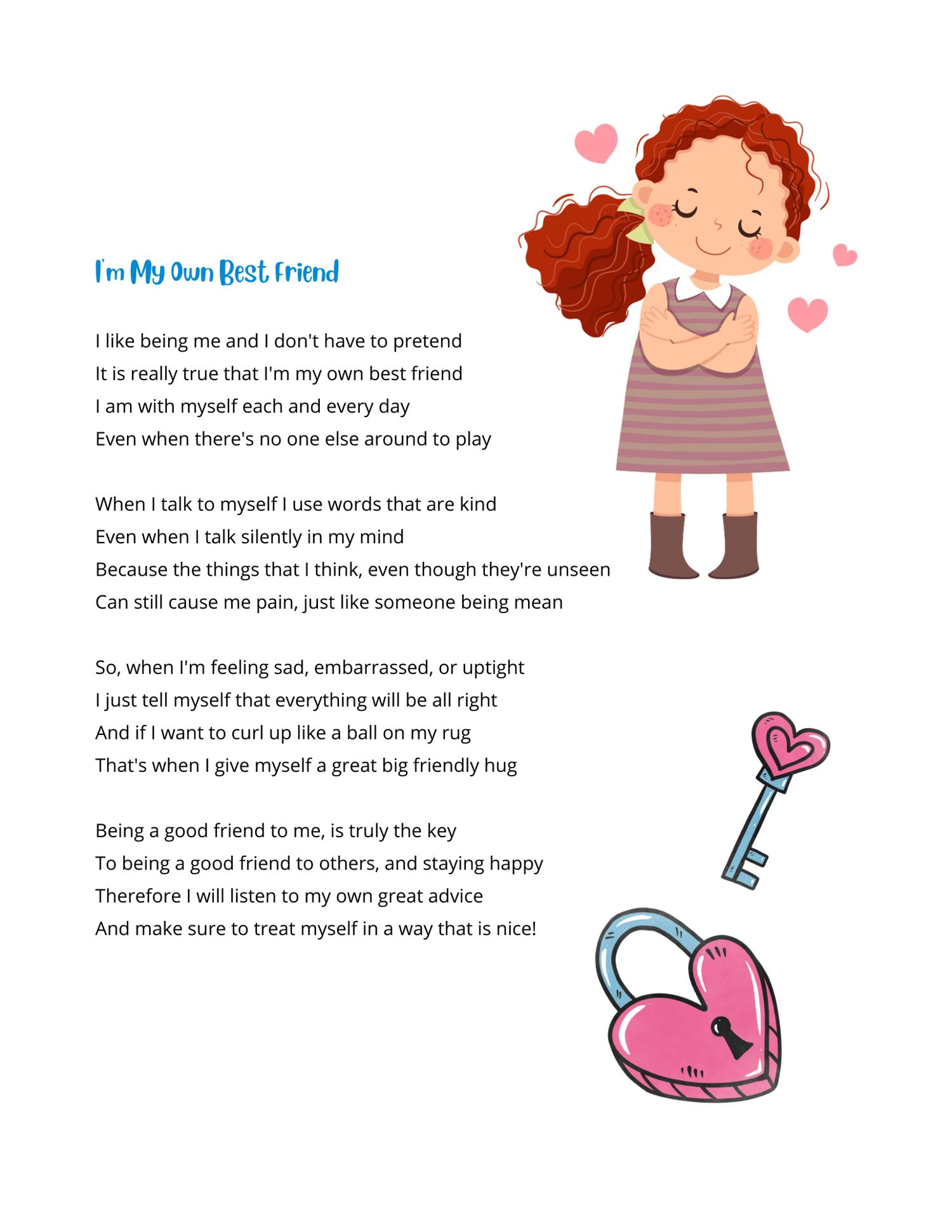 I'm the Boss of My Brain - A children's poetry book on Thought Habits and Growth Mindset (eBook)
Do you want to help a child grow in confidence, self-control, and a more positive self-image?
With the attitudes they'll learn in this book, kids can increase their ability to try new and challenging things, and stick to it even when it feels hard.
They'll discover constructive thinking habits and mindsets that can set them up for a happy and successful life.
29 rhyming poems that make these important concepts memorable:
Growth mindset
Mistakes as learning opportunities - not failure
Healthy thought habits
Mental and emotional management
Self–love and self-esteem
Grit and resilience
Self-awareness and mindfulness
How the brain and mind work
These are all powerful tools to help kids protect and nurture their mental and emotional wellness.
A great resource for opening up conversations about thoughts, feelings, and how to overcome obstacles to learning.
A book that's fun to read with all ages of elementary students. There are poems with more simple concepts for younger children, and ones that will be enjoyed by the older ones.
Click the button above to get your copy today and help a child learn these invaluable life skills and mindsets!