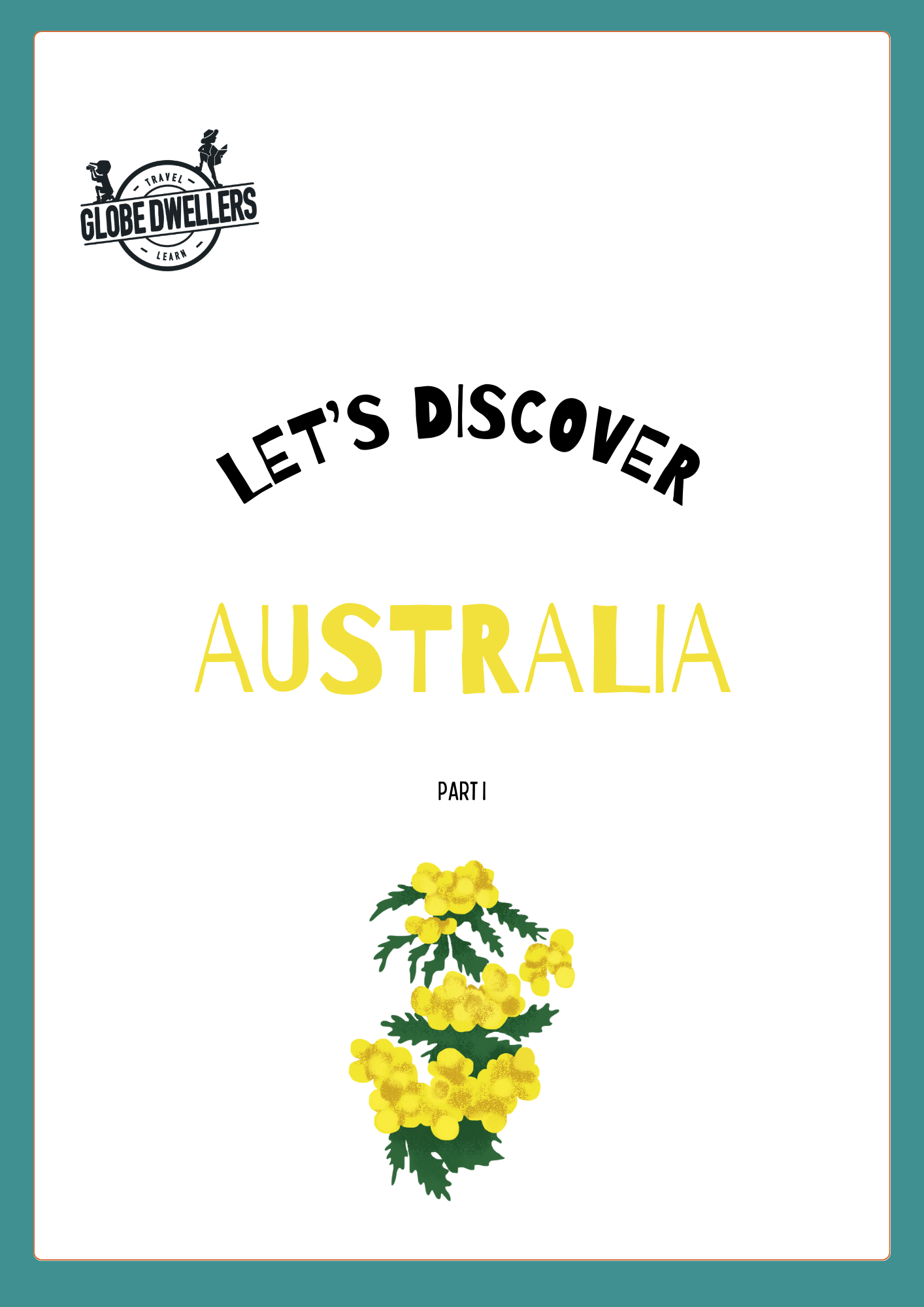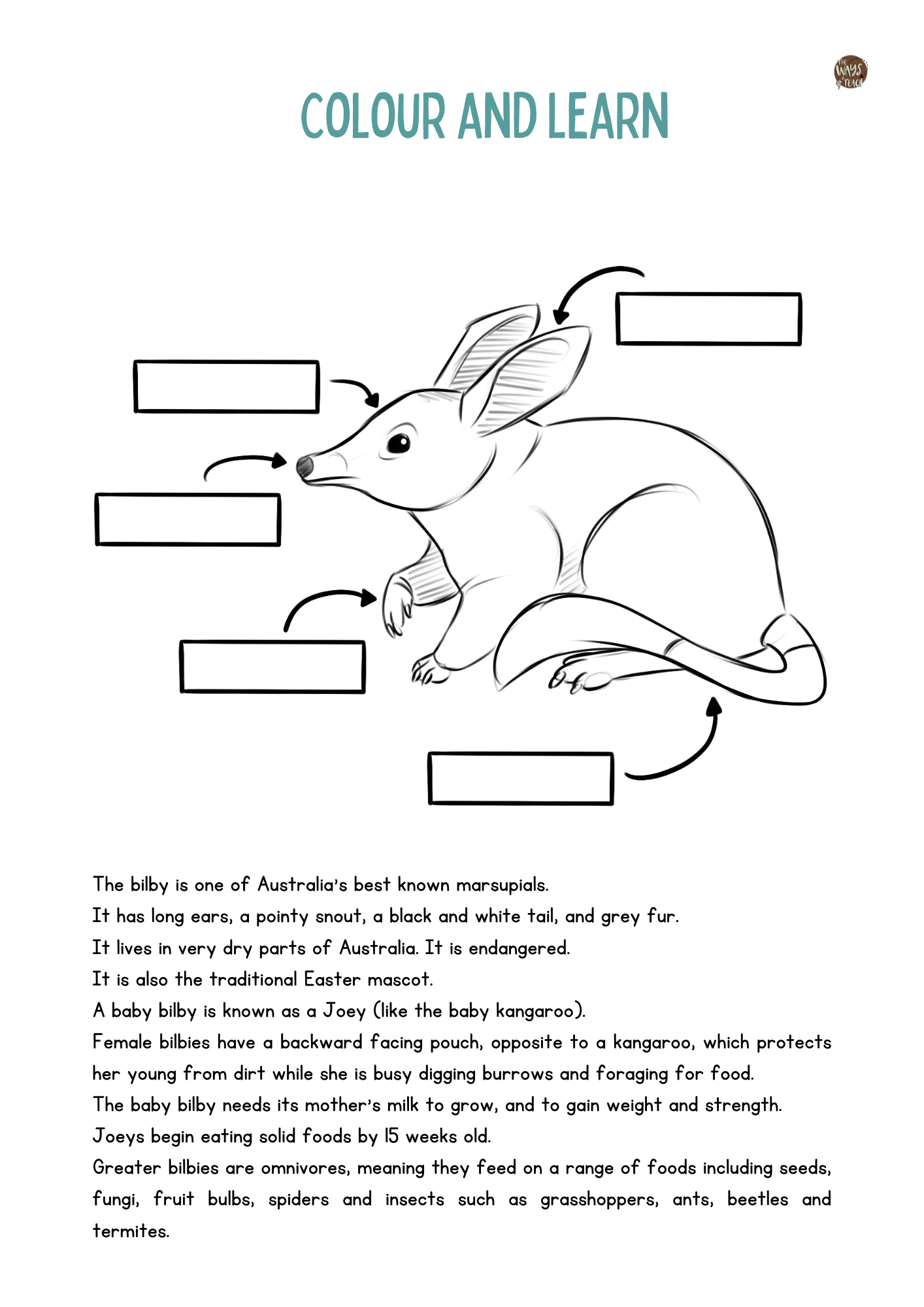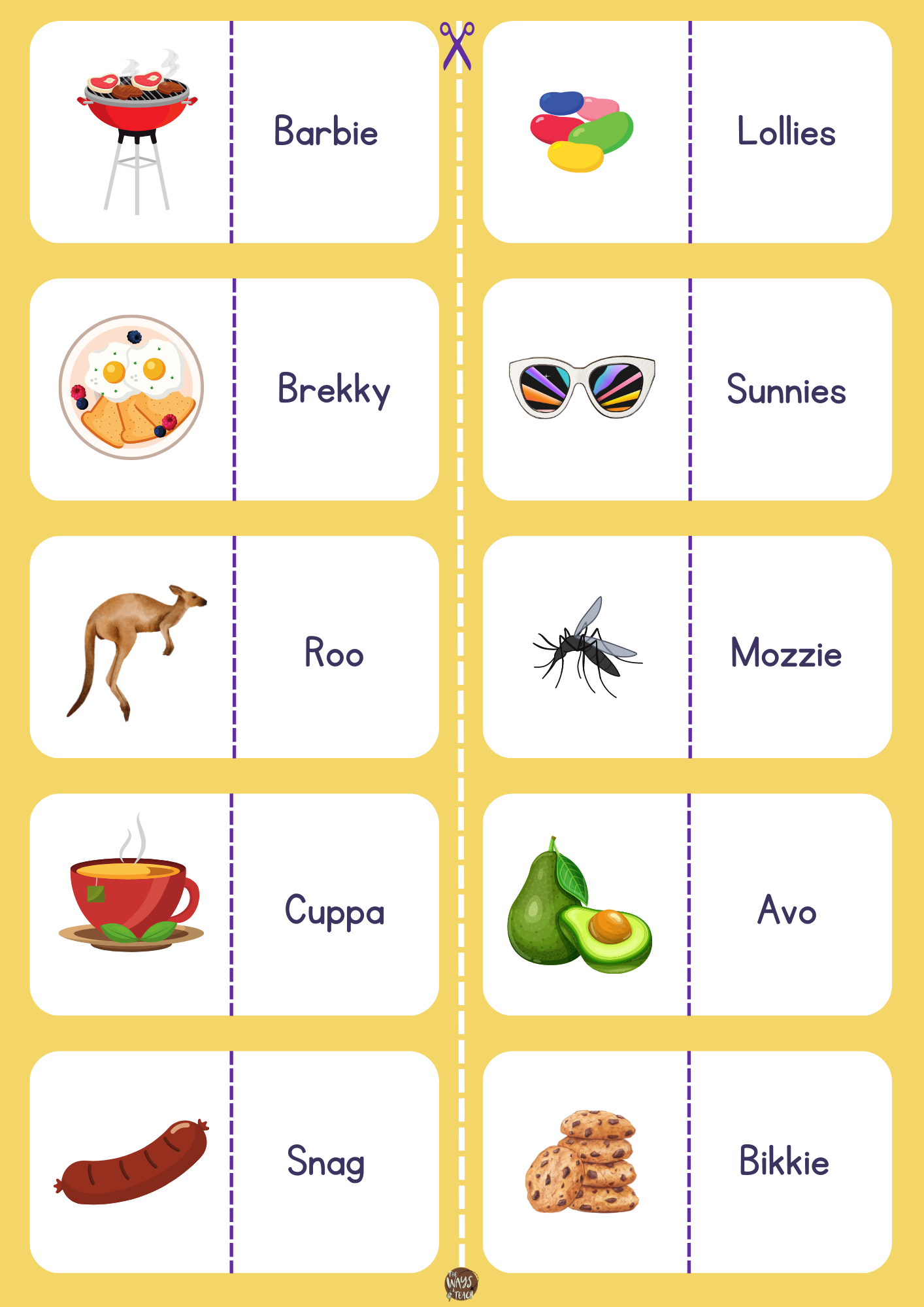 GLOBEDWELLERS - DISCOVER AUSTRALIA
En soldes
€2.50
It is important to maintain your curiosity, it is a great skill. Globedwellers invites you to travel and discover the world.
With this beautiful 42-page study pack, you can start to discover Australia, this country / continent / island through many activities.
Reading, colouring, drawing, poetry, music, games, creative writing, listening and reading comprehension, vocabulary... so many activities that will allow you to develop your skills in several areas while expanding your general knowledge.
Perfect for developing cross-curricular skills at home or at school.
The purchase of digital products, including PDF downloads and online material is subject to terms and conditions. Consumers are advised to review them carefully before making any purchase.