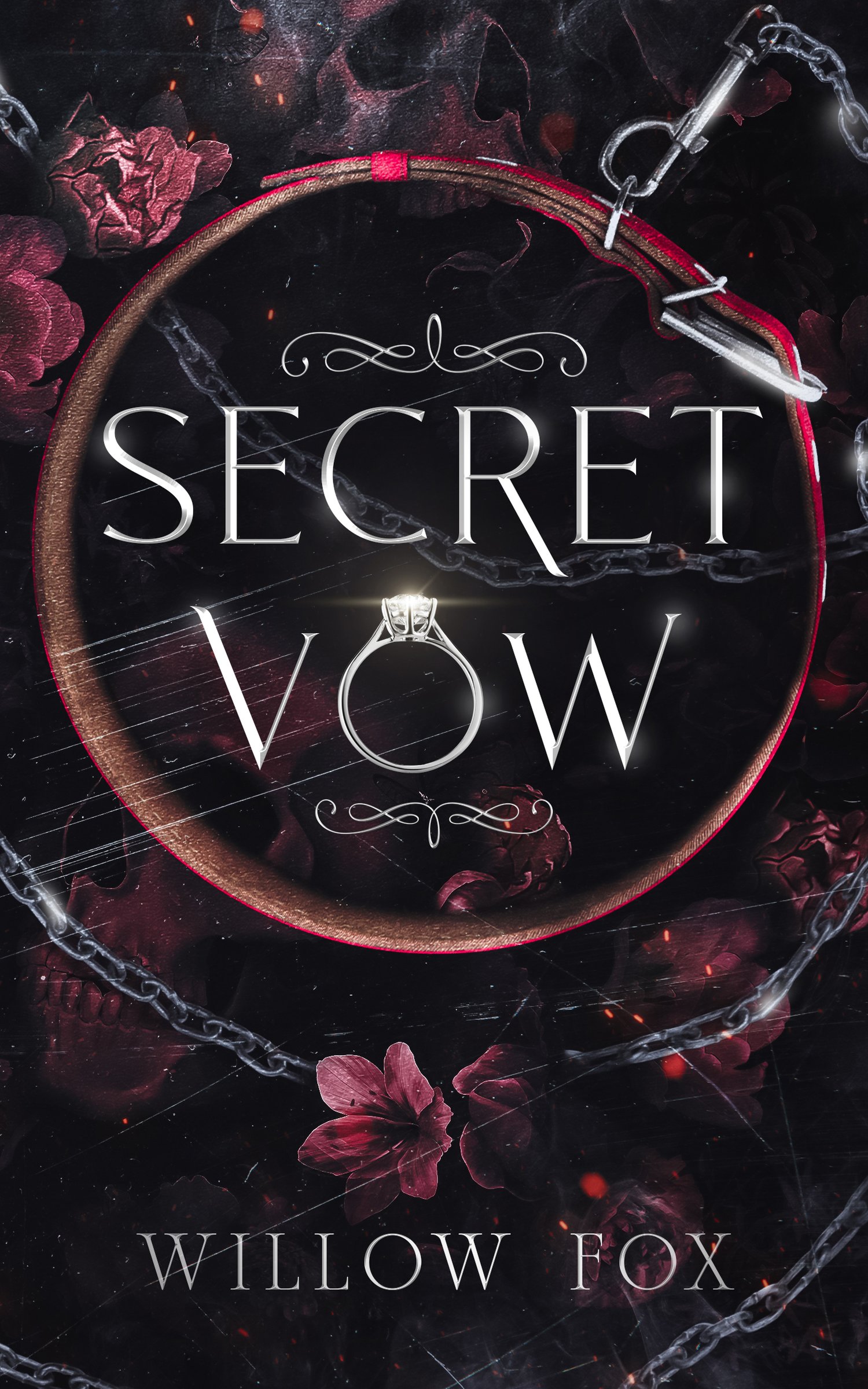 Secret Vow
★★★★★ "stole my heart and soul…couldn't stop reading" -Booksprout Reviewer
★★★★★ "…not only fast moving and action packed but had a good storyline from the start" -Bookbub Reviewer
★★★★★ "…great story line and well thought out characters." -Goodreads Reviewer
She wants her freedom and all I want is her…
Nicole DeLuca, she's the daughter of the biggest crime boss on the west coast. Did I mention that her father, Gino DeLuca, is my enemy?
I slept with Nikki and I can't for the life of me forget about her. I've been keeping tabs on her, making sure no other men come anywhere near her.
I'll chase them away like the beast that I am to protect her.
Like a caged bird, she's desperate for freedom. Nikki sneaks out only to get snatched and sold as a bride.
Even in the darkest room, the dirtiest corner of the world, I recognize her. She's my little kitten.
I buy her. Own her. Save her.
Except she doesn't see it that way…
She wants her freedom and all I want is her and that baby.
This dark mafia romance is the first in the Mafia Marriages series and can be read as a standalone and ends with a happily ever after. It also features cameo appearances from the Eagle Tactical series.