SHORT. STEAMY.ROMANCE
Strong Alpha Males Fierce Heroines and Sweet Endings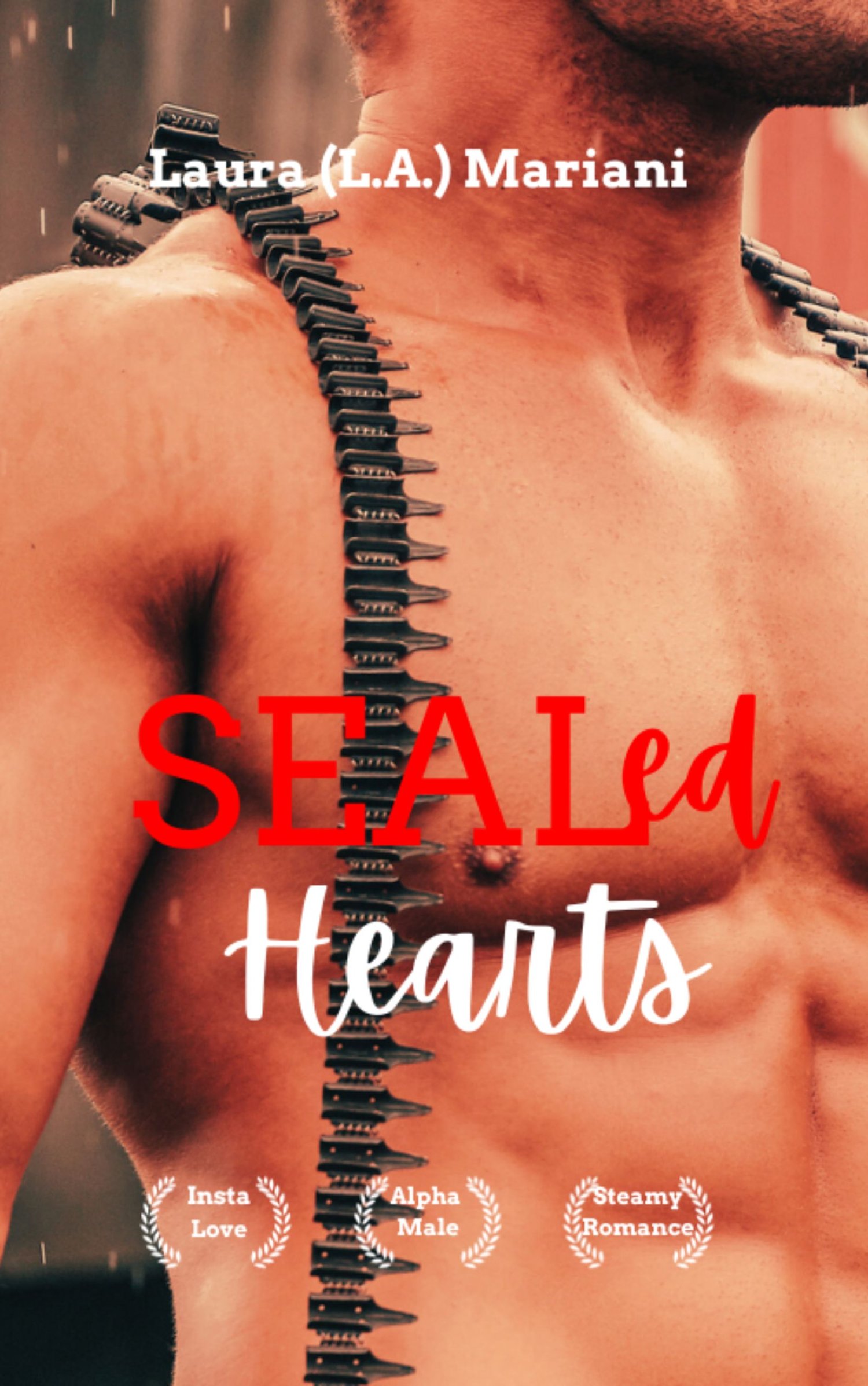 OUT NOW
When I arrived in this sleepy town, I found more than just danger. She is feisty, stubborn, and insufferable, but she is mine.
Mine, mine, mine.
SEALed Hearts is an enemies-to-lovers insta-love, military romance that will leave you breathless and yearning for more. Featuring an OTT-obsessed protective SEAL and the feisty, curvy girl he claims as his own.
"Author's note: SEALed Hearts is an insta-love novella that you can devour in less than an hour. If you crave a fast-paced, passionate read, jump right in!"
⋆Coming Soon
⋆Coming Soon