All your famous paintings are here!
Create your own Home Museum with your famous paintings!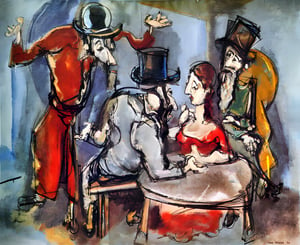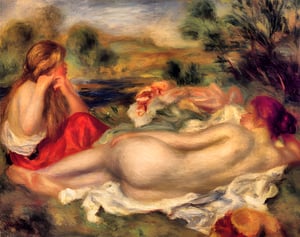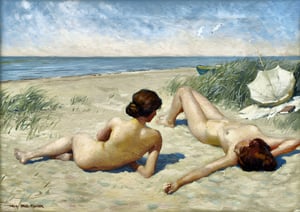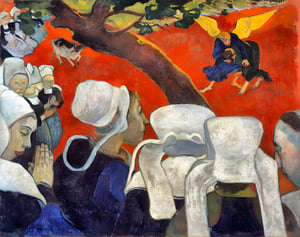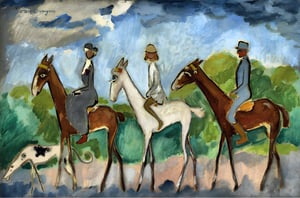 Your famous paintings in PDF eBooks
We offer unique e-books in PDF format with famous paintings by great artists known throughout the World. In addition, we offer sets of high resolution paintings by the best artists, as well as special high resolution illustrations and photos (Royalty Free) for any project.
The required products can be selected from our collections below.
We welcome all lovers of High Art and offer ebooks with famous paintings for creating your own Home Museum with masterpieces of the great fine art masters of the world! We develop Art store specifically for viewing and reading on ALL gadgets including iMac, iPad and iPhone and also on any other devices regardless of its OS. All our ebooks are in PDF format. We carefully select only those artists who have made a significant contribution to the World Art, and include in our Art store only the most important and most successful famous paintings recognized as masterpieces around the World. Our ebooks is designed to make it possible for all art lovers to get acquainted with the works of many well-known and little known, old and modern, great and not so great, but indisputably talented artists of the World without any difficulty and tedious wanderings on the Net. We try to present only those artists whose pictures, in our opinion, are of interest to art lovers.
Subscribe to our newsletter
Get notified of new products and promotions directly to your inbox.