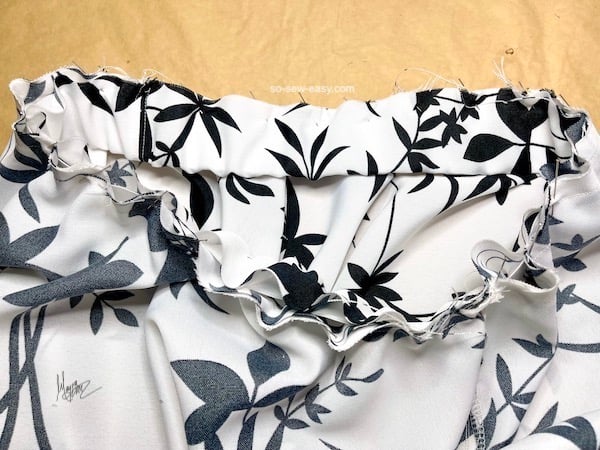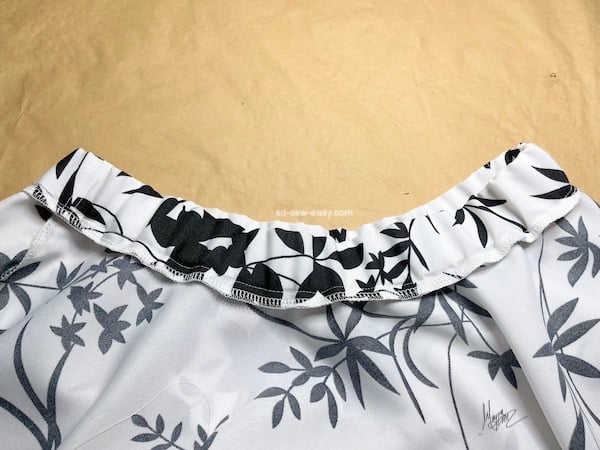 Elastic Waist Circle Skirt Pattern
CHOOSE YOUR PRICE -
You can decide what to donate for this pattern, anywhere from zero upwards. Decide what it's worth to you.  
Please just put in the amount above before you click "Buy Now".
Thanks so much for your generosity.  Your continued support is much appreciated as always!
---
This elastic waist circular skirt pattern is one of the most requested pieces in this blog, and I am very happy to share it with you. A timeless piece of clothing that any woman of any age can possess. Depending on your fabric, you can go from casual to a wedding or a costume in two hours. It is that easy to make.
A circle skirt is a type of skirt that is cut and sewn from a circular piece of fabric, with a hole in the center for the waist. The fabric drapes naturally in a full, flowing manner around the wearer's body, creating a wide, flared shape. The skirt can be made in various lengths, from mini to midi to maxi, and is known for its flattering fit on a wide range of body types. Circle skirts were popularized in the 1950s, often associated with the iconic "poodle skirt," but they continue to be a staple in women's fashion due to their timeless and versatile design.
---