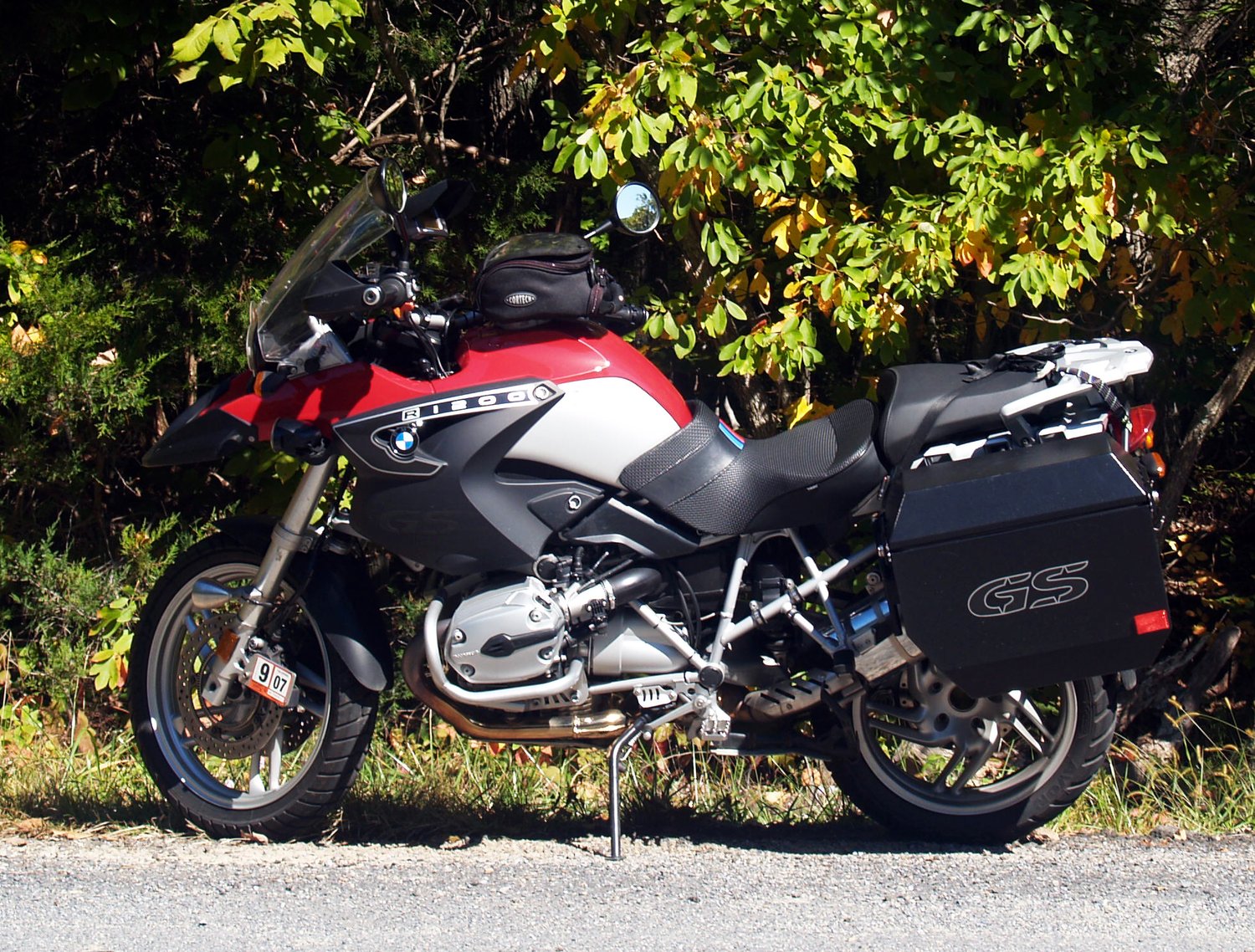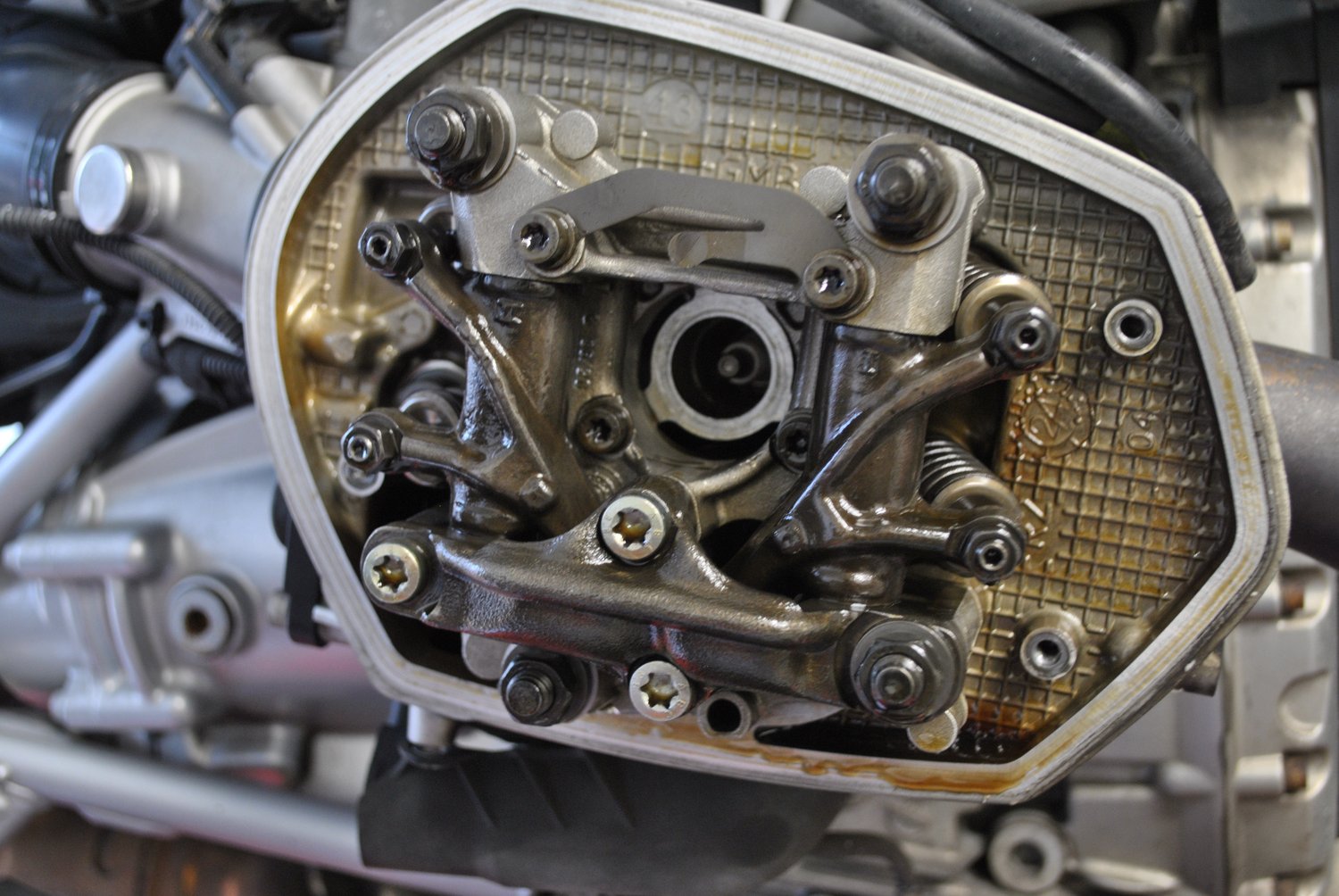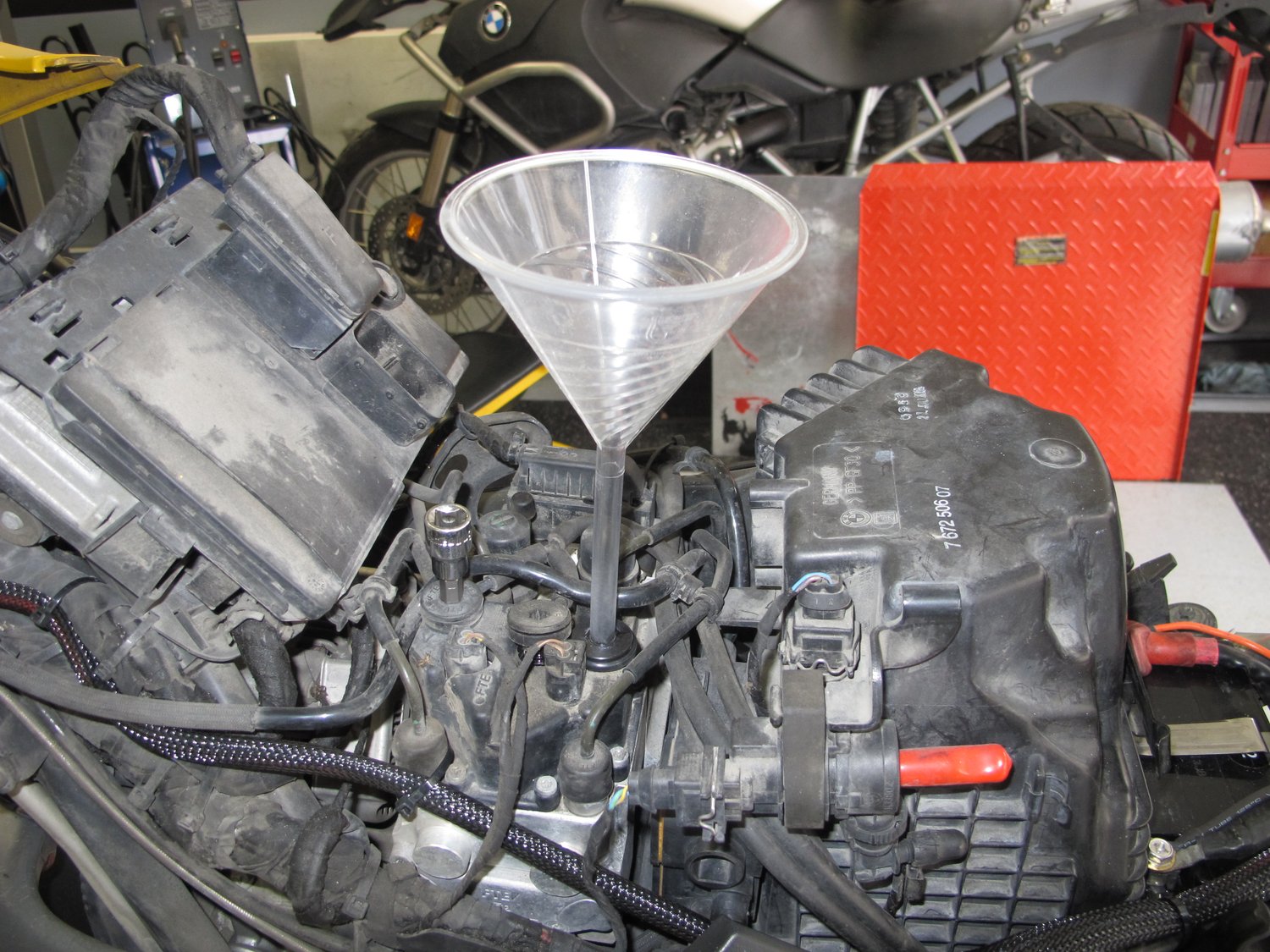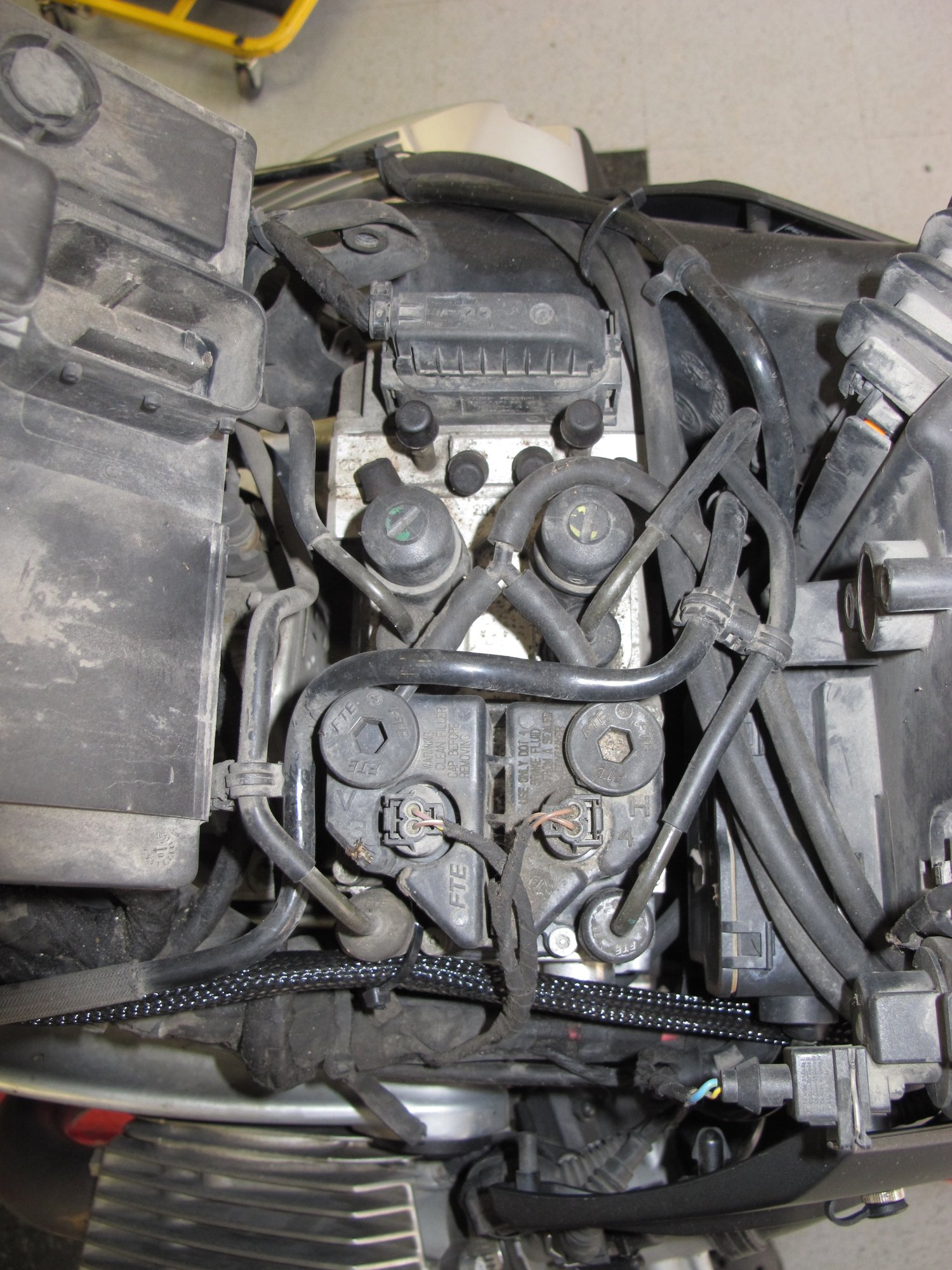 R1200 "Hexhead" 36K 2004-2009 Maintenance BBY
On Sale
$40.00
Thank you for purchasing the BMW R1200 Series Maintenance Video!
Before viewing the video, please take note of the following information:
CAUTION
: Although every effort was made to ensure the accuracy of the information
in this video, this video was designed to enhance your knowledge of the BMW R1200
series motorcycle. It is not designed to replace the maintenance manual, or to give
100% complete information on any procedure. Any damage done to a motorcycle, or
injury to persons viewing this video are solely the responsibility of the viewer, and not
the responsibility of the makers of this video!
NOTE
: This Video is representative of the entire line of BMW R1200 (Hexhead) motorcycles
up to 2009. While there are some differences with bodywork, and the brakes on 2007
models are not the same, all other service items are identical across the line. Brake
flushing from 2007-2009 processes are on my web site.
IMPORTANT
: Check the "Updates" section of my web site for updates and corrections before
doing any maintenance! http://www.jimvonbaden.com/Updates.html
Watch the entire video before attempting any procedure. Some information is at the end of a
segment.
The following is what is covered, by chapter, and times on the video:
1.Removing Gas Tank (R1200GS, others similar) (00:51)2.Changing the Oil (07:11)3.Replace the Transmission Fluid (16:23)4.Changing the Final Drive (20:17)5.Valve Adjustment (41:58)6.Air Filter Change (1:05:12_7.Replace Alternator Belt (Alternative process video here) (1:06:46)8.Brake Bleeding, servo-ABS system (1:10:55)9.Fuel Tank Install (1:30:57)10. Fault Code Read (1:38:16)11.Throttle Body Sync (1:40:38)12.Miscellaneous Checks (1:43:55)
Part of the packare are downloads of the following:
Service Schedules
Torque Values Chart
Valve Adjustment Chart
Tool List
The video was recorded in the highest quality possible. It plays very well, and very clearly, on
a standard video player. Although every effort was made to accommodate all types of video
players, some computers, especially laptops, may experience reduced quality video.
Additionally, though there are chapters in the video, there is no interactive menu. You can,
however, navigate from chapter to chapter using the forward buttons on your video player.
When adjusting the valves, or removing and installing the alternator belt, the transmission
should be in the highest gear, and the rear wheel should be moved in the forward riding
direction only to achieve maximum effectiveness.
If you find any discrepancies, or have any suggestions for improvements or additional video
productions, please contact Jim Bade at JimVonBaden@msn.com
NOTE: The BMW R1200 Series Maintenance Video may not be reproduced in whole, or
in part, in any way without the express written permission of JVB Productions.
Copyright © JVB Productions 2022