7 Days to a Potty Learning Routine
Use the Montessori Method for Potty Learning
Potty learning in 7 days?!
Yes! And Sarah Moudry has helped thousands of families use this method. Potty learning is about creating a routine that works. This course will take you step-by-step to create the routine that works for you, your child, and your family.
Who should take this course?
Parents who want to start a gentle potty learning routine at home
Parents who want to start potty learning from birth
Parents who have started potty learning but have failed with other methods
Caregivers who want to support potty learning with the children in their care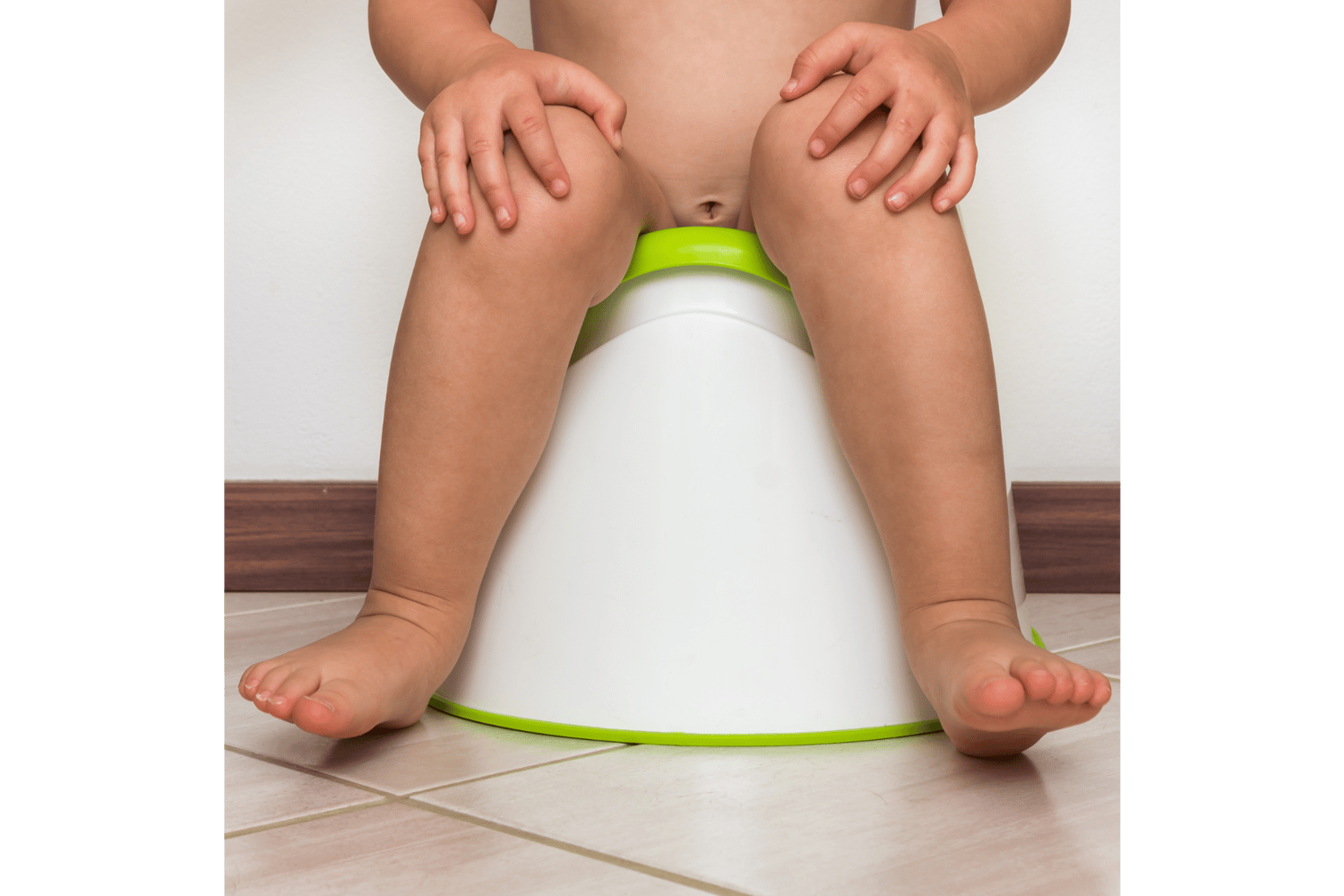 What is included?
Step-by-step instructions to design the potty routine that works for you and your child
Detailed information about setting up your home
Supply lists
Clear advice for choosing underwear for faster success
Tips for common set-backs
Guidance for starting from birth
The option for a one-to-one coaching session with your instructor.
Choose your plan
Potty Learning Course + 45 minute Coaching Session with Sarah
Feel you want a little more support and personal guidance? With this package, you will schedule a 45-minute one-to-one zoom coaching session with Sarah. Sarah can help you refine your plan, avoid or fix setbacks, or help you feel confident to start the process and be free of that bulky diaper bag. You may schedule this coaching session before, after, or during your course.
Course curriculum
1

7 Days to a Potty Learning Routine

Montessori Theory and Potty Learning
What people are saying
This experience has been 20x less stressful than it was with my daughter. So so happy I found you!
— Jessica
I've taken every one of Sarah's classes. I've also recommended her classes to all of my mama friends. She helped me through sleep issues, feeding issues, and potty training!
— Carlie
People are amazed that my toddler was potty trained at 14 months, I tell them he learned this from Sarah!
— Catherine