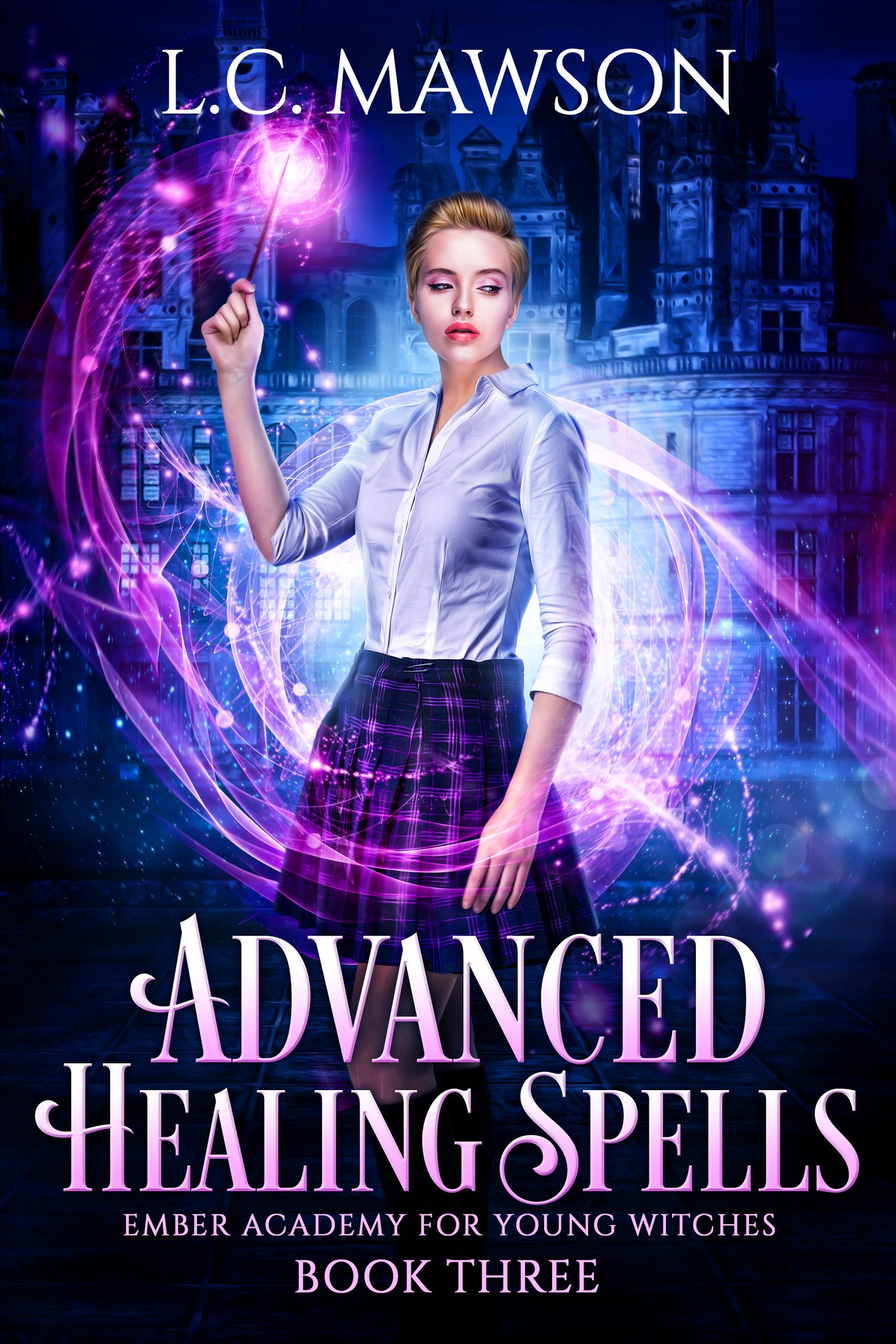 Advanced Healing Spells (Ember Academy for Young Witches: Book Three)
On Sale
It turns out a sixteen-year-old being one of the most powerful witches on Earth puts people on edge...

You cast one dubious spell and everything goes to shit.

Namely, the Amazons, the most powerful coven of witches, have come to Ember Academy to investigate everything that happened on Halloween.

And my role in it.

They know that I'm powerful, but I'm not sure what they would do if they knew why, so I'm keeping quiet.

Of course, that means that they don't trust me, so they're forcing me through their trials.

If I pass, I'll be an Amazon, and they'll trust me with my powers and secrets.

If I don't... Well, the fact that no one's being explicit about that tells me that I don't want to know.

My survival depends on passing these trials, but they're meant to determine the best of the best, and I've known about magic for less than two months...

HISTORY OF MAGIC is the second book in the Ember Academy for Young Witches YA Urban Fantasy Academy series. If you love kick-ass heroines, Sapphic slow-burn romances, and magical boarding schools, you'll love this latest fast-paced series in L.C. Mawson's Snowverse.