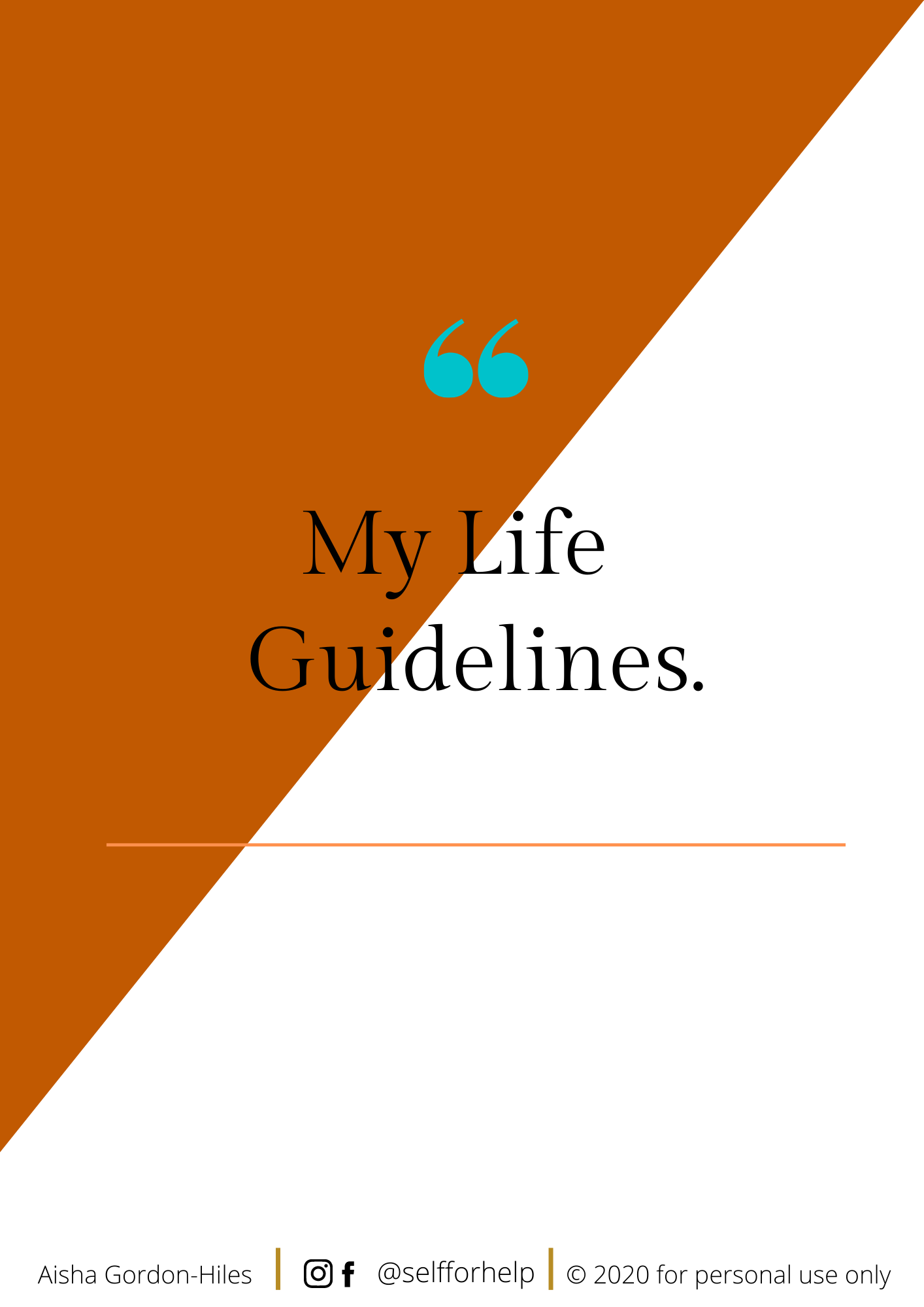 Life Guidelines
On Sale
A lot of people are unaware of the fact that having a strong sense of self can enhance your experience of life. Think of yourself as a tree. A tree needs a strong trunk to withstand all weather. Your sense of self is your trunk that helps you withstand all that life throws at you.

This planner aims to get you thinking about your sense of help and create something tangible you can refer back to whenever you need it.

This planner can be downloaded and completed time and time again at different points in your life to ensure it still fits with you as you grow and evolve.