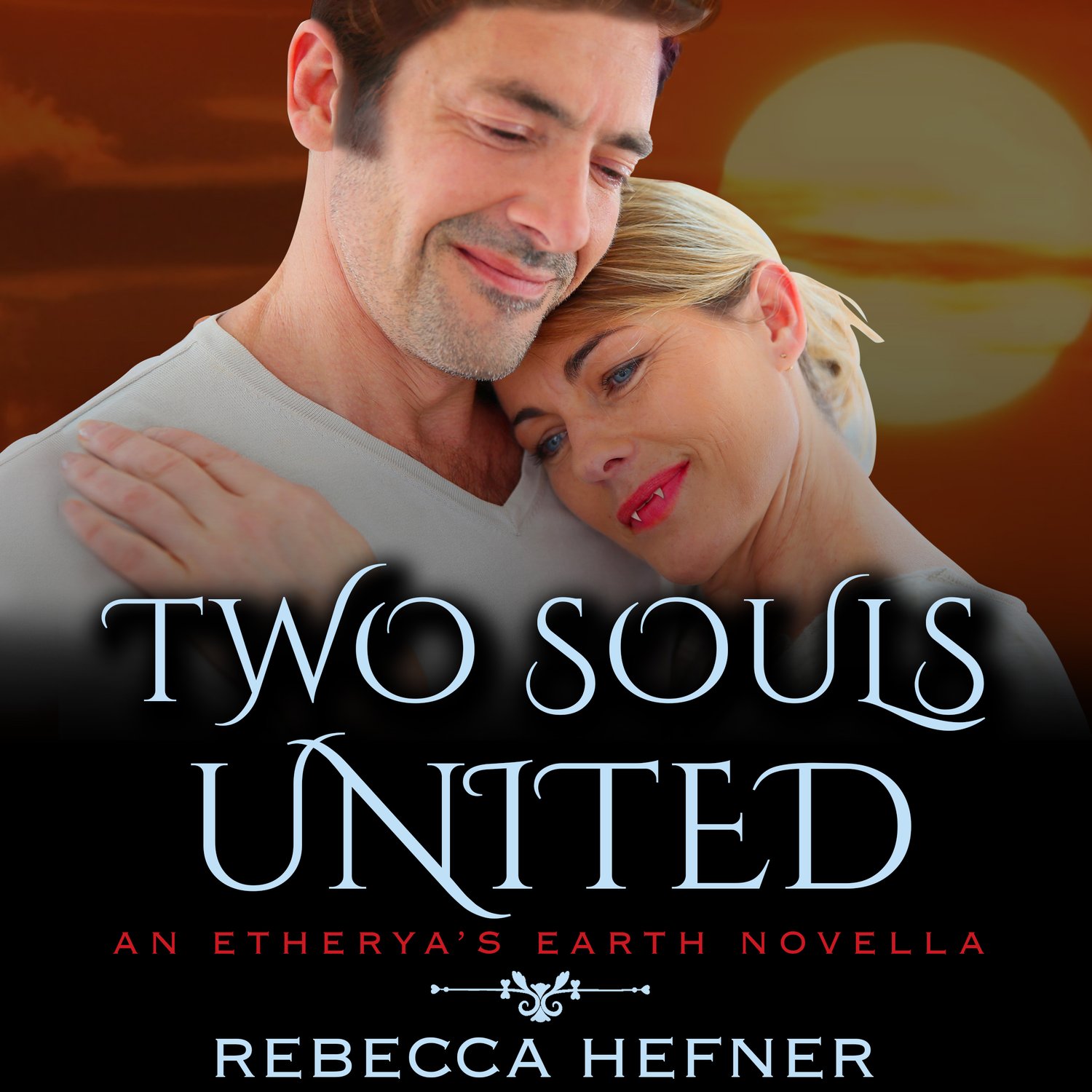 Two Souls United Audiobook (Etherya's Earth #5.5)
All prices in USD
Complete your purchase
Receive Download Links via Email from BookFunnel
Listen on the BookFunnel App and Enjoy!
Two Souls United by Rebecca Hefner
🎧Narrated by Devon Wilcox
Run time: 2h 28min
From USA Today bestselling author Rebecca Hefner
Book #5.5 in the Etherya's Earth Series
Two of the most beloved characters in the series find their happy ever after in this sweet, steamy novella…
Sam, uncle to Jack, whose strength and bravery are only matched by his kindness and compassion.
Glarys, the feisty, caring estate manager who puts everyone else first.
Two souls who aren't searching for love but might still find it nevertheless.
Enjoy your time in Etherya's Earth!