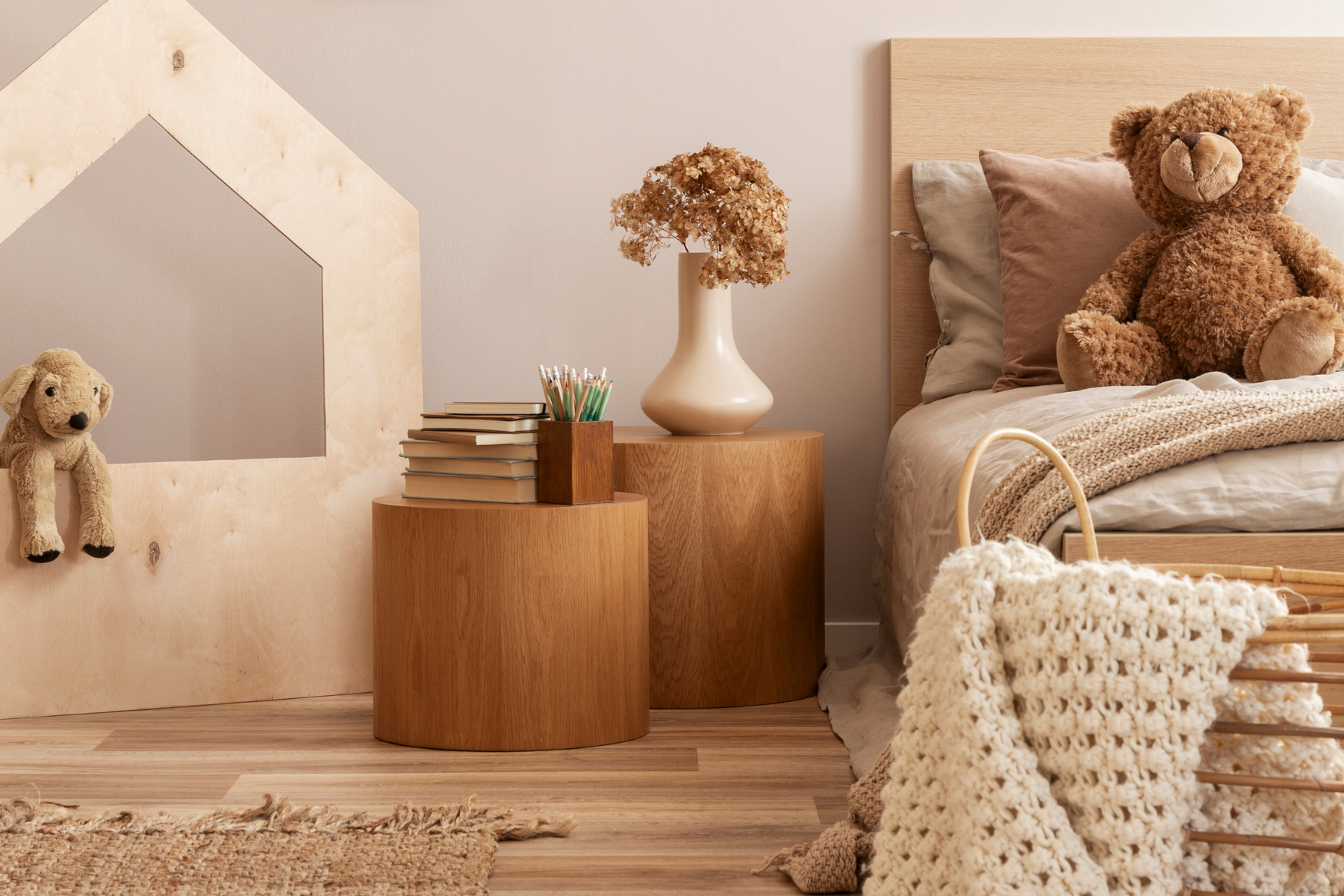 It's time to start designing
You've been dreaming of all the possibilities your home has to offer and now is the time to make it happen. Together we will build the Montessori home you want for your family. Using Ikea furniture and any items you own and want to include in the design, we will create a space that works within your budget and timeline.
Let's begin...
Please fill out the form below. Once you check out you will receive a detailed survey based on the plan you have purchased.
Frequently Asked Questions
When will I recieve my first mood board?
Your first mood board will be emailed to you within 14 days from the completion of your intake forms.
Can I include my existing furniture in the design?
Yes. When you complete your intake forms, please make sure to list any furniture you will be including in the design, the measurements of the furniture, as well as pictures of the furniture.
Will I get to talk with my designer?
If you would like to discuss your design plan with your design make sure to choose the Discovery or Luxe plan at checkout.