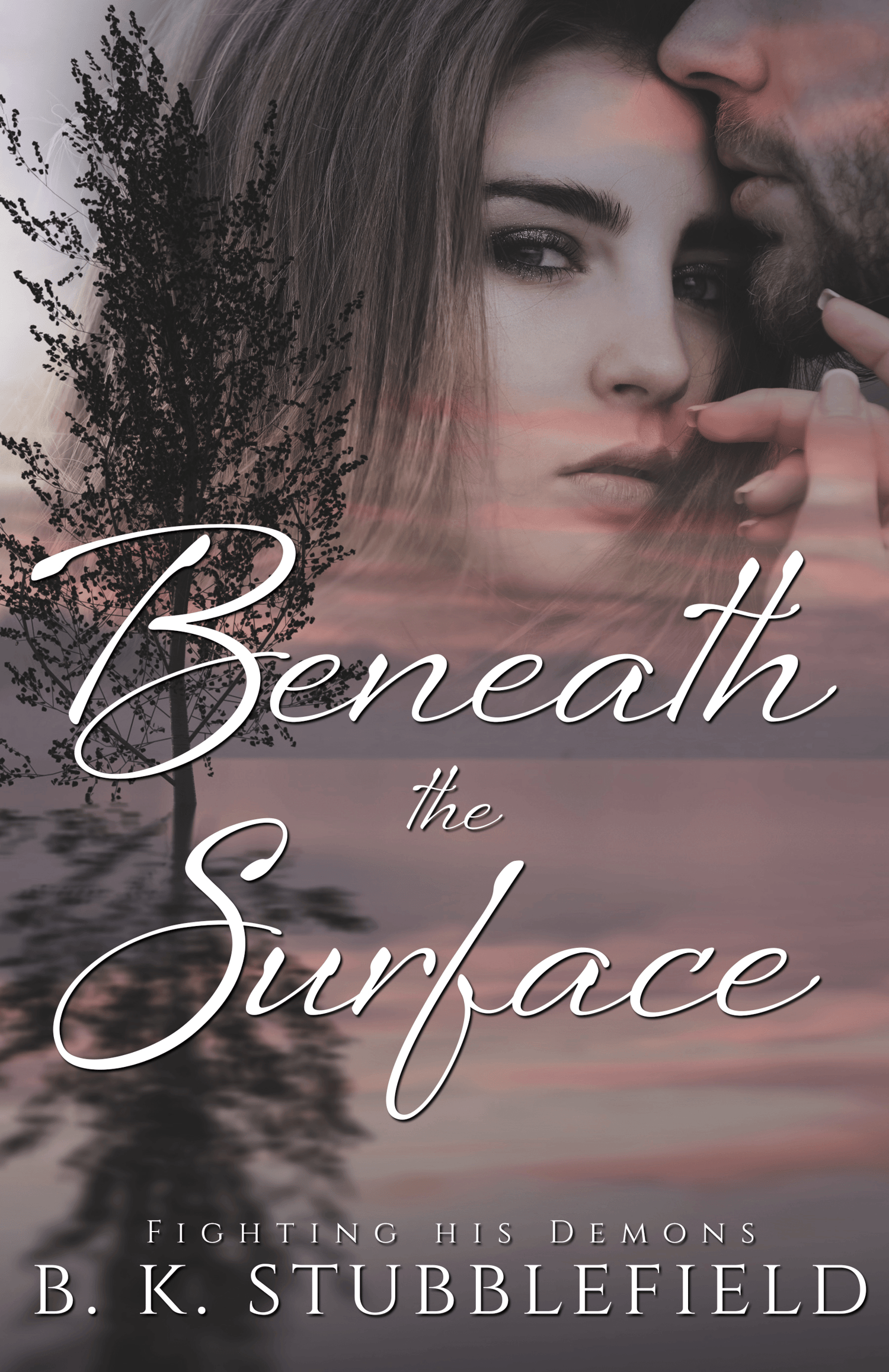 Beneath the Surface
On Sale
$12.99
This title has been re-published as LIES

They thought the worst was behind them. They were wrong…

Ryan Collins is ready for more. A more fulfilling career, a more permanent connection to his soul mate, a future brighter than his troubled past. But something is holding him back—and it's not just that he's the star witness in a court case against dangerous criminals. With so much change coming his way, and so many emotional scars to overcome, is he as ready for a happily ever after with Emily as he thought he was?

Emily Carmichael is struggling. She's doing everything she can to recover from her physical and psychological wounds, but no matter what she does, she can't shake her anxiety. Ryan loves her, and she desperately wants to be happy. Or maybe she's not even capable of happiness anymore. All she knows for sure is she feels like her world is about to crumble around her…

When their demons (both past and present) threaten to destroy what they've worked so hard to build, will Ryan and Emily cling to each—and love? Or will dangerous Lies destroy their second chance at true happiness?