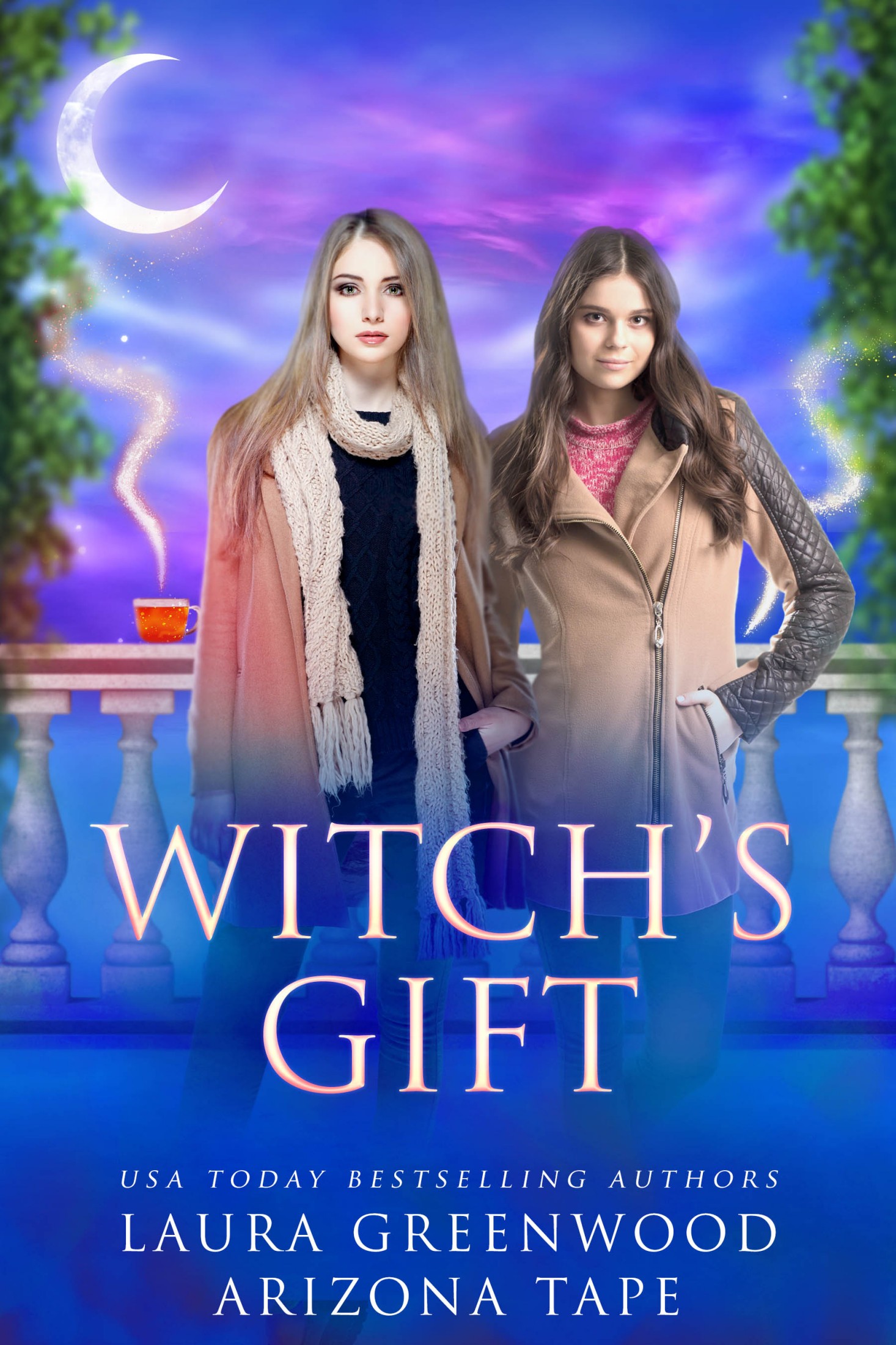 Witch's Gift (A Purple Oasis Holiday Story)
On Sale
$2.99
Pay what you want:
(minimum $2.99)
Maddy has always wanted to tell her best friend how she feels, and now she might finally get a chance.

With Christmas approaching, tea witch Maddy wants to host a tea gifting ceremony and recapture some of the festive spirit lost to the apocalypse, and if it means getting to spend more time with the best friend she wishes could be more, then that's just a benefit. 

Elise harboured feelings for Maddy for years but never had the courage to tell her. But when her secret is almost revealed, she knows she has to do something about it. 

Can the two of them bring some festive cheer to the oasis without completely losing their hearts?

-

Witch's Gift is a side story to the Purple Oasis paranormal romance series. It includes a sweet f/f romance involving two tea witch best friends.

If you enjoy light paranormal romances, coming-of-age storylines, post-apocalyptic settings, sweet moments, guaranteed happy endings, and casual magic systems, then start the Purple Oasis series today with Witch's Trust.