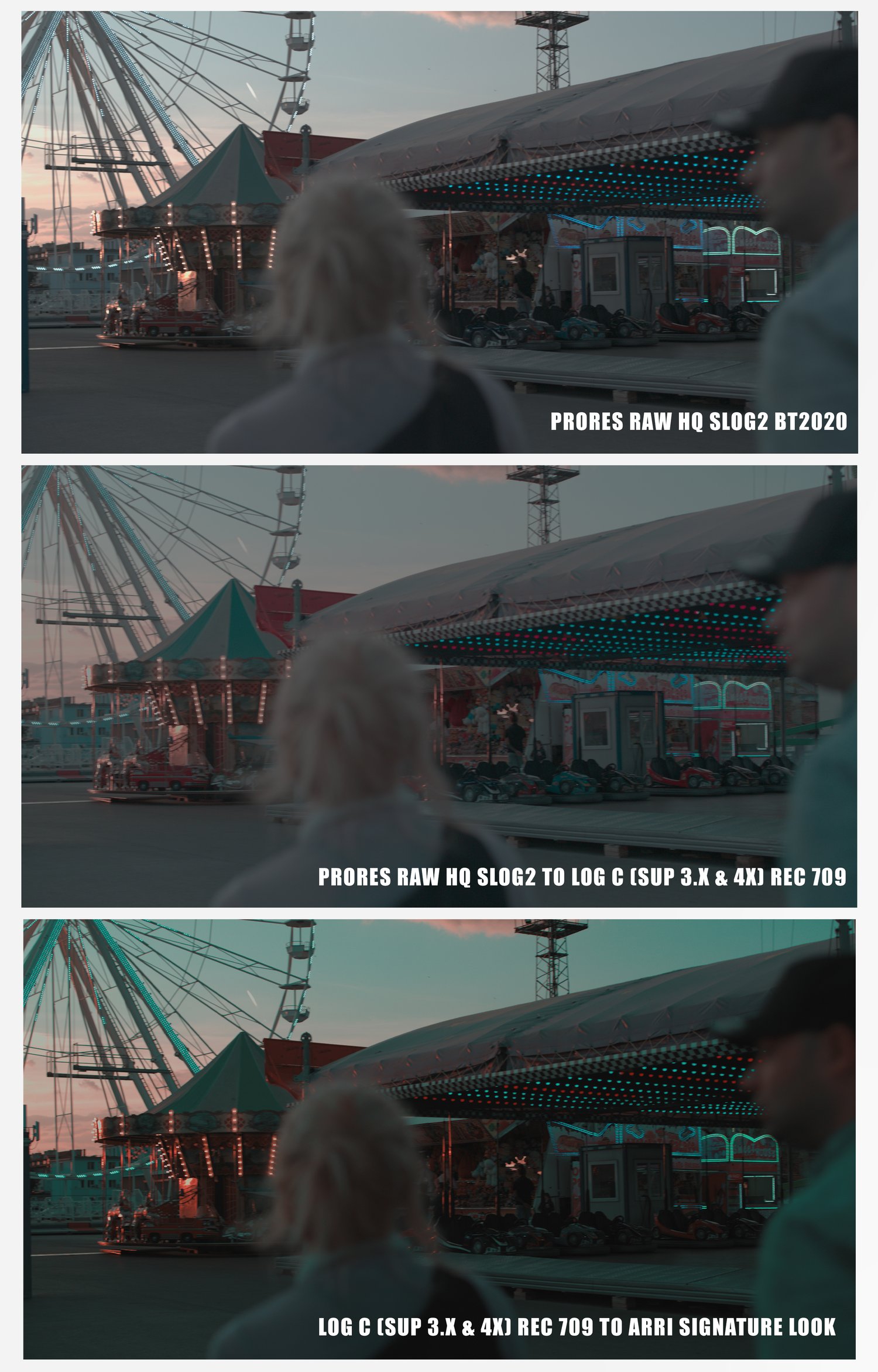 PRORES RAW HQ SLOG2 to LOGC REC 709
On Sale
That's PRORES RAW HQ  to LOGC REC 709 and ARRI Signature look.
Here is how to use it :
- Once you import the raw footage in premiere pro, you need to fix the clip exposure and wb.  After you adjust exposure  and wb with Lumetri please, make sure to load another separate Lumetri panel and then you can load the lut in Lumetri color basic INPUT correction panel. After, you are free to load any creative OUTPUT lut thru the creative panel of lumetri color and adjust it within your taste.
- Please, keep in mind that the ARRI Signature output look is not included. This is only the transformation input LUT.