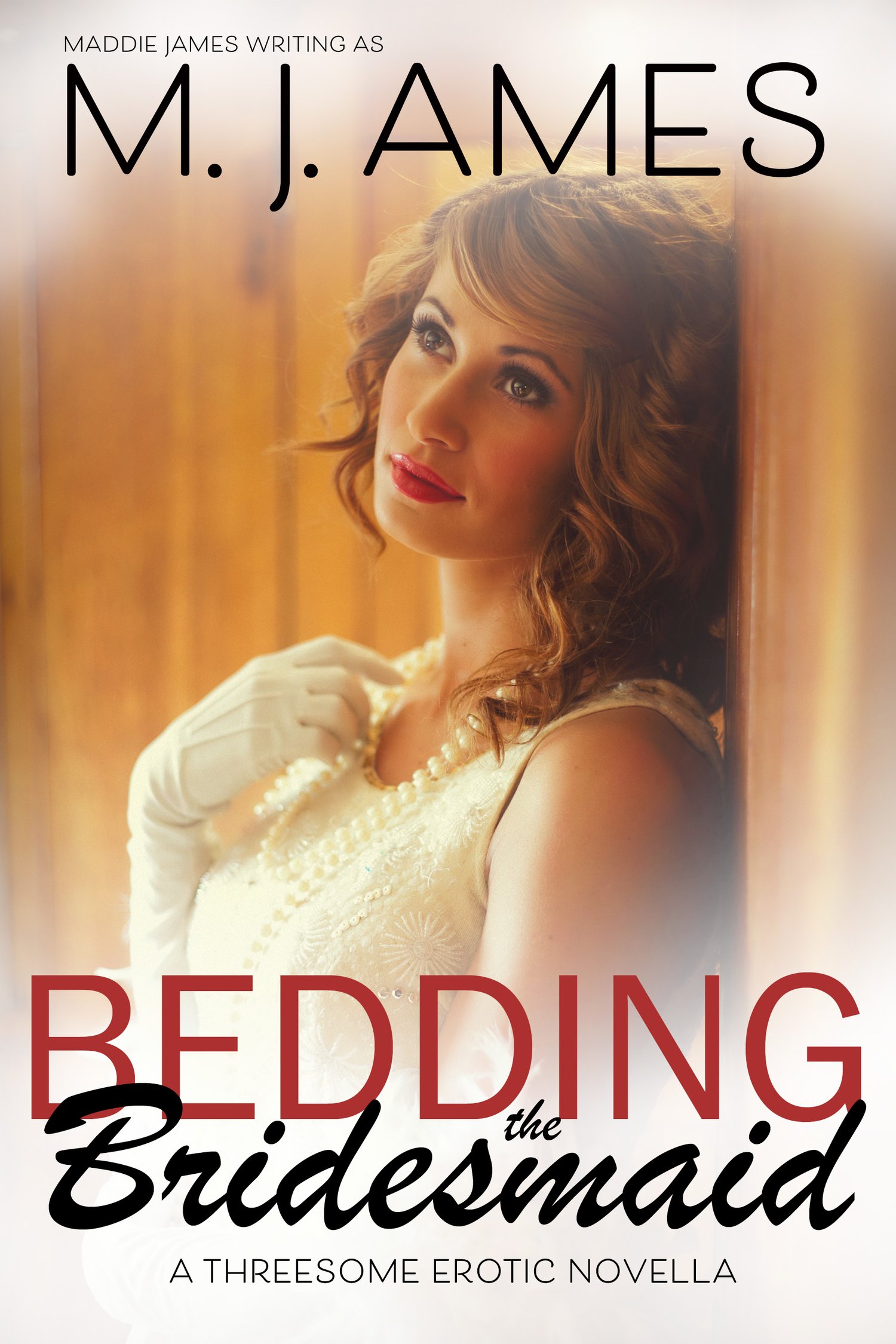 Bedding the Bridesmaid
On Sale
The Bachelorette Party #3 - An erotic romance novella with multiple partners

Bedding the Bridesmaid is a fun, sexy, and erotic romp through time featuring a ghostly encounter of the ménage kind. What more could a sex-starved bridesmaid ask for?

Lainie Wells will get married. She will, she will, she will. It's perfect. He's perfect. Her life will be perfect. Bleh, bleh, bleh. Thoroughly confused and utterly disgusted with herself, she's resigned to impending marriage. Besides, Mary Kate has everything planned and her father has footed an astronomical bill thus far. She will, she will, she will. And she keeps saying that to the point where her ex-fiancé, Simon Shepherd, takes the stage during the drag show, links gazes with her and won't let go. Suddenly, "I do" feels more like "I don't." But Simon left her two years earlier. Why is he coming after her now?

Also available in this series:
Banging the Wedding Planner, The Bachelorette Party #1
Snatching the Bachelorette, The Bachelorette Party #2

Warning! Hot sex, two guys, um, ghosts? One bridesmaid, and oh, yeah, that time travel thing...