Learn employer branding from the pros!
LAND YOUR BRAND
Employer brand training & blueprint
Expertise featured in
More than a course...it's an EB project toolkit!
Land Your Brand
Tired of putting your EB project on the backburner? Still struggling to attract top talent to your organization? Ready to stand out in a crowded marketplace? We got you!
Learn from the pros!
We've taken our proven methodology for employee value proposition (EVP) and employer brand strategy development and simplified it making it easy for passionate HR and TA practitioners around the world to do it yourself (#DIYEB).
With Land Your Brand, you'll learn:
- How to capture organizational insights and engage your team in this work
- How to identify and amplify your company's unique EVP
- The key elements of an "employer brand strategy at a glance"
- Techniques for creative development
- How to enable channel consistency
- Ways to ensure consistent delivery of the brand experience via manager training
- How to operationalize the EVP within the organization
- Strategies for measuring the impact of your employer branding efforts and making data-driven decisions for continuous improvement
And more!
Learn in a modern and engaging way via our coaching style. We take complex concepts and make them digestible for all students (newbies included!). With our guidance, passion, AND handy templates, you can now embark on your EB project with confidence!
The Powerhouse difference!
Fun, engaging, and coaching style learning!
Plug and play tools and templates for operational ease and time savings!
Learn our proven methodology that has been simplified to help students learn, grow, and launch with greater confidence.
Warning...may cause clarity, motivation, and action!
More personality and fun
Swipe right if you are oh so ready to learn in a human, fun, and engaging way. Peace, love, and meaningful careers!
Action oriented learning
Forget practice exercises! Who has time for that? Let's learn and create together to help accelerate your people practice.
Get inspired for progress!
Let's take complex concepts and transform them into a simple and clear step-by-step plan of attack!
Friends, this is all about active learning!
Our course is designed for HR and TA professionals, and anyone else involved in the recruitment and retention of top talent. With our humanized and engaging modules, students not only gain the knowledge and skills to help them on their employer brand journey, but using this blueprint, students build their very own EVP and employer brand strategy as they learn!
FAQs
Students will have access to the course for 12 months. This means you can go back and rewatch anything you want to revisit.

Not at all! We have been on your side of the table and designed this course for simplicity. We cut to the chase. Each module is facilitated as bite size learning…simply watch the videos, use the workbook, tools, and templates and magically the world of EB starts to make more sense.




You will do more than learn! You will build your very own employer brand strategy for your organization. This foundational course helps students understand EB fundamentals, build their employee value proposition (EVP), then we move into creative development and align messages across channels....and so much more!
Let's get this EB party started!
With our self-paced program, students leverage Powerhouse's expertise and can learn and grow anytime...any day! Plus, after completing the course, students may submit their work for review and eligibility to become a Powerhouse Talent Certified Employer Brand Strategist.
What are you waiting for!?! Don't miss this opportunity to enrich your company's employer brand strategy and your career! Enroll in Land Your Brand now and take this strategic imperative off the back burner. Use this EB project toolkit and let's get this party started!
Bonus book included!
Peace, Love, & Meaningful Careers is a blueprint to help your organization get unstuck, build a team inspired to give their most meaningful contribution, and discover your organization's best self. It's time to build an employee experience with intentionality and spark a cultural metamorphosis! This book will show you how.
This digital download (PDF) is included as a course bonus.
Power Up Project
Are you a non-profit organization? Be sure to use promo code NONPROFIT20 to receive 20% off. Let's power social good!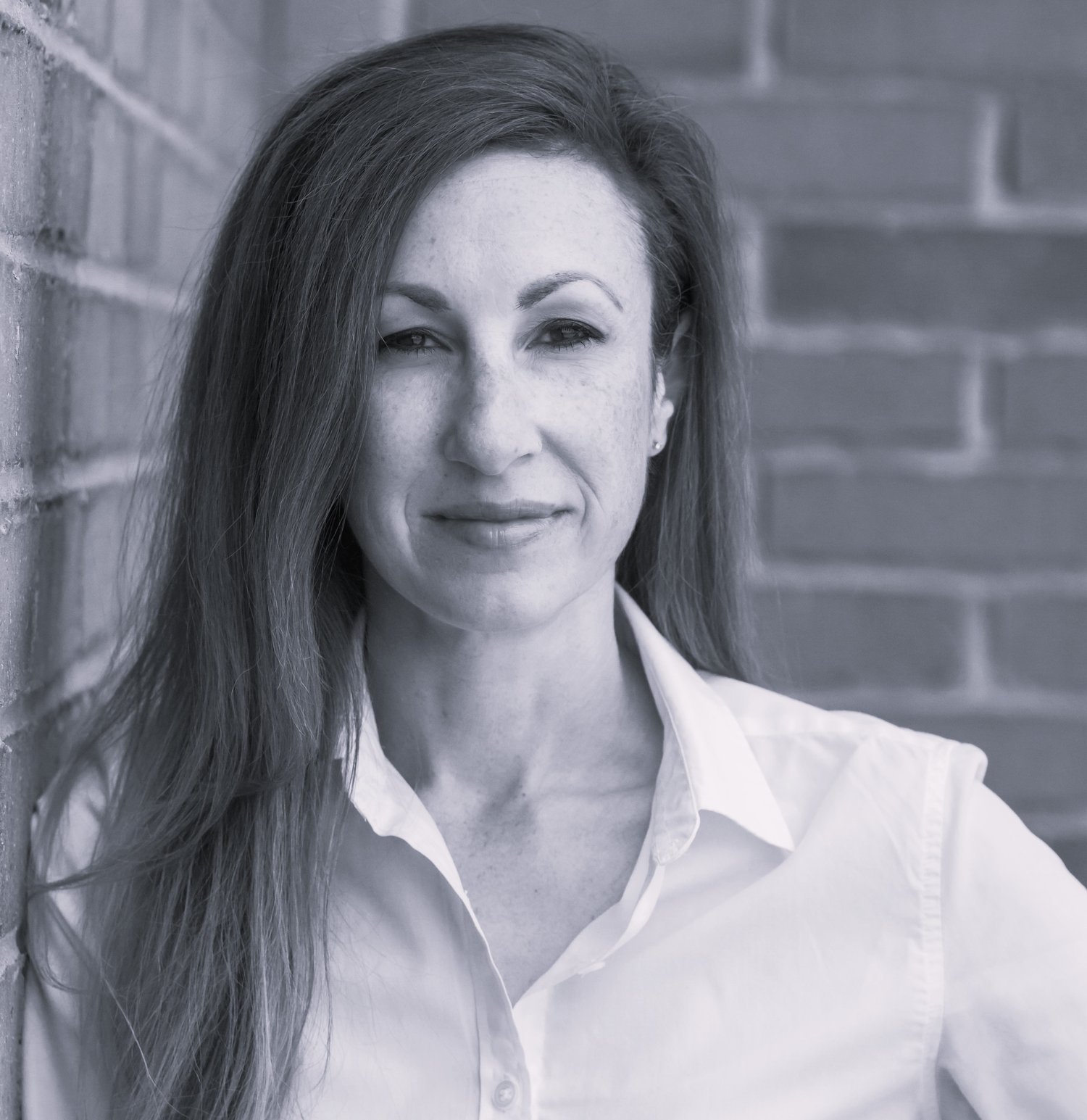 Meet your instructor, Alyssa...
Alyssa Krane is a Certified HR Leader (CHRL) and Chief Talent Strategist at Powerhouse Talent Inc. Alyssa has guided leaders on progressive people strategy for twenty years. Her expertise has been featured in global publications such as Forbes, Fast Company, Money, etc. Alyssa is also the author of Peace, Love, & Meaningful Careers.
About Powerhouse Talent Inc.
Powerhouse Talent Inc. is an employer brand and employee experience strategy firm. They build award-winning employer brand strategies that assist in enriching cultures. They help organizations stand out in a sea of sameness and discover their best selves to support a cultural metamorphosis.
Learn more at www.powerhousetalent.ca
It's time to power up!
Let's do this!
Course is available for purchase in Canada and USA only. 
Plan includes 12 months of access to the course (per seat/student). HST is included in the price for Canadian customers.