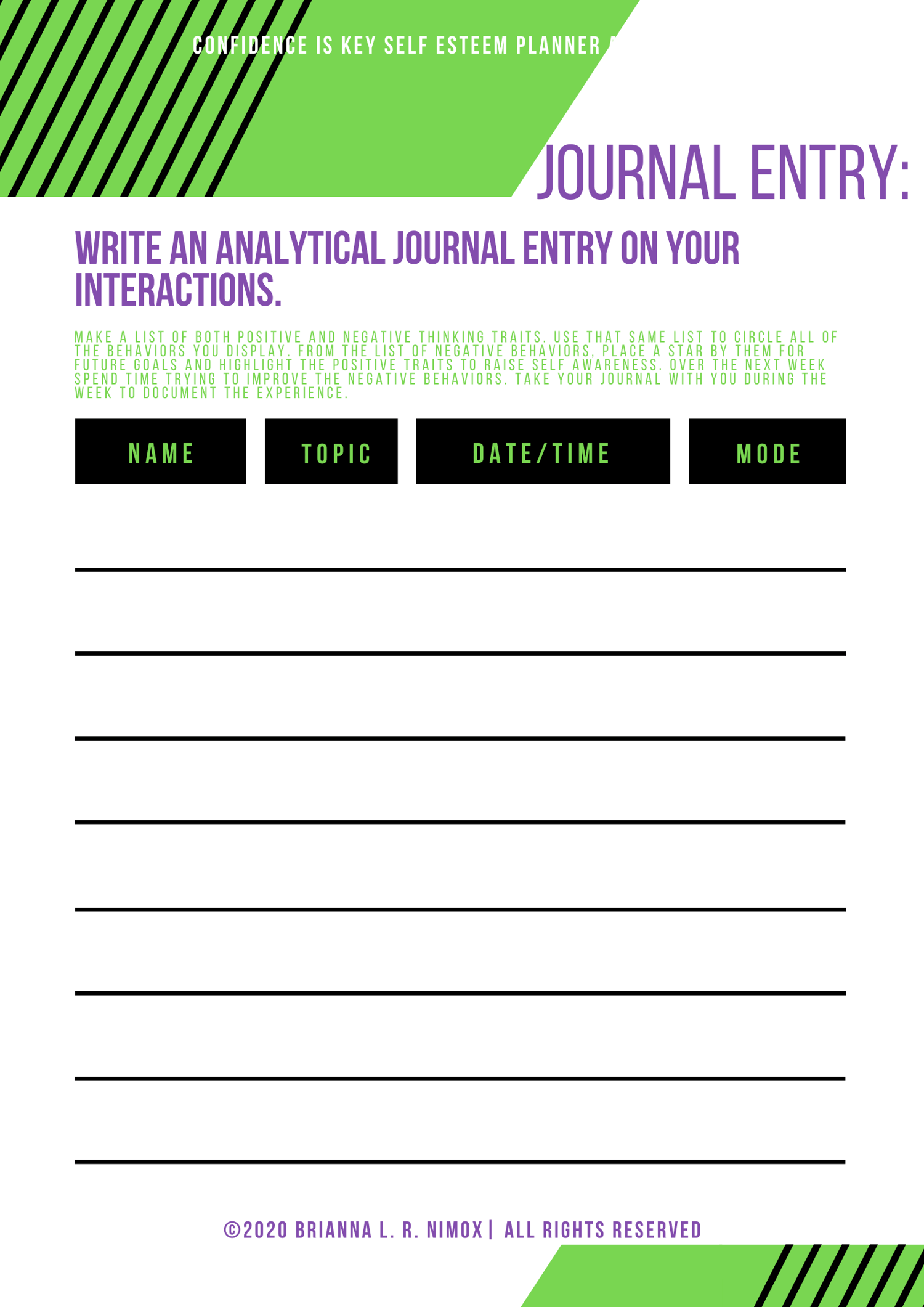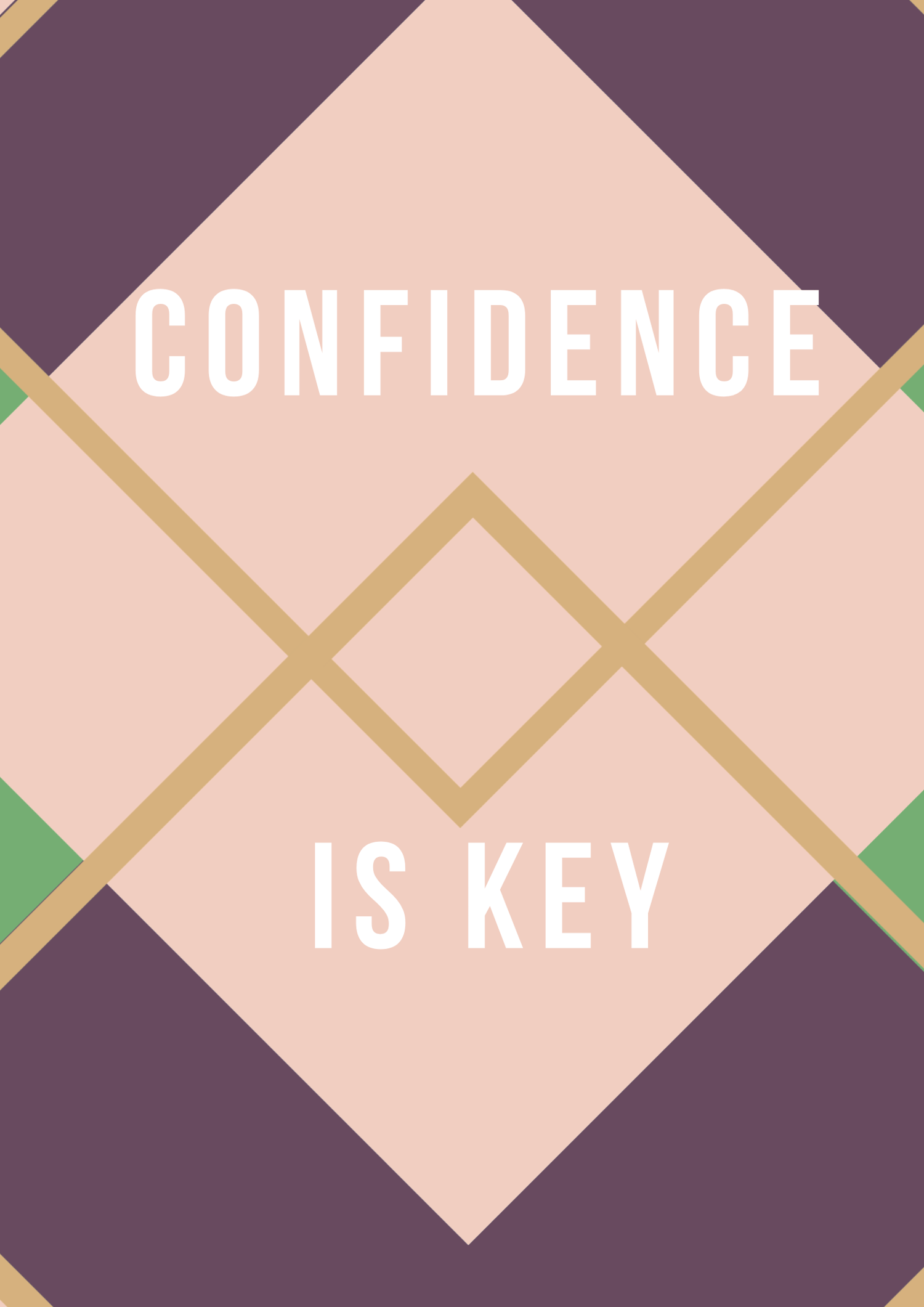 Confidence Is Key Planner and Journal
On Sale
According to the 2013 Journal article "Understanding the Link Between Low Self-esteem and Depression" written by Ulrich Orfth and Richard AW. Robins, "studies suggest that low self- esteem is not only a correlate but also a VULNERABILITY factor for depression" (Orth & Robins, 2013). 

The fillable Confidence IS Key Planner and Journal is perfect for a teen looking to build and maintain high self esteem.  The Planner and Journal was designed to provide teens ages 11-17 who have identified self-esteem as a barrier with a savy and safe place to document their confidence journey. This book includes a 4 week Confidence journal, planner, and a host of social, emotional, and developmental questions with challenges throughout the week. These questions were designed to increase self-awareness and self-efficacy.

The objective of Confidence Is Key Planner and Journal is for individuals to independently obtain skills, tips, and techniques to develop, increase and maintain high confidence. Check out some amazing pages of greatness!



Sold in a hard copy form for aditional fee. Contact us directly or go to https://app.thebookpatch.com/BookStore/confidence-is-key-planner-and-journal/ef888482-e71d-4ec7-bef7-10b41714d121#.Xq8-FxFtqVY.link!