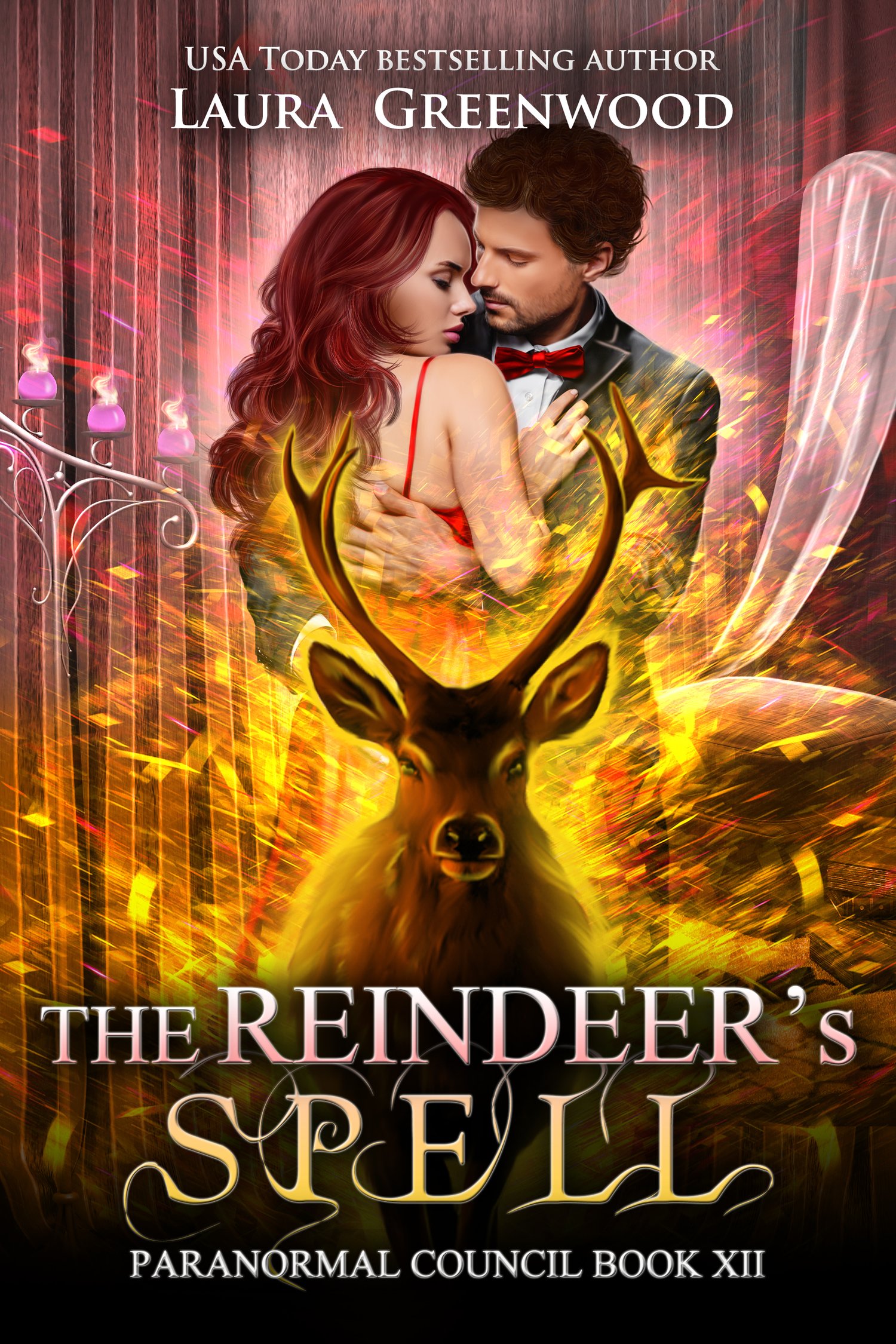 The Reindeer's Spell (The Paranormal Council #12)
On Sale
$3.99
Pay what you want:
(minimum $3.99)
Eustace has always focused more on his job as a doctor than his role in the shifter community, especially when it comes to the witch distracting him at every turn. 

Being able to see the future has made it hard for Reagan to connect with anyone, especially when all people want is to find out what it has in store for them. But when she sees a disaster at a charity ball, she knows she has to do everything she can to stop it, even if it means turning to the man she's trying to stay away from. 

Can the two of them work together to save the party? And will they give in to what's growing between them in the process?

-
The Reindeer's Spell is part of the Paranormal Council series and is Reagan and Eustace's complete story.